Fluid thinking for systems engineers
FloMASTER, formerly known as Flowmaster, is the leading general purpose 1D computational fluid dynamics (CFD) solution for the modeling and analysis of fluid mechanics in complex piping systems of any scale.
Simulate pressure surge, temperature and fluid flow rates system-wide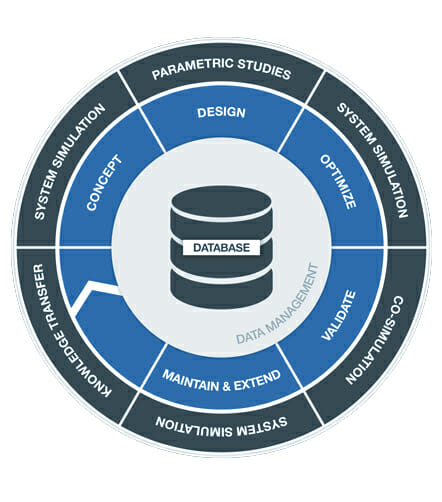 Companies can maximize their return on investment by integrating FloMASTER at every stage of the development process, taking advantage of the data management and collaborative capabilities of this analytical tool. It is used by companies across a wide range of industries to reduce the development time and costs of their thermo-fluid systems. It helps systems engineers to understand how design alterations, component size, selection and operating conditions will affect the overall fluid system performance accurately and quickly.
Powerful Transient Solver
Versatile steady state and transient simulation of incompressible and compressible systems with heat transfer analysis
Open, Extendable Architecture
Open API structure allows integration into user product development process including in-house codes, CAE, manufacturing and optimization tools
Secure Traceable Data
Secure storage of networks, performance data, components and results in an industry standard relational database
Design Optimization Capability
The 'Experiments' feature in FloMASTER provides users with the ability to conduct superior 'what-if' analyses for 1D thermo-fluid analysis.
1D-3D Design and Simulation
Using CAD2FM, engineers can automatically generation system level models in FloMASTER from 3D geometry in tools such as NX, Solid Edge, CATIA, Creo, and Solidworks, reducing the network creation time by up to 95%.

See how FloMASTER can help you
Industry-leading solutions
for a competitive edge
Maya HTT provides a wide array of products and services tailored to your needs.
When a solution is not available, we can develop and customize one for you.
Solutions for your industry
Maya HTT started out by helping to develop space exploration projects. The sky wasn't the limit. We now also develop for and offer products from Siemens PLM Software. Are you looking for software solutions that specifically address your industry's needs?


Automotive & Transportation

Architecture, Engineering & Construction

Consumer Products & Retail

Electronics & Semiconductors


Machinery & Heavy Equipement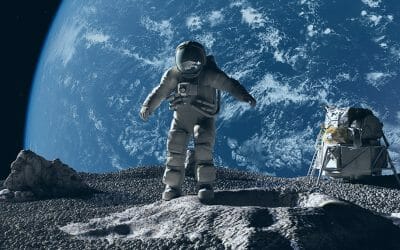 Humanity's quest to explore the far reaches of our solar system promises to yield great opportunities for discovery, research and testing, and could open the door to building life-sustaining outposts and developing new economies.
Read more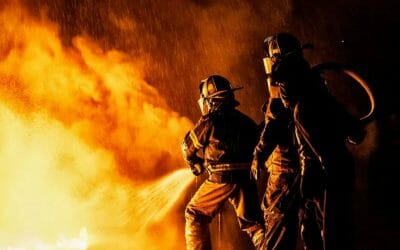 Although rare, fire-related accidents do occur in wastewater treatment and collection facilities.
Read more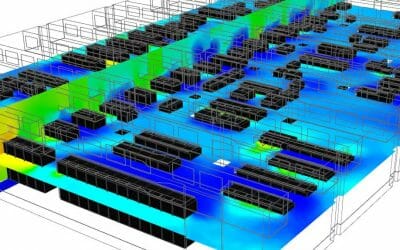 Crypto farmers cram massive amounts of computing density into tiny spaces. These banks of servers generate hot air in large quantities the successful ones transform it into a lucrative revenue source.
Read more
Need more info?
Complete the following form and we will contact you shortly.
Subscribe to our newsletter