Experience increased productivity and streamlined workflows
FloEFD is an innovative tool embedded within Siemens NX for rapid CFD or computational fluid dynamics analysis. It facilitates cost-effective product development and improves productivity by enabling design engineers to frontload CFD and commence simulation activities early into the design process.
FloEFD is the only fully CAD-embedded CFD software on the market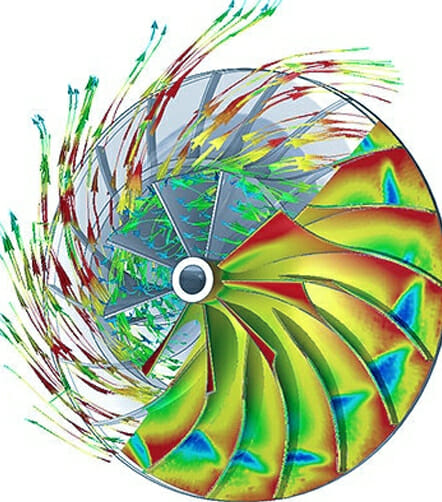 FloEFD helps design engineers conduct up-front, concurrent CFD analysis using the familiar MCAD interface. This reduces design times by orders of magnitude when compared to traditional methods and products. Concurrent CFD can reduce simulation time by as much as 65 to 75 percent over traditional CFD tools. It allows optimization of product performance and reliability while also reducing physical prototyping and development costs, without time or material penalties.
Multilingual
Delivers local UI in various languages including Russian, German, French, Korean, Chinese and Japanese.
Robust Convergence
Provides an easy-to-use interface that comes with robust convergence criteria for even the most complex geometry.
Design Comparison
Comes with parametric study and compare configuration capabilities that enable engineers to understand the effects of alterations to boundary or geometry conditions on simulation results.
Data Synchronization
Synchronizes simulation and geometry data, and embeds seamlessly within current NX design flow without disruption to existing processes. This helps to reduce simulation time by as much as 75 percent.
Speeds up the Product Development
Improves overall design quality and utilizes design enhancements, facilitating increased productivity and enabling engineers to speed up the product development process.
Automated Meshing Technology
Leverages meshing technology and processes – or the industry's most effective framework for simulating mass, fluid flows and heat transfer – that can be easily automated for complicated CAD geometries through the use of SmartCells™ technology.

See how FlowEFD can help you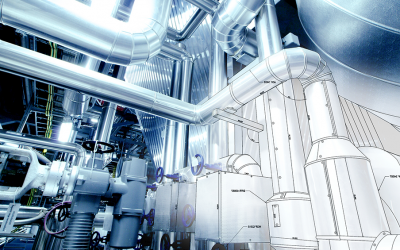 Find out how Bâtivac contributed to a quieter, tidier, and healthier parking environment for the CHUM's clientele. Maya HTT's expertise and analysis helped Bâtivac validate the ventilation system and reduce costs, contributing to building a truly safe and modern urban health facility.
Read more
Explore our expertise, services, and products:
Solutions for your industry
Maya HTT started out by helping to develop space exploration projects. The sky wasn't the limit. We now also develop for and offer products from Siemens Digital Industries Software. Are you looking for software solutions that specifically address your industry's needs?


Automotive & Transportation

Architecture, Engineering & Construction

Consumer Products & Retail

Electronics & Semiconductors


Machinery & Heavy Equipement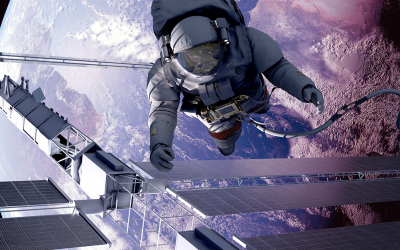 Imagine, for a moment, the kinds of buildings and infrastructure that would be needed to support a thriving human colony on Mars. How could we engineer safe and comfortable living conditions for such an inhospitable environment? As remote as a future colony on Mars may be, simulation provides a way to contemplate the possibilities.
Read more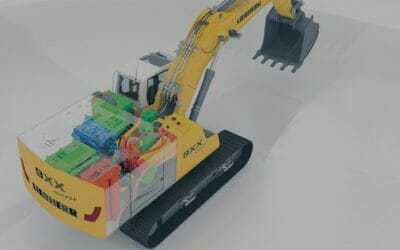 This Siemens' Community blog post takes a close look at a subject Maya HTT knows well: How digital twins and design space exploration can boost your innovation strategy and help you discover more efficient solutions.
Read more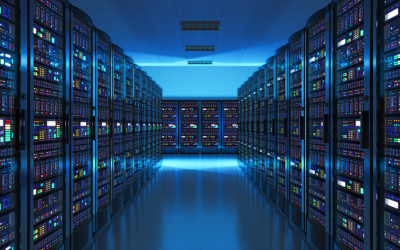 Datacenter management poses a high-stakes, multidimensional challenge. As errors can have disastrous real-world consequences, datacenter operators must use a variety of controls to ensure that operations continue smoothly.
Read more
Interested?
Contact us for more information.
Subscribe to our newsletter