Delivering results everyday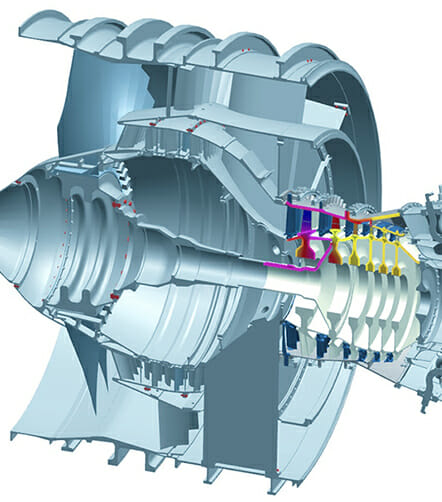 The engineers and designers at Maya HTT are leaders in mechanical engineering, and developing unique software solutions and technology for any specialty engineering industry. To help you develop or maintain your mechanical systems, we can compute any physics, engineering mathematics, materials science or any part that involves analyzing your system. With our extensive design and manufacturing experience, we can support the design and maintenance of a vast assembly of products, from the smallest parts and devices (microscale) to the largest systems (machine tools and spacecraft).
Maya HTT offers industry expertise and professional software capabilities that enable us to craft all-encompassing solutions for even the toughest of engineering problems. Utilizing the Siemens PLM software, our engineers can easily adapt to meet the specialized needs of your industry.
Providing unmatched skills and delivering results
No matter where in the world you may be located, our consulting, software implementation services and engineering solutions are the perfect fit for your business. Our Siemens PLM Software solutions are state-of-the-art, as we offer unrivaled expertise and industry knowledge.
Our experts are seasoned industry leaders, with a wide array of specific knowledge of mechanical engineering and analysis, equipped with an unmatched collection of Siemens PLM software.
What we can help you with
Response dynamics simulations
Industry-leading solutions
for a competitive edge
Maya HTT provides a wide array of products and services tailored to your needs.
When a solution is not available, we can develop and customize one for you.
Learn how Electra Meccanica goes electric with digitalization
Vancouver-based Electra Meccanica designs, simulates and manufactures its new three-wheel, single-passenger SOLO electric car in two years with a lean team of young engineers—and Siemens NX and Simcenter software.
Solutions for your industry
Maya HTT started out by helping to develop space exploration projects. The sky wasn't the limit. We now also develop for and offer products from Siemens PLM Software. Are you looking for software solutions that specifically address your industry's needs?


Automotive & Transportation

Architecture, Engineering & Construction

Consumer Products & Retail

Electronics & Semiconductors


Machinery & Heavy Equipement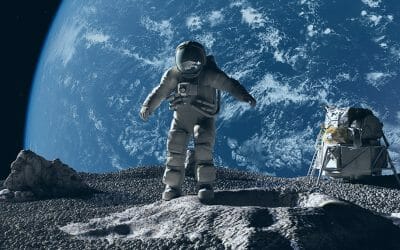 Humanity's quest to explore the far reaches of our solar system promises to yield great opportunities for discovery, research and testing, and could open the door to building life-sustaining outposts and developing new economies.
Read more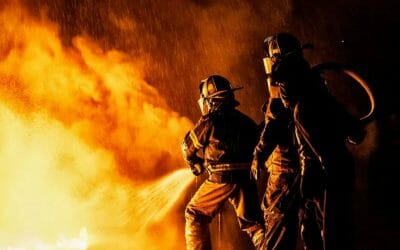 Although rare, fire-related accidents do occur in wastewater treatment and collection facilities.
Read more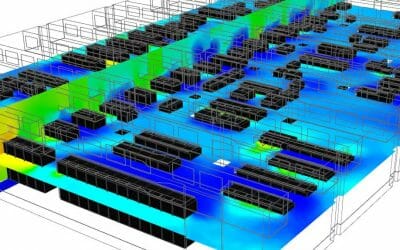 Crypto farmers cram massive amounts of computing density into tiny spaces. These banks of servers generate hot air in large quantities the successful ones transform it into a lucrative revenue source.
Read more
Need more info?
Complete the following form and we will contact you shortly.
Subscribe to our newsletter