The Maya HTT Technical Support Team is dedicated to helping our customers resolve any issues or questions they may have. Contact one of our engineers:
Via Email: support@mayahtt.com
Via Phone: +1-800-965-4842 or +1-514-369-6292
Via Support Desk: Login here
* Please note that you will need an account to login to our support system. Contact us via phone to request an account.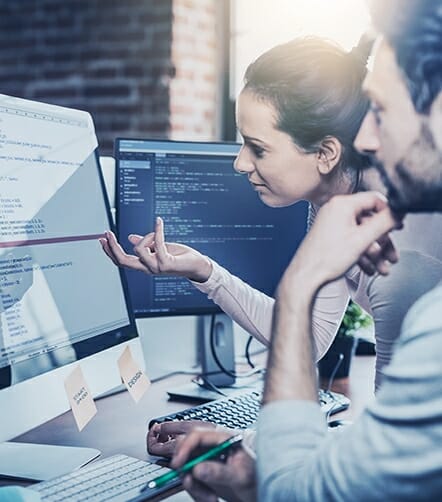 Telephone support is available Monday to Friday from 8AM to 5PM (Eastern Time). At other times, please send your technical support inquiries directly to support@mayahtt.com and one of our Technical Support Team will respond in a timely manner.
You must have an active maintenance contract to enjoy any support (specify SoldTo number or Installation number with all inquiries).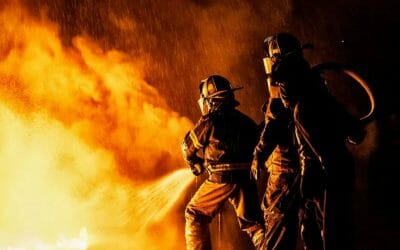 Although rare, fire-related accidents do occur in wastewater treatment and collection facilities.
Read more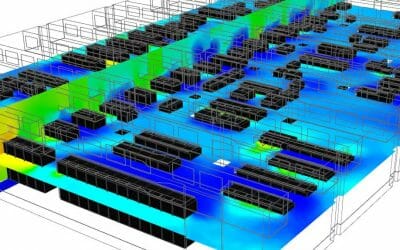 Crypto farmers cram massive amounts of computing density into tiny spaces. These banks of servers generate hot air in large quantities the successful ones transform it into a lucrative revenue source.
Read more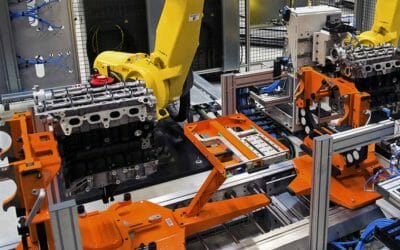 Over the past decade the industrial sector has seen major advancements in automation and robotics applications.
Read more
Need more info?
Complete this form and we will contact you shortly.
Register for our newsletter