Simcenter 3D for Durability
.
Strengthening fatigue analysis
Support fatigue design throughout all stages of product development with solutions scaled to your product development needs.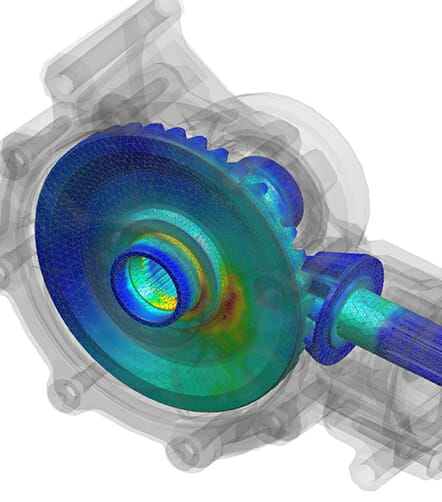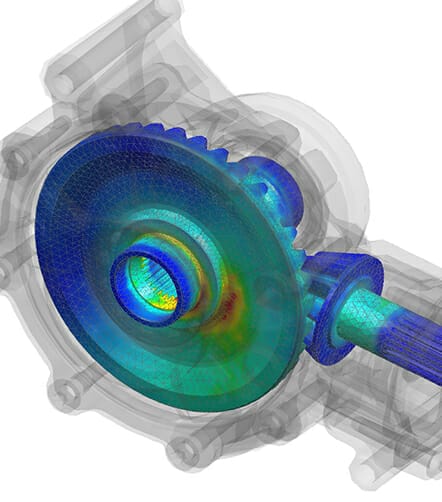 Durability validation, insight, and prediction
From easy-to-use wizards for "what-if" analysis to in-depth analysis of complex scenarios, evaluate structural fatigue and stress life with virtual product life analysis solutions and integrated durability simulation tools.

Inscrivez-vous à notre infolettre