Space
.
Innovating and democratizing the next frontier with solutions for rocket propulsion, launch equipment, satellites, electronics, and spacecraft
Moving from Design to Production – and Beyond

Success in the space industry rests on innovation. Despite growing investment in innovation, significant time and cost constraints remain.  Companies must meet the most exacting quality standards for typically one-off products, putting economies of scale out of reach.
Meet these challenges with solutions and expertise that enable the integration of design, analysis, and virtualization of products and manufacturing processes. Benefit from product lifecycle management (PLM) that covers a product's entire service life.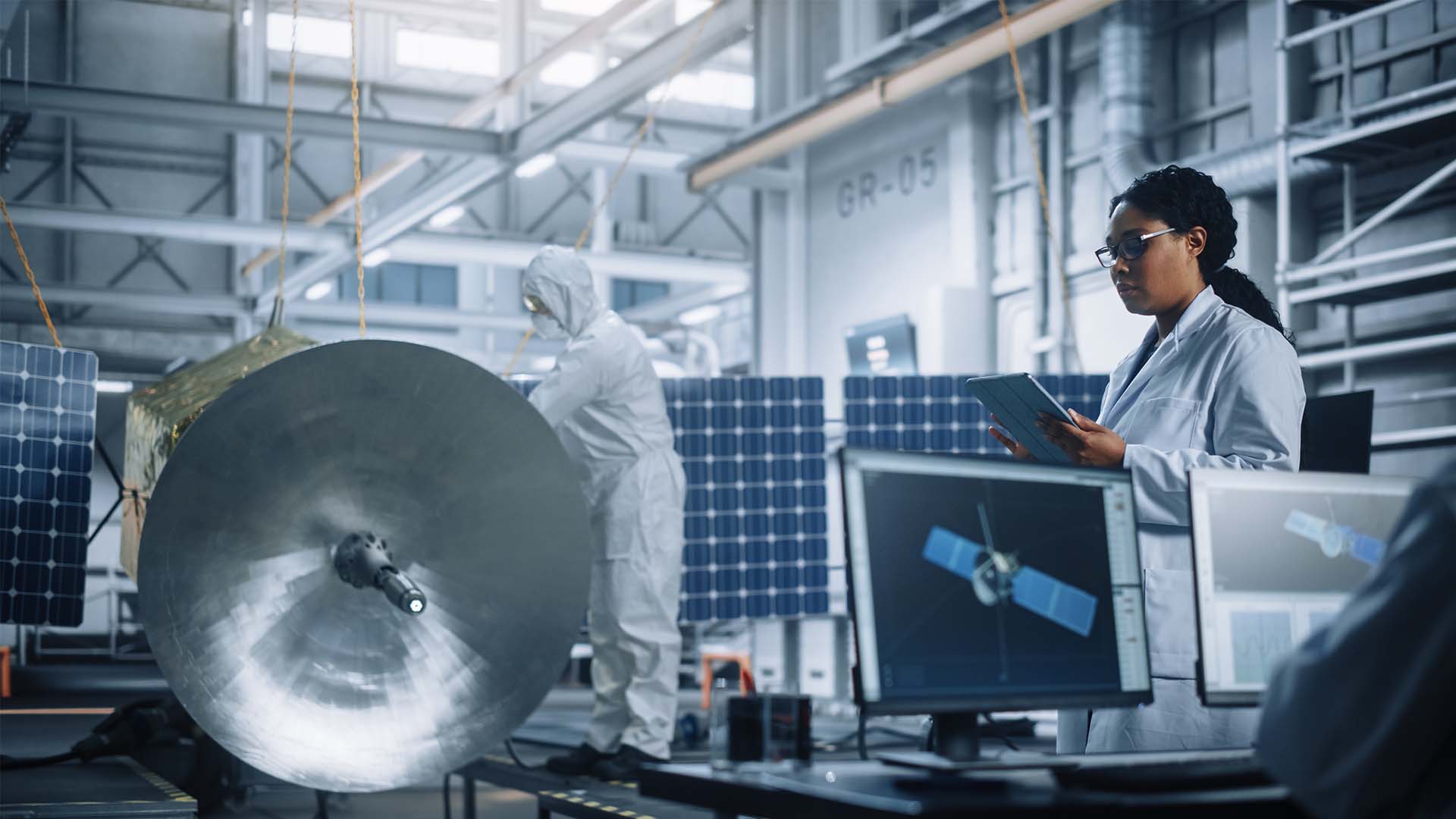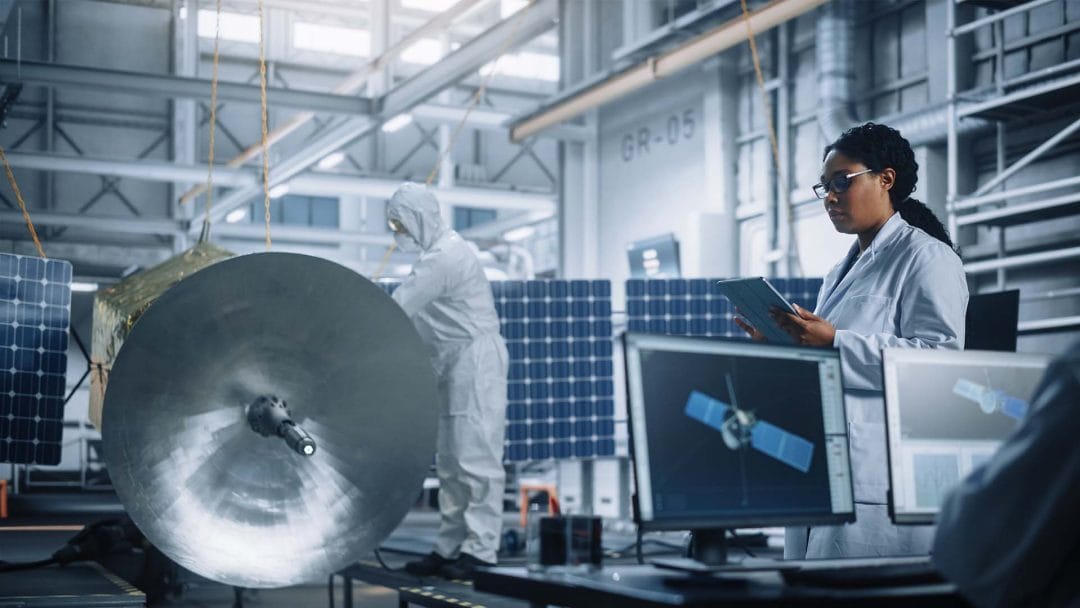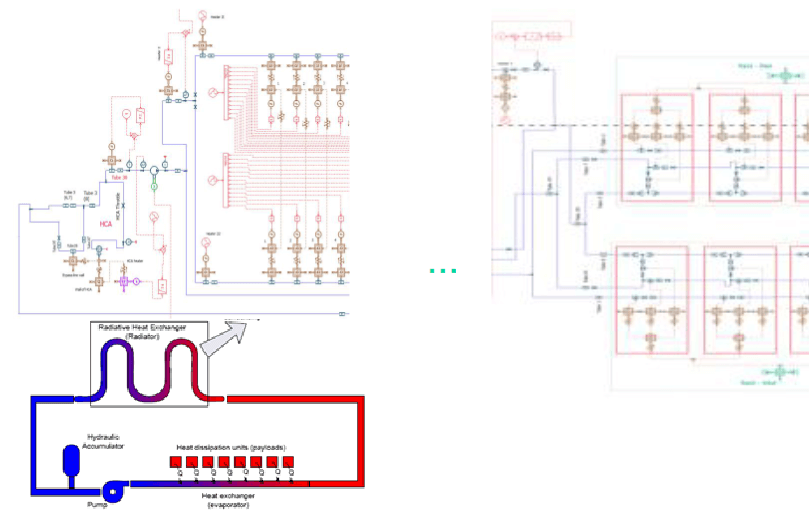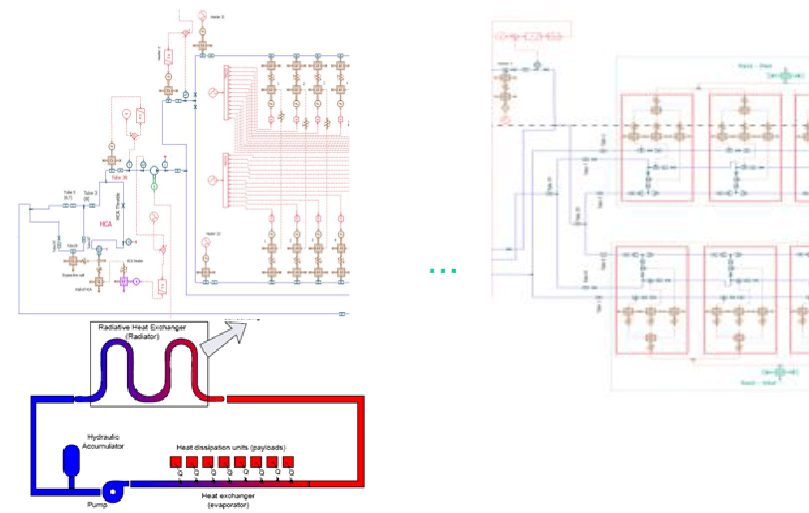 Satellites, Electronics and Integrated Systems

Qualification testing is vital for electronic and integrated systems. Everything from the noise, vibration, and shock of launches and stage separations to the extreme temperatures and radiation in orbit or beyond threatens these delicate systems.
Digital twin technology with acoustic testing, micro-vibration, shock response predictions, and structural analysis lets you reduce risk and save design and production costs. Plus, analyzing risk factor data in the design phase verifies interoperability, practicality, and force resistance well before prototyping and production.
Democratizing access to space
Reducing Risks for Rockets and Launch Systems

Planning for acoustic loads, vibration, and other forces is critical for both launch systems and propulsion systems. Increasing competition also presents challenges even as it creates new opportunities.
Maya HTT helps you overcome challenges with a digital thread that integrates design, modeling, and production. This enables generative design, shortens prototype stages, and even supports additive manufacturing of some components. Explore the benefits of end-to-end solutions that are also open and flexible enough to integrate with your existing systems.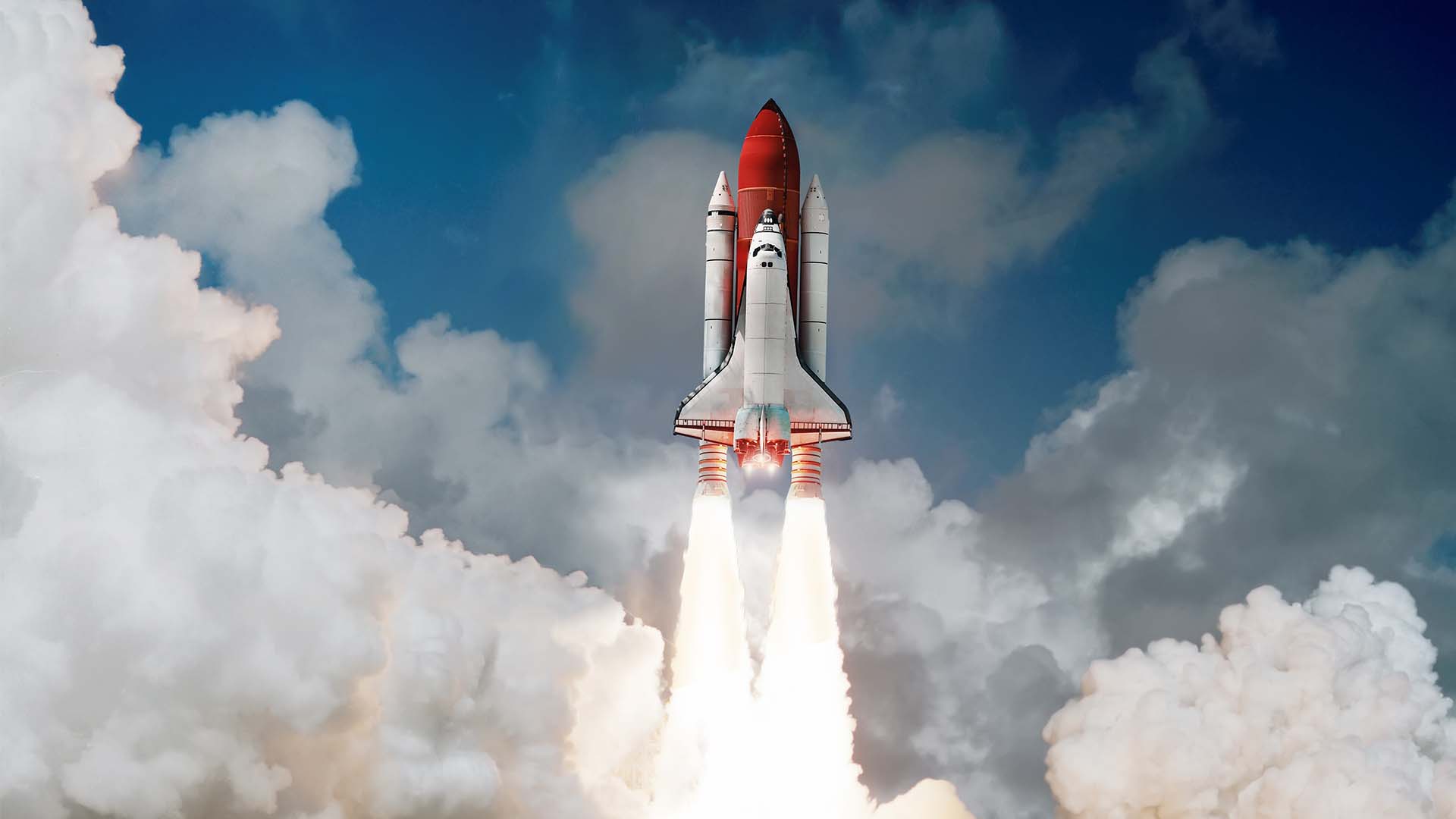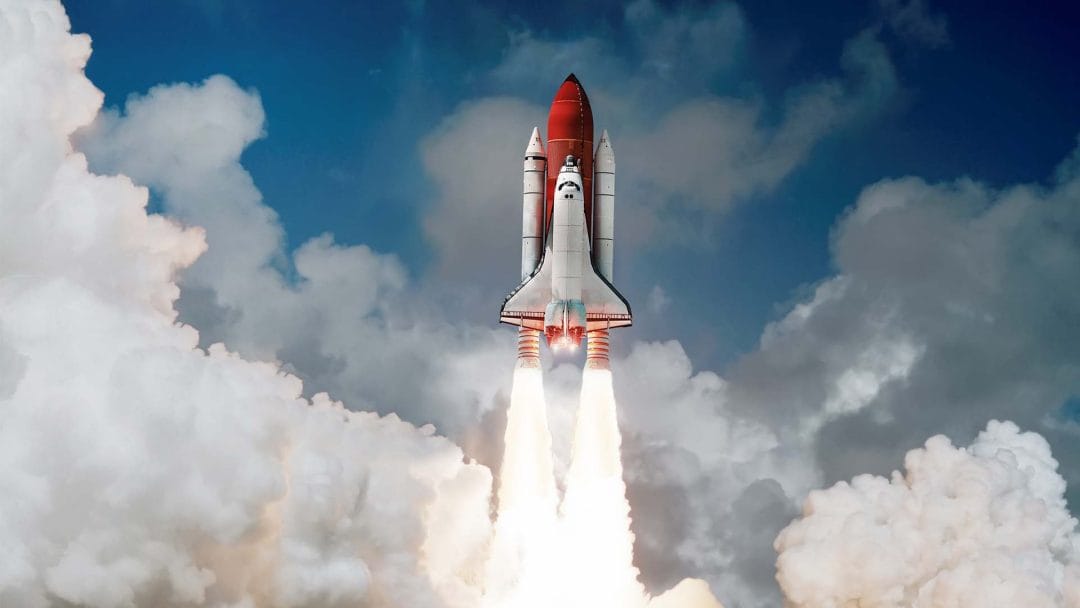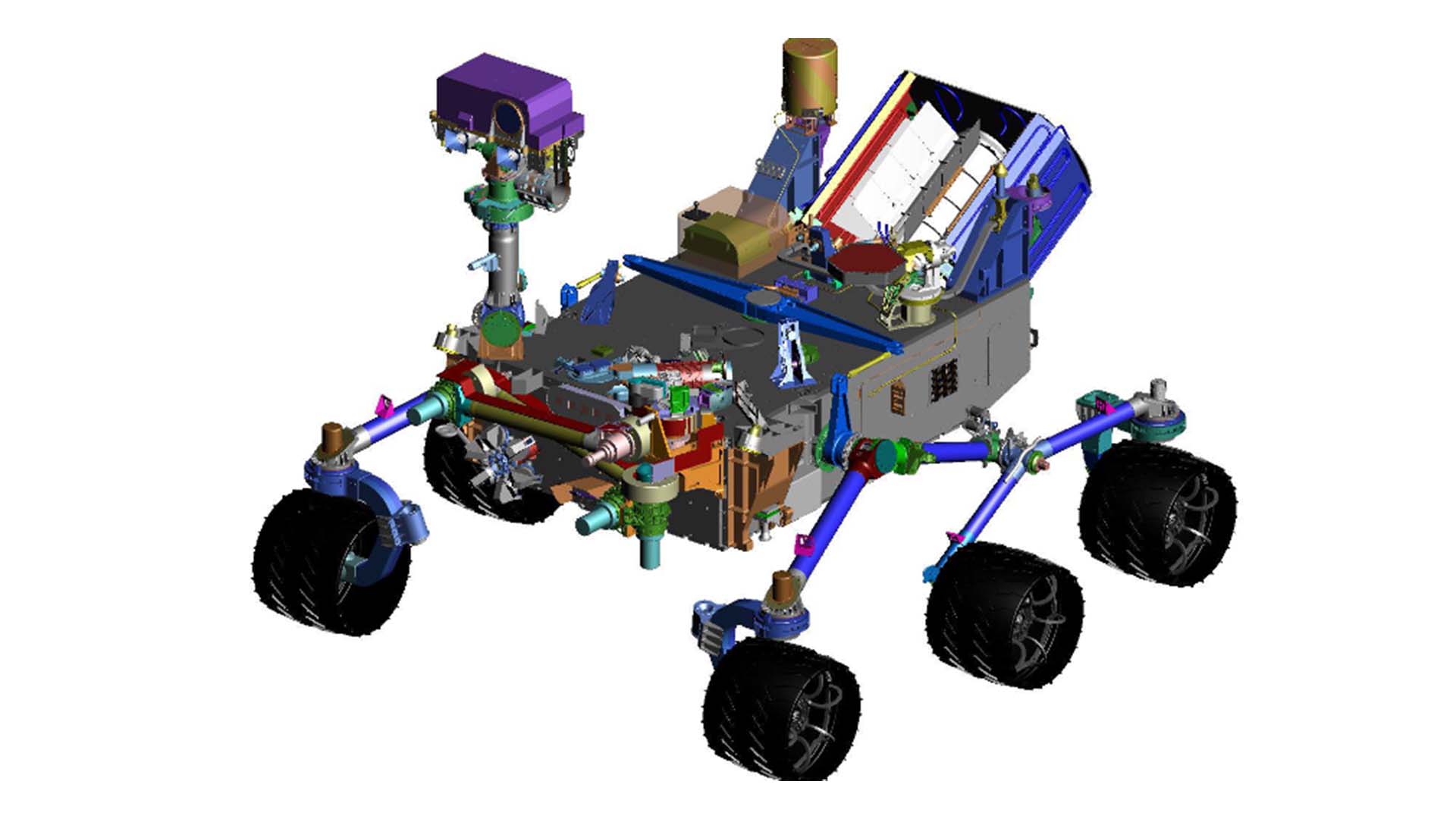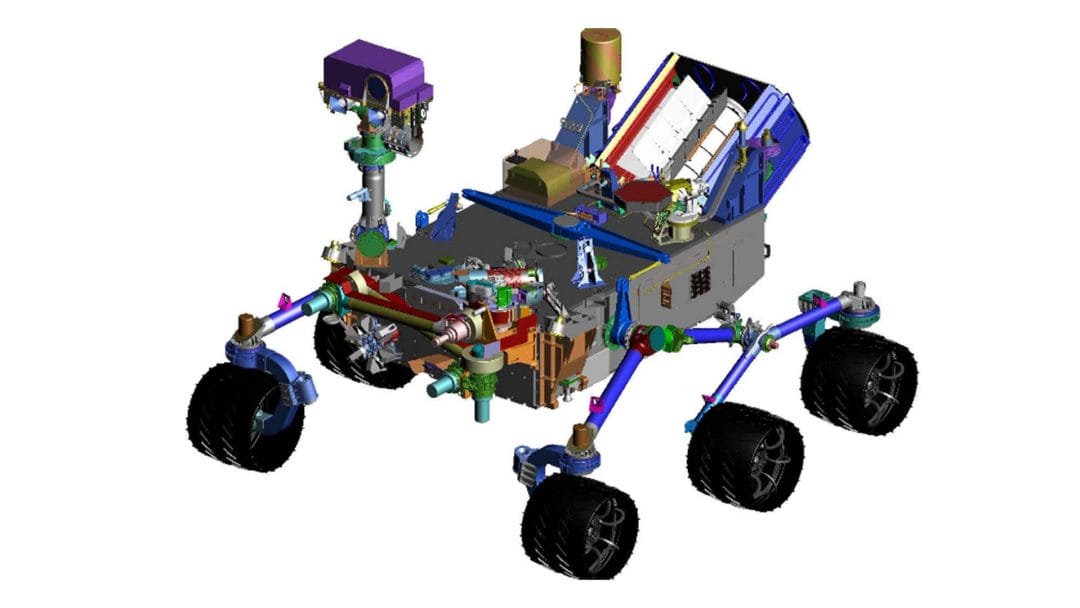 Working on the Moon and Beyond

The digital twin is supporting space exploration. Its use aids decision-making and shortens testing loops, enabling teams to better collaborate, save time, and meet their budgets.
Benefit from applications for:
Modeling and simulation
Finite element analysis
Computational fluid dynamics (CFD)
Structural analysis
Modal surveys
Vibration and micro-vibration testing
Mechanical qualification
Help ensure extended service in the most extreme conditions along with improving the integration of multi-disciplinary teams, space agencies, and component suppliers.
Inscrivez-vous à notre infolettre