Simulation solutions for product innovation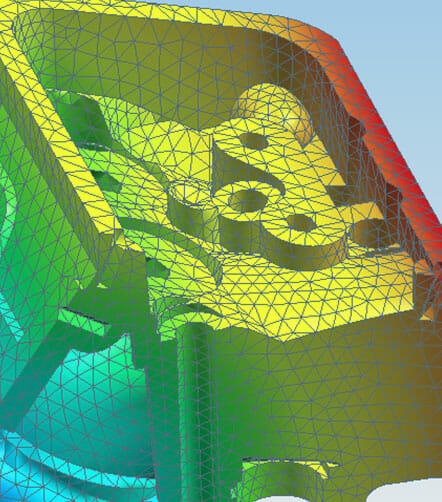 Combining mechanical functions with electronics, software and controls requires an approach to product development that integrates recurrent physical prototyping and workflows for simulation and testing.
Simcenter 3DTM enhances your Computer-Aided Engineering (CAE) process, when developing or improving your products, by enabling you to analyze simulation results that replicate real-life scenarios. Simcenter 3D simulations help manage the complexity of designing and engineering, while allowing you to deliver innovations more quickly and confidently.
Maya HTT provides a wide variety of comprehensive multidisciplinary engineering simulations that let you analyze product design and predict its durability in real-life scenarios.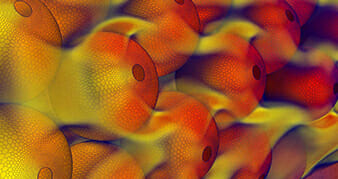 Thermal/Flow simulations
Assess and predict product performance if overheating and excessive thermal stresses occur by modeling how conduction, convection, and radiation effect the product. Analyze two-phase flows, mixed convection, condensation, and particle tracking using our flow solver solutions. The Simcenter 3D thermal/flow solver environment is an industry leading, comprehensive heat transfer and flow simulation suite.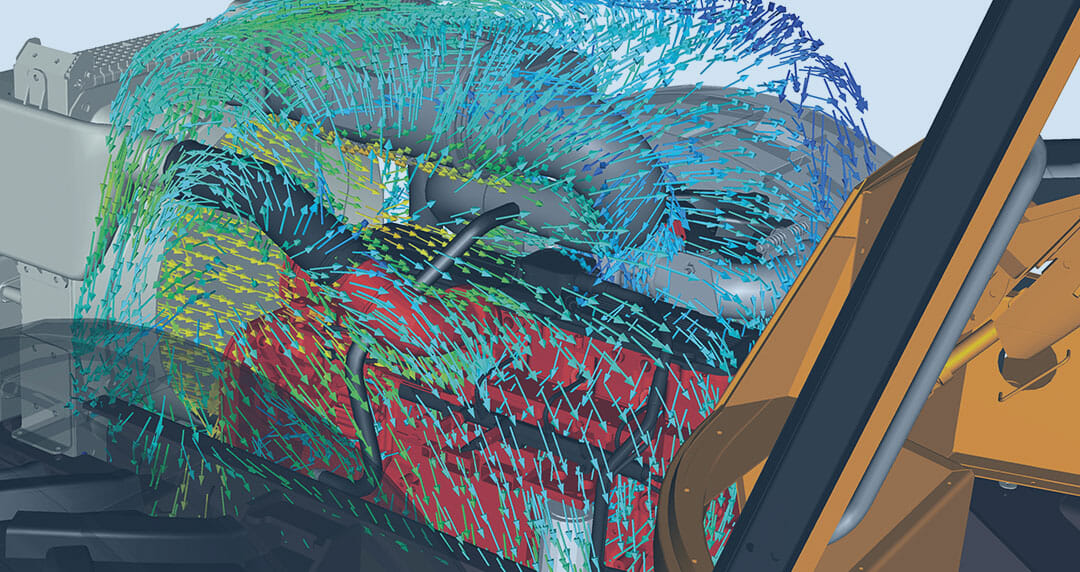 Fluid dynamics simulation
Predict real-world performance using Maya HTT's industry-leading computational fluid dynamics (CFD) software that can simulate almost any engineering problem that involves fluids, structures and all of the associated physics. We have a strong record of successful fluid dynamics experience in aerospace, aeronautics, automotive, high tech electronics, heavy industry, and manufacturing applications.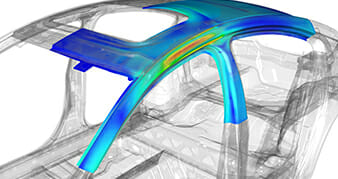 Structural simulation
Accurately simulate a wide range of mechanical designs from both a dynamic and structural perspective. Simcenter 3D can simulate how a component or product assembly reacts under stress or vibration by meshing complex parts, modelling large assemblies, validating finite element models, as well as extracting critical information from the solution. We also have experience with vibration, shock simulation and modal testing, as well as with software development of durability and laminates composites simulation products.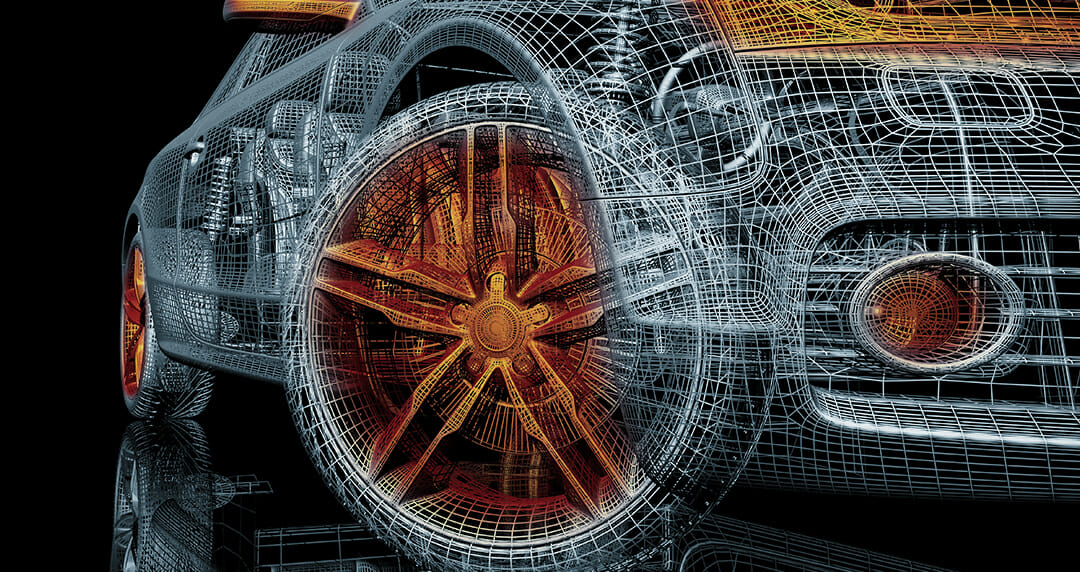 Multi-physics simulation
Define a multi-physics simulation that performs a coupled thermal-structural analysis. The simulation helps you analyze the interaction of multi-physical domains, including mechanical, hydraulic, pneumatic, electrical, thermal and controls.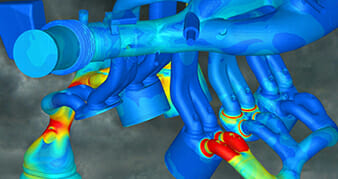 Acoustics simulation
Perform a pure acoustic analysis or a coupled vibro-acoustic analysis for both interior and exterior acoustics to optimize your products acoustic performance. Minimize noise, optimize sound quality, and meet regulatory compliance standards using Simcenter 3D's  acoustic modeling environment. A unified and scalable modeling environment, combined with efficient solvers and easy-to-interpret visualization capabilities, enable you to quickly gain insight into the acoustic performance of your product.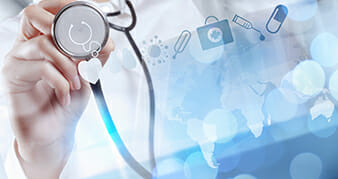 Cold Chain simulation
Simulate temperature changes to sensitive bio-pharmaceutical products that requires precise control of temperature.  Simulate temperature response over any distribution network, temperature-sensitive product packaging, and drop/shock and vibration. Using our advanced cold chain simulation, you can predict and evaluate the impact of ambient temperature excursions on product integrity.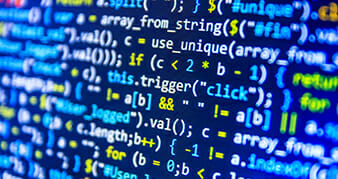 Simulation Automation
Simulate the design of the manufacturing process to validate and optimize manufacturing process sequences, which helps you to capture, standardize and automate repetitive CAE processes.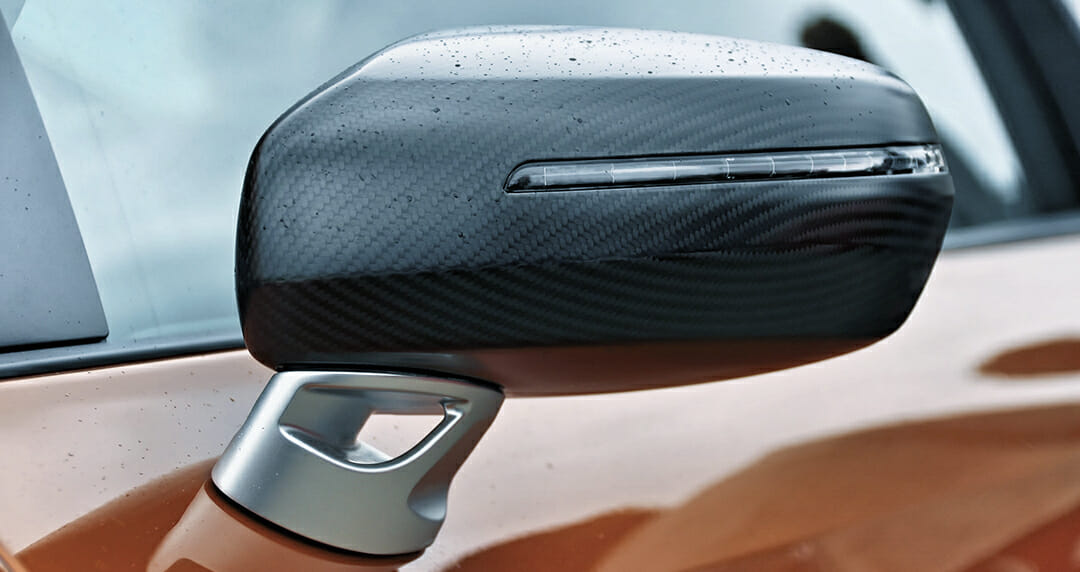 Composites simulation
Create, optimize and validate composite structures using the Simcenter 3D Laminate Composites modular simulation toolset. Using the simulation toolset, which includes structural analysis and thermo-mechanical simulations you can analyze the behavior of layered composites and their progressive degradation.
Des solutions de pointe
pour un avantage concurrentiel
Maya HTT fourni un large éventail de produits et services fait sur mesure pour vos besoins.
Quand une solution n'est pas disponible, nous pouvons en développer une pour vous.
Hendrick Motorsports wins NASCAR's digital race
Hendrick Motorsports, NASCAR's greatest dynasty, uses Siemens software to win the weekly digital race that teams face in getting ready for the real races on Sunday. Driver Jimmie Johnson and crew chief Chad Knaus talk about how digitization helps them achieve real results on the track, while engineers Tad Merriman and Jim Wall discuss what goes on behind the scenes.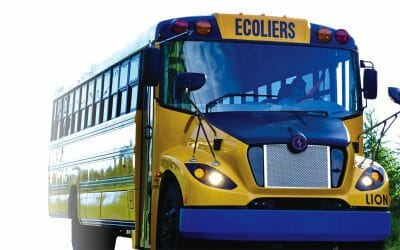 Lion Electric is at the head of the class with its innovative zero-emissions school bus and optimized battery design for thermal management.
Read more
Solutions pour votre industrie
Les premiers projets de Maya HTT ont été dans le domaine de l'exploration spatiale. Le ciel n'était pas la limite. Maintenant, nous développons aussi et offrons des produits Siemens Digital Industries Software. Vous êtes à la recherche de solutions logicielles qui répondent aux besoins spécifiques de votre secteur?



Architecture, ingénierie et construction

Produits de consommation et vente au détail

Électronique et semi-conducteurs

Énergie et services publics

Machines et équipements lourds

Marine et construction navale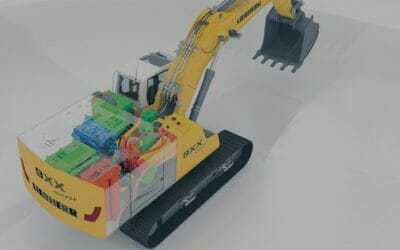 This Siemens' Community blog post takes a close look at a subject Maya HTT knows well: How digital twins and design space exploration can boost your innovation strategy and help you discover more efficient solutions.
Read more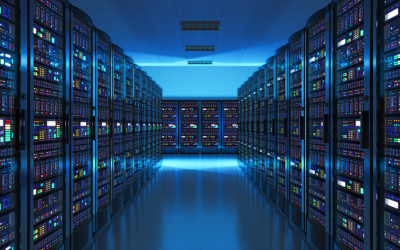 Datacenter management poses a high-stakes, multidimensional challenge. As errors can have disastrous real-world consequences, datacenter operators must use a variety of controls to ensure that operations continue smoothly.
Read more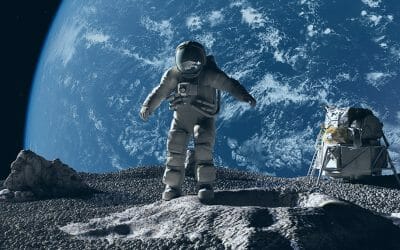 Humanity's quest to explore the far reaches of our solar system promises to yield great opportunities for discovery, research and testing, and could open the door to building life-sustaining outposts and developing new economies.
Read more
Interested?
Contact us for more information.
Subscribe to our newsletter