Simulate the Real World Accurately
Import computer-assisted design (CAD) files natively and visualize, layer, group, and modify finite element models. Simcenter Femap is a premier CAD- and solver-independent finite element analysis (FEA) solution. View models in a variety of ways while adding or removing different elements to perform quality control and verify design accuracy.
Femap's hex-dominant 3D meshing increase both speed and accuracy, leading to significant time savings. For example, it can create a model with 300,000 nodes that would require 2.5 to 3 million nodes with a traditional approach.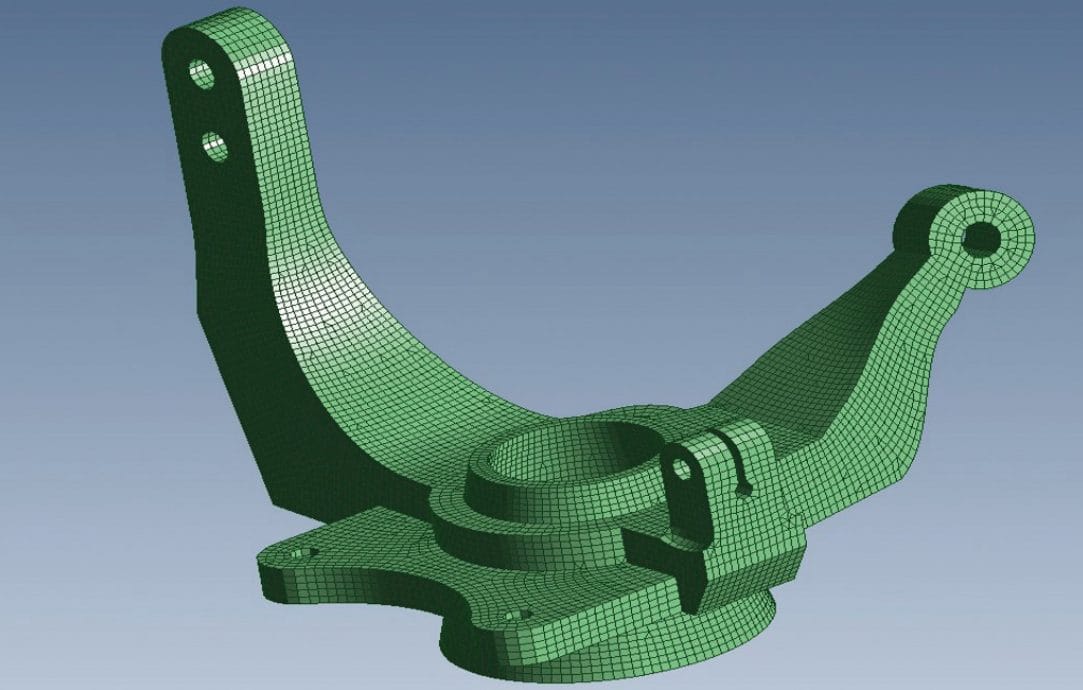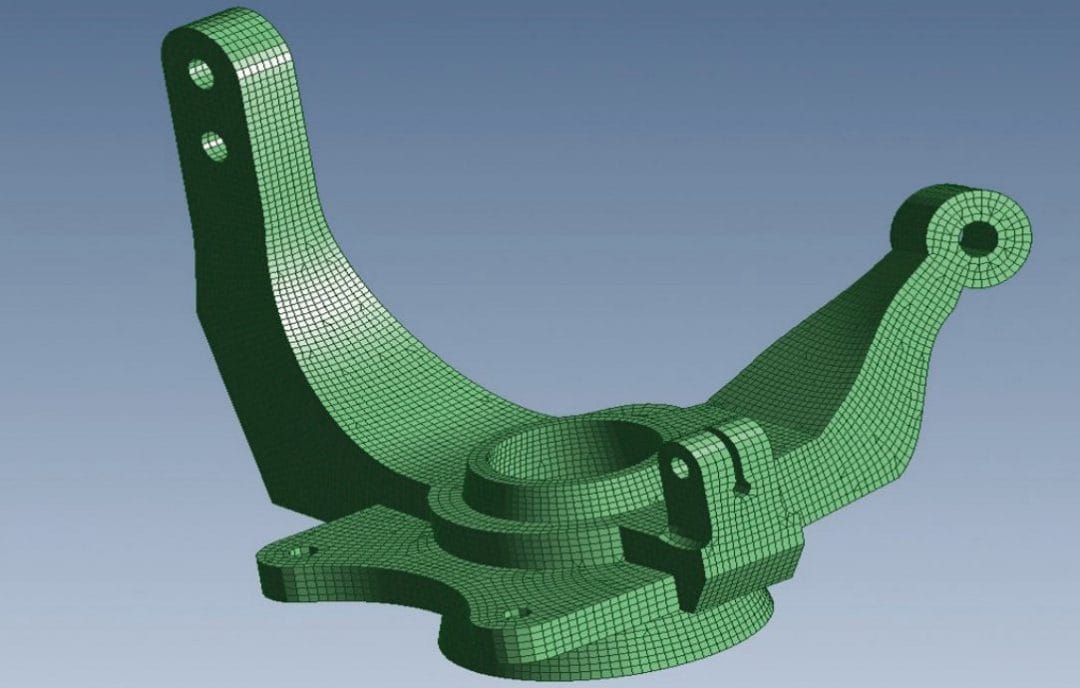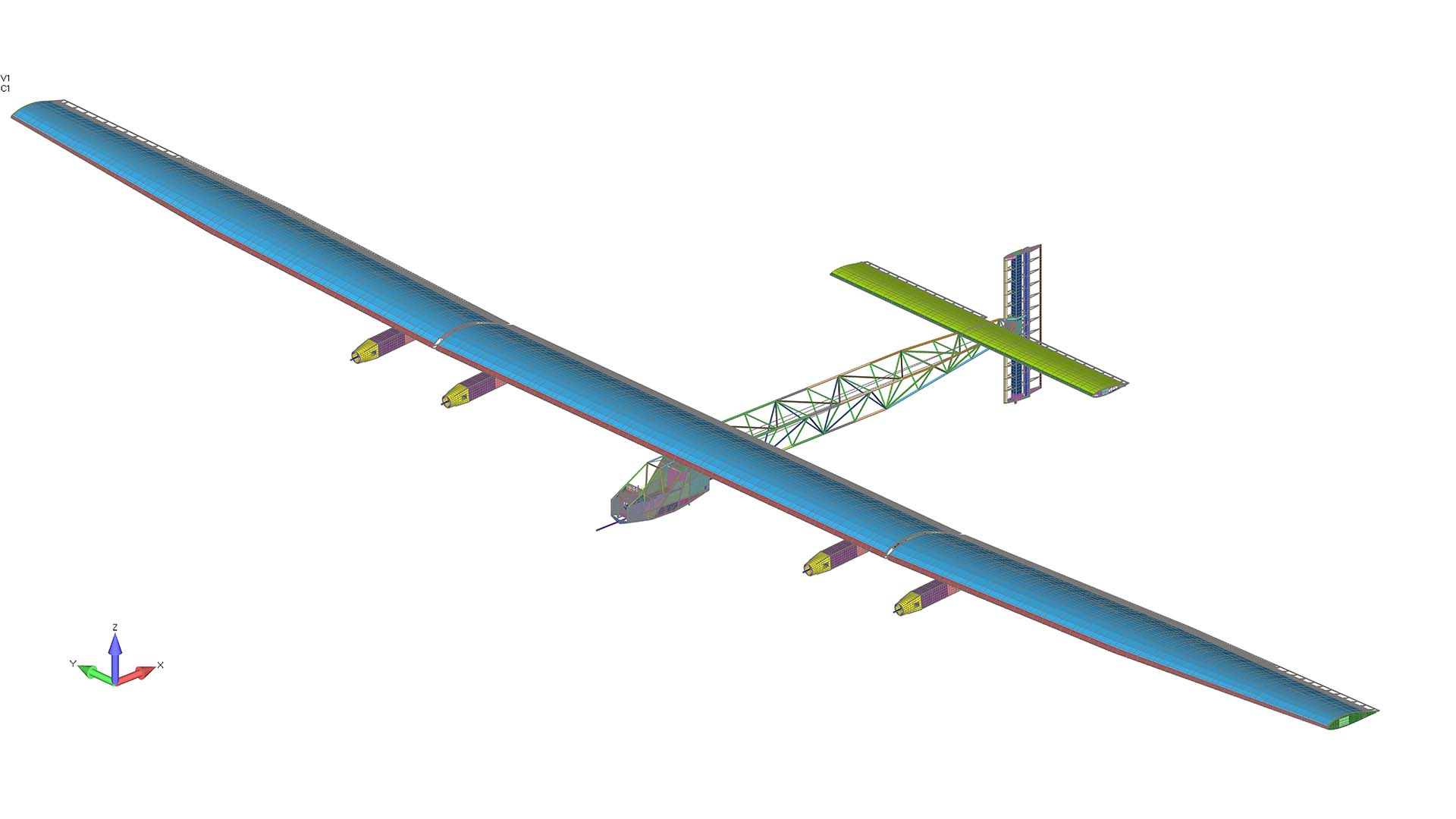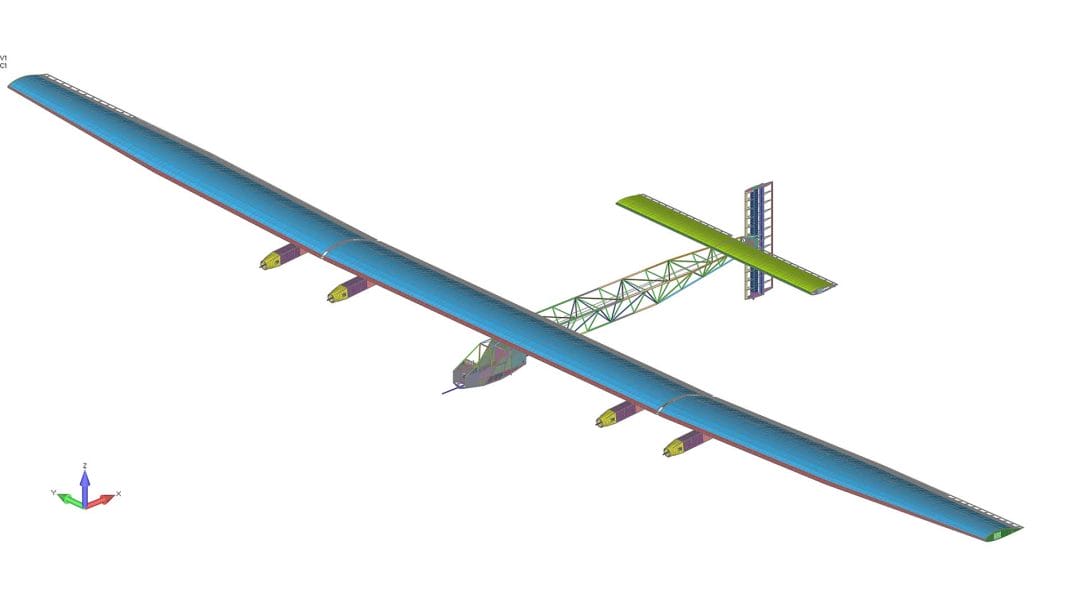 Powerful Geometry Editing and Analysis

Take advantage of powerful, cost-effective simulation and Femap's standalone FE preprocessing. Prepare loads, boundaries, assemblies, and contact points quickly. Clean up files easily and benefit from reduced training time thanks to an easy-to-learn interface and workflows based on industry best practices.
Simcenter Femap's extensive toolkit also makes it easy to remove unnecessary detail and clean up surfaces and curves. Its preprocessing features include data surface editors and contact and connection analysis.
FEMAP's Robust Modeling
Run large solid models along with 1D and 2D element modeling. Apply advanced analytics and Simcenter Nastan. Femap's modeling capabilities maximize efficiency with no loss in accuracy.
Use modeling features such as:
Mid-plane extraction for thin-walled solid models
1D and 2D element modeling and meshing
Solid element growth factors for capturing model detail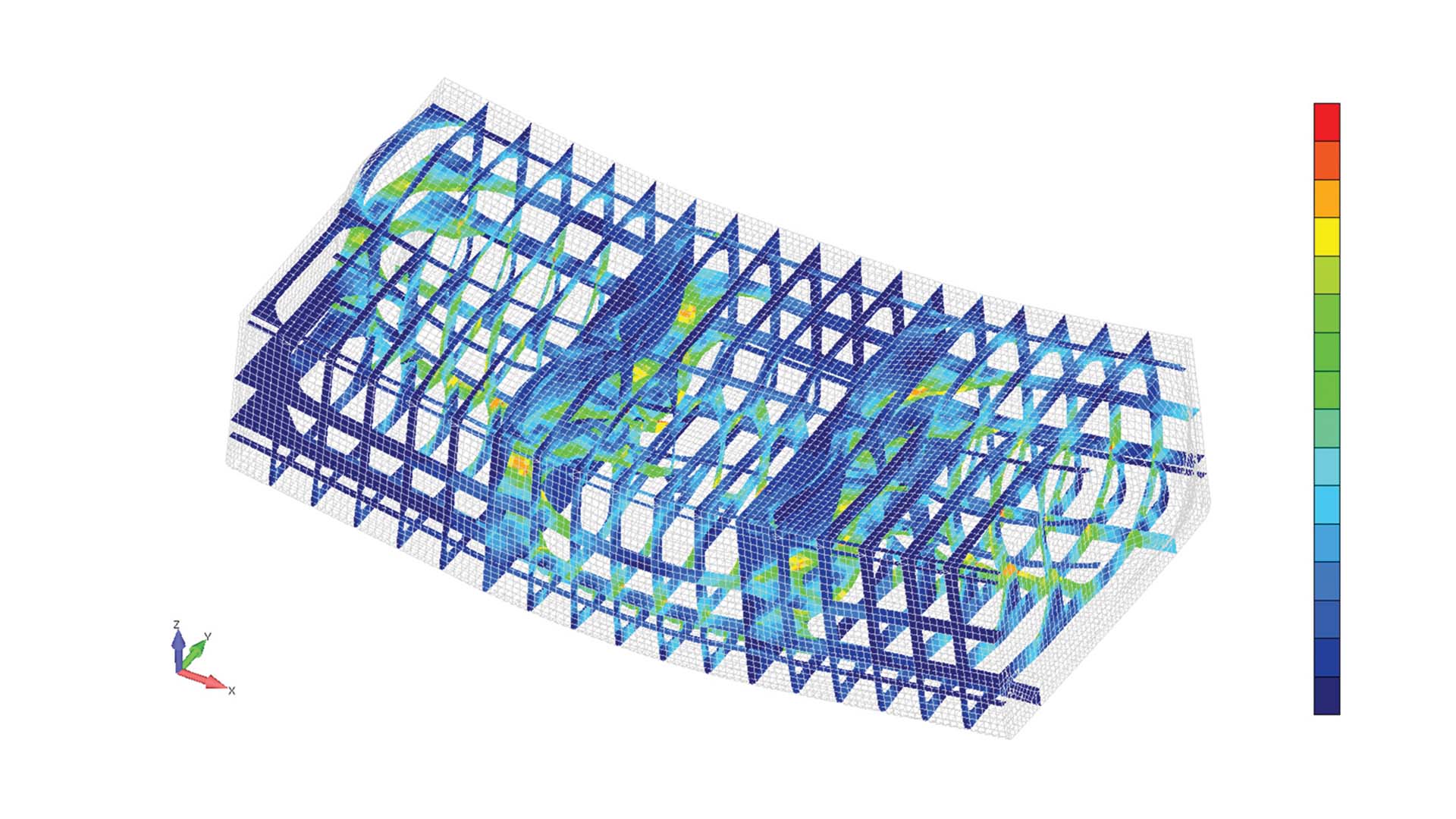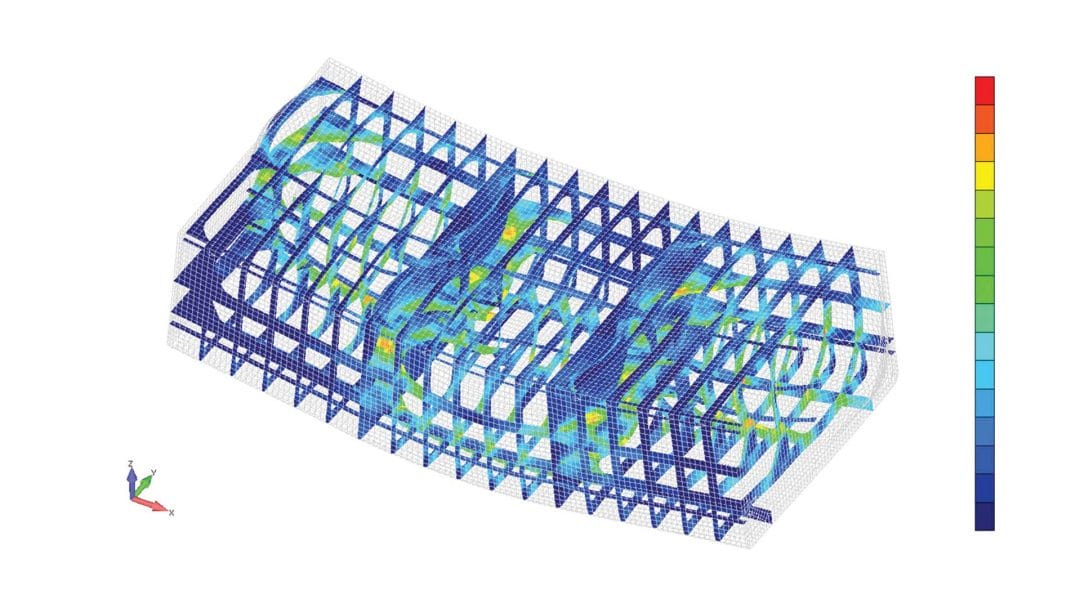 FEA modeling and simulation
Post-Processing for Easy Results Analysis
View and analyze results and output data to gain a thorough understanding of how a model will likely behave. The solution's high degree of Nastran integration supports advanced analysis types.
Organize, manage, and select the format of data outputs via Femap's Data Table functionalities, including:
XY plotting

Animations of time, frequency domain, and deformed shape

Iso-surfaces

Dynamic cutting planes

Grid point force balance

Free body diagrams


Integrated report generation features with support for a wide range of file types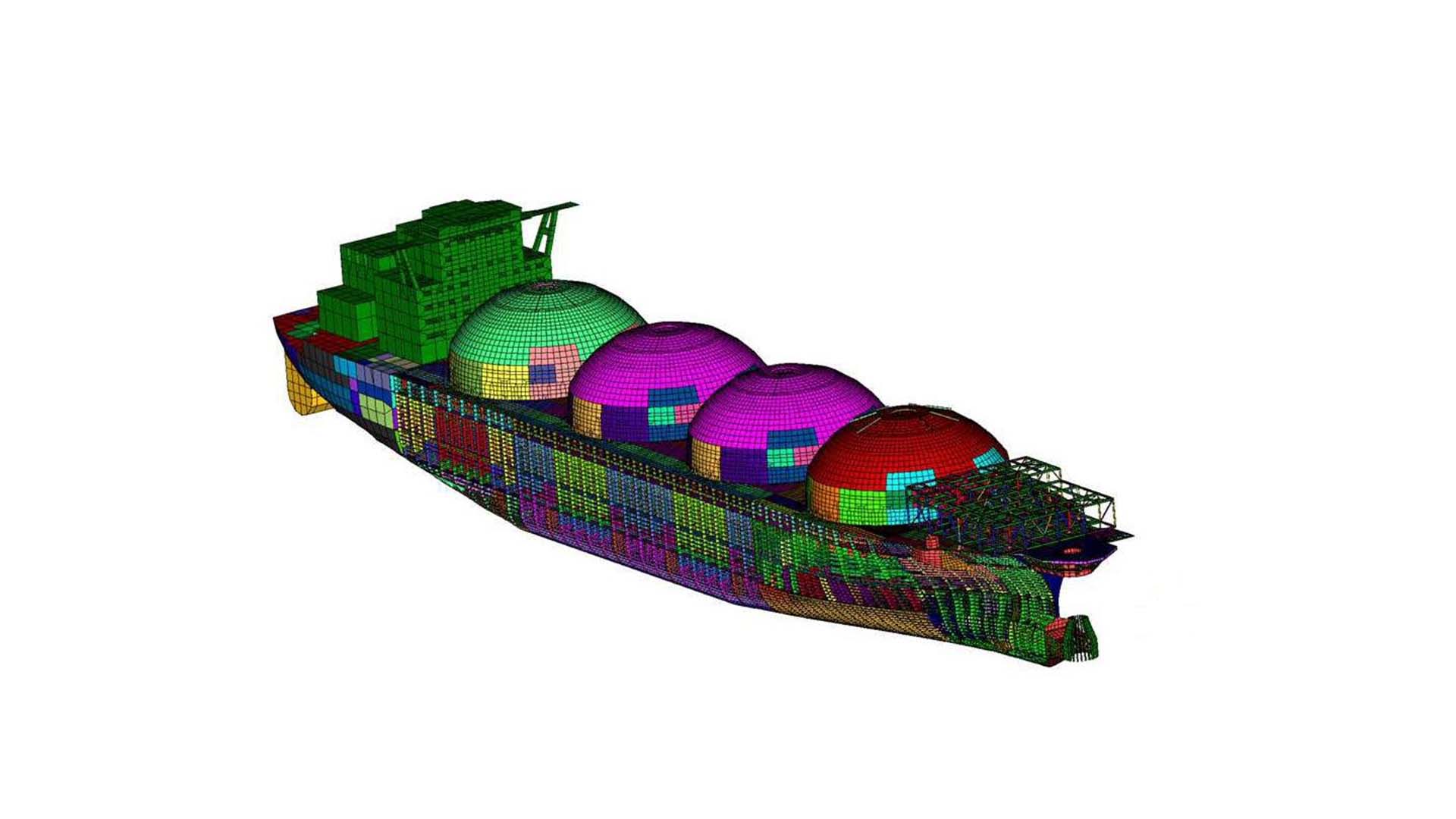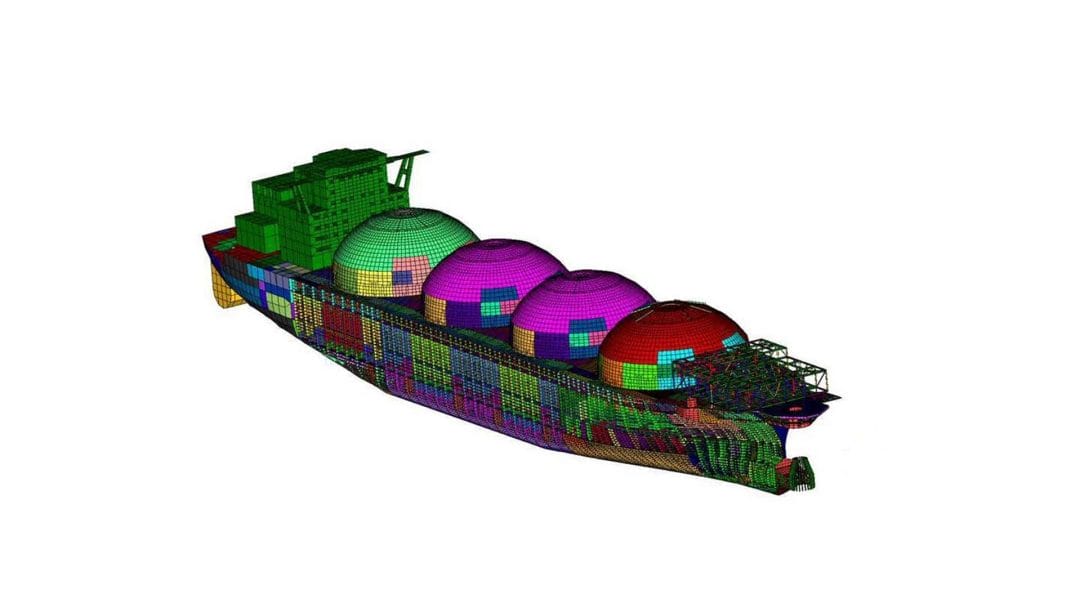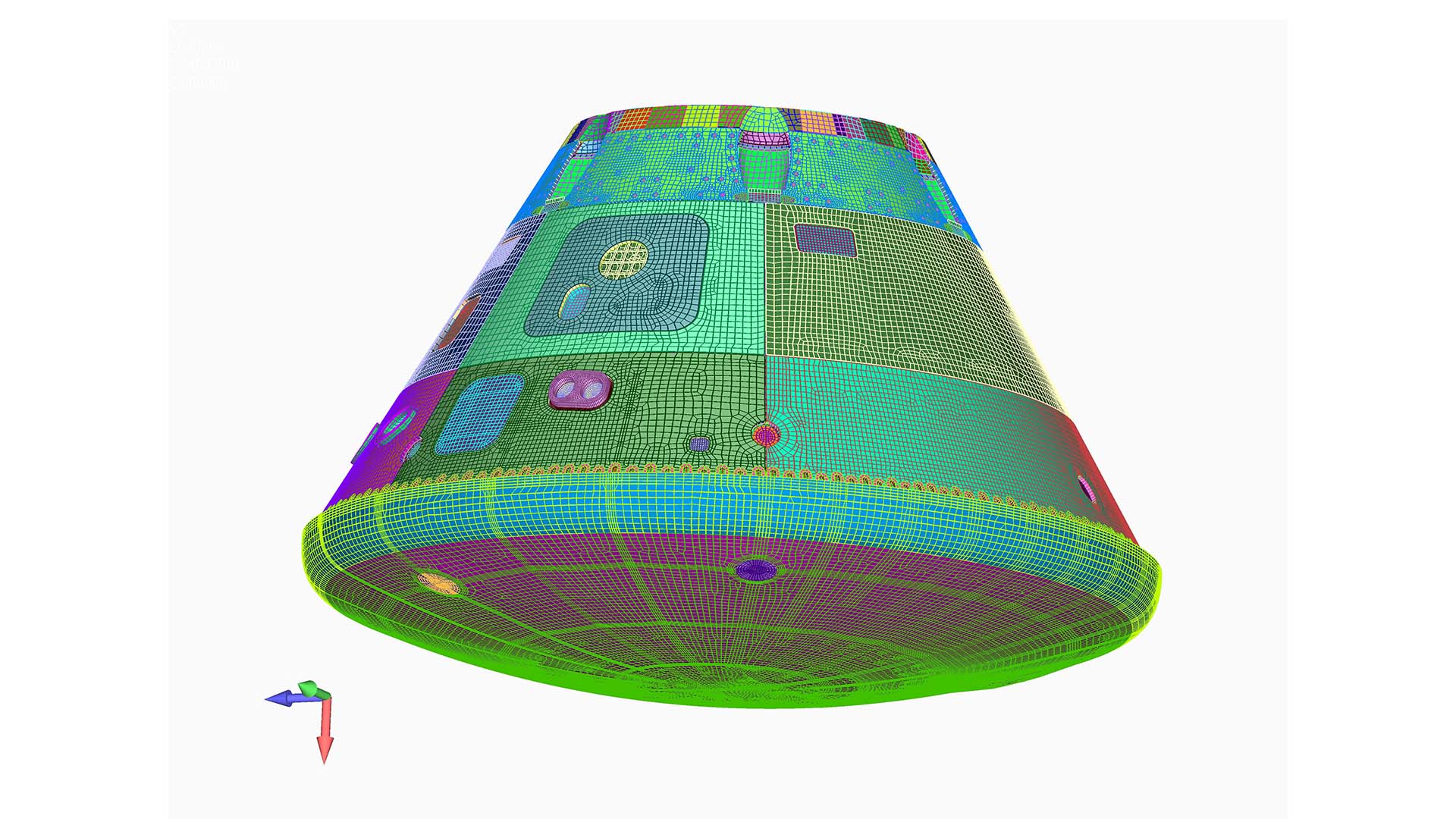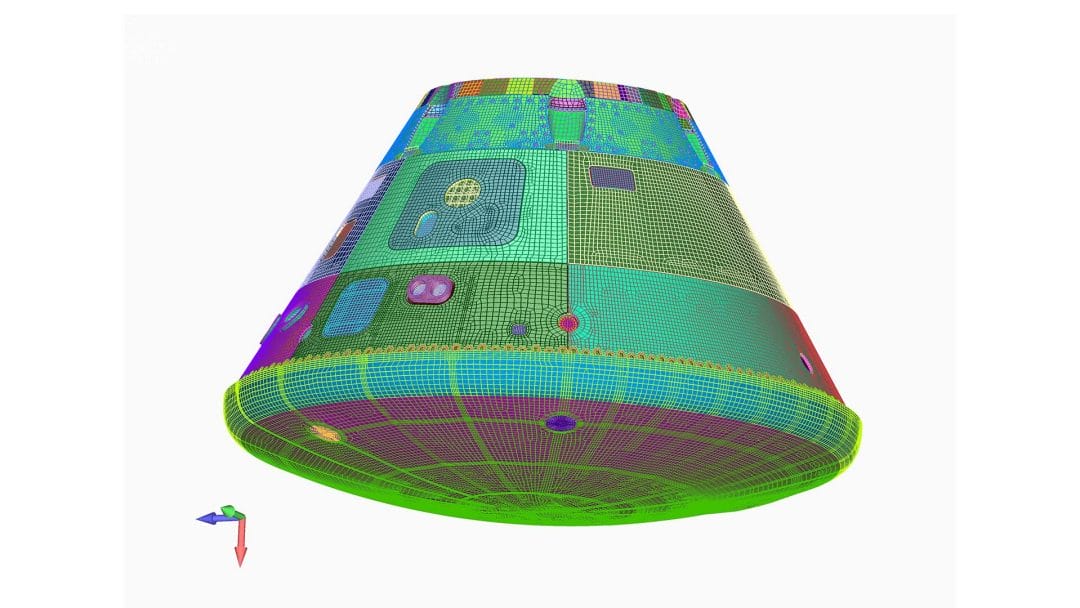 Easier Modeling of Composites

The increasing use of composite materials demands simpler ways to work with these materials. Femap simplifies designing both layups and plies.
Layup-related features:
Layup viewer
Layup editor to copy and rotate plies and edit their properties
Group function to view, organize and manipulate plies for layups
Global ply features:
Pre-processing to define and maintain global plies
Visualizer displays extent of global plies across laminates
Post-processing visualizes results for global plies across a structure
Harness the power of engineering simulation and analysis with the Siemens Simcenter FEMAP free trial
Seamlessly create and modify meshes, match mesh sizes, and determine mesh propagation, giving you full control over your designs. Benefit from midsurfacing overlap repair to limit surface overlap, ensuring precise results. Access the comprehensive range of Simcenter FEMAP libraries, saving time and enhancing collaboration. With the complete suite of tools and capabilities, you have everything needed to transform your business. Don't wait – activate your Simcenter FEMAP free trial now and elevate your engineering simulations!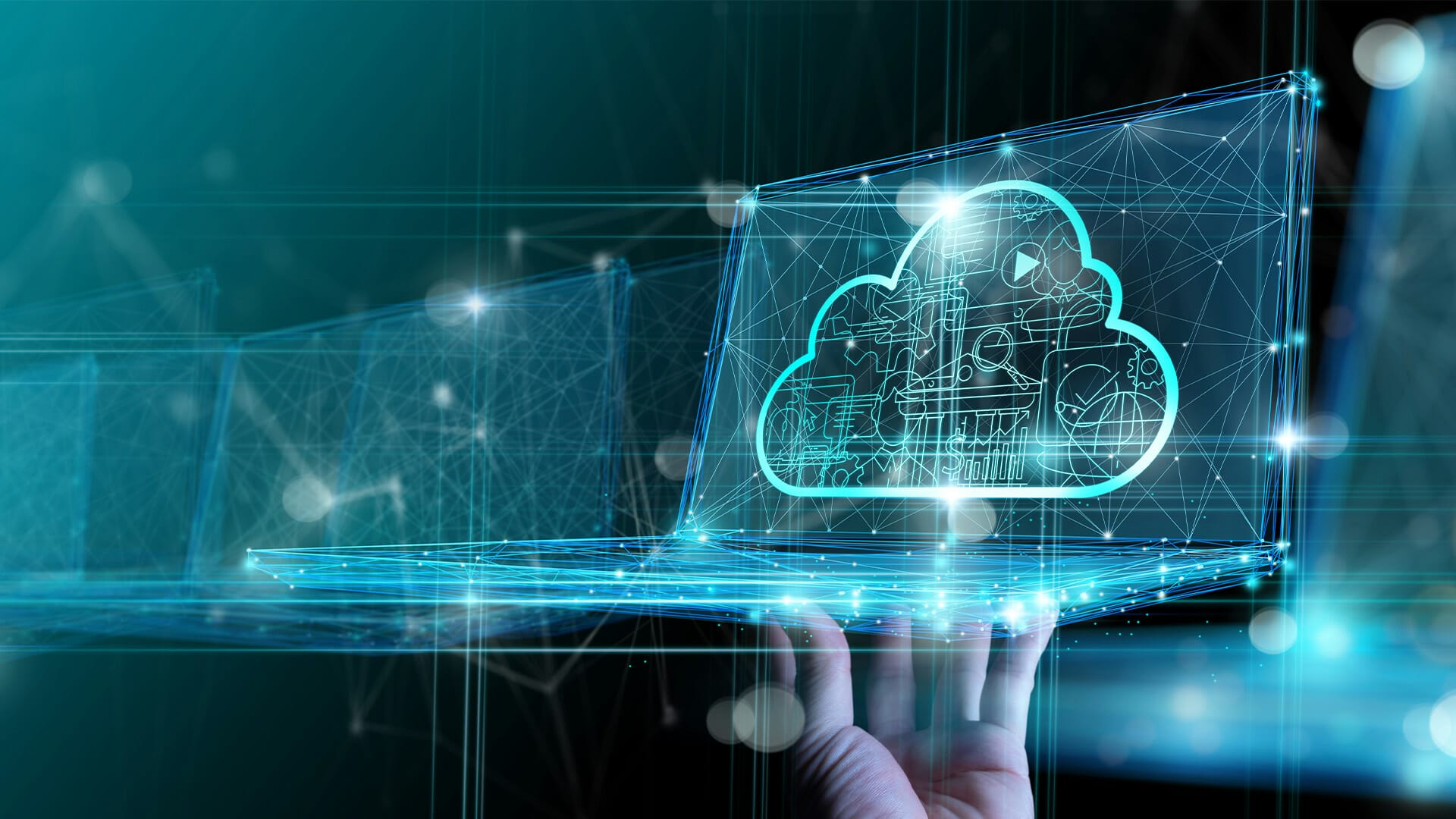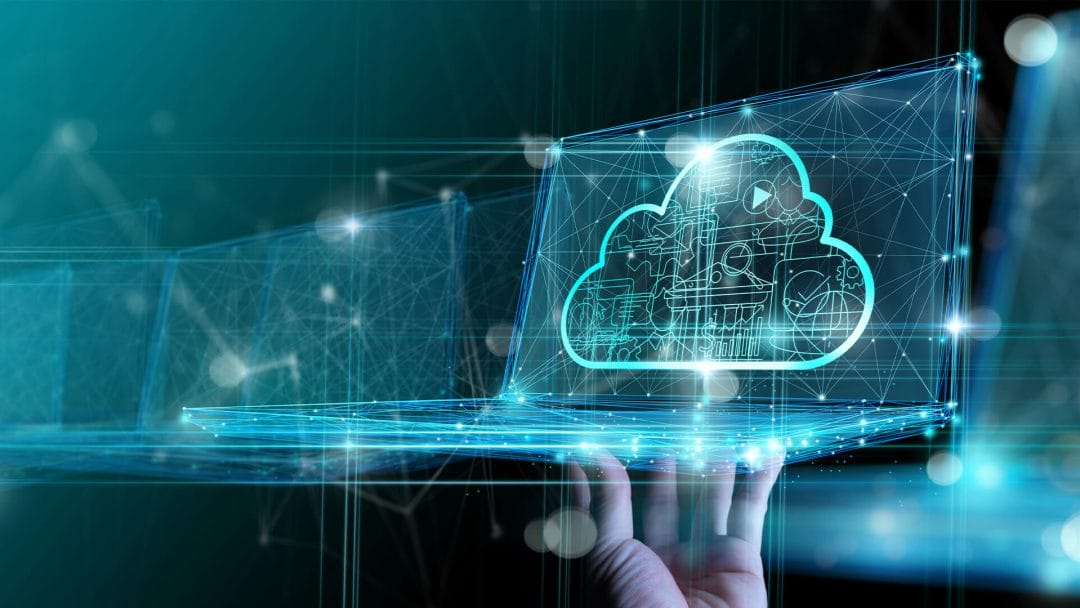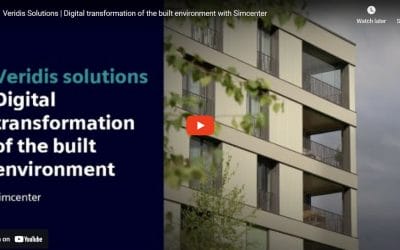 Veridis is a simulation lab specialized in heat transfer and the energy efficiency of buildings....