Find out more about how HEEDS helps you create better designs, faster.
HEEDS speeds up design exploration by automating analysis workflows, maximizing usage of computational resources, efficiently exploring solutions and then assessing the performance to ensure real world goals are met.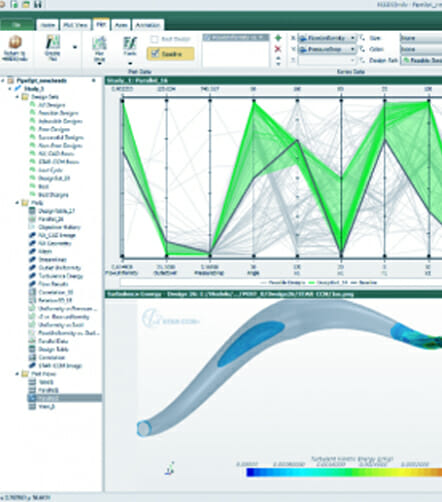 HEEDS automates your design workflow, automatically sharing data between the different tools. You are free to focus on the design selection and not the virtual testing process. Aspects such as performance tradeoffs and design robustness are easily evaluated.HEEDS allows efficient utilization of all hardware resources such as local, remote, cluster and cloud computing. For example, run CAD changes on your local machine, structural analysis on a server and CFD runs in parallel on a cluster.
It is common to use multiple analysis tools to test product performance. Quite often, it is a manual process to take information from one tool to the next. This makes evaluating design changes to improve performance very time consuming. Knowing what design aspects to change and by how much is also challenging. HEEDS provides an easy to use interface for automating workflows and utilizes SHERPA to intelligently explore possible designs to quickly identify the best solution to meet your performance needs.
Design Exploration for the Everyday Engineer
HEEDS simplifies design exploration using your existing models no matter the complexity or number of parameters and constraints. Just specify the time you are willing to wait for an answer and SHERPA intelligently adjusts search strategies to find the best solution in the allotted time.
Ensure real world performance
Relying on just one optimum design is not the best solution. It is critical that aspects such as material property variation or manufacturing tolerances are accounted for when choosing the best design. HEEDS provides the tools to verify the sensitivity and robustness of your design and avoid failures before manufacture.
Maximize your simulation investment
 CAE tools are incredibly valuable for verifying product performance before manufacture or for troubleshooting problems in the field. However, the largest benefit from simulation is through upfront design exploration . Find out why leading companies are using HEEDS to fully leverage their simulation investments to Discover Better Designs, Faster.

See how HEEDS can help you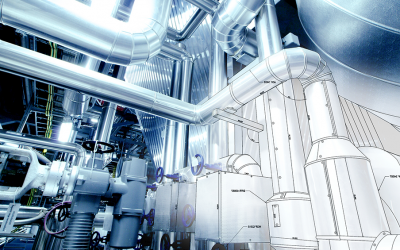 Find out how Bâtivac contributed to a quieter, tidier, and healthier parking environment for the CHUM's clientele. Maya HTT's expertise and analysis helped Bâtivac validate the ventilation system and reduce costs, contributing to building a truly safe and modern urban health facility.
Read more
Explore our expertise, services, and products:
Solutions for your industry
Maya HTT started out by helping to develop space exploration projects. The sky wasn't the limit. We now also develop for and offer products from Siemens Digital Industries Software. Are you looking for software solutions that specifically address your industry's needs?


Automotive & Transportation

Architecture, Engineering & Construction

Consumer Products & Retail

Electronics & Semiconductors


Machinery & Heavy Equipement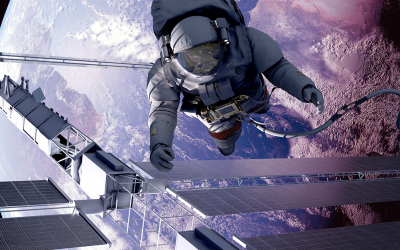 Imagine, for a moment, the kinds of buildings and infrastructure that would be needed to support a thriving human colony on Mars. How could we engineer safe and comfortable living conditions for such an inhospitable environment? As remote as a future colony on Mars may be, simulation provides a way to contemplate the possibilities.
Read more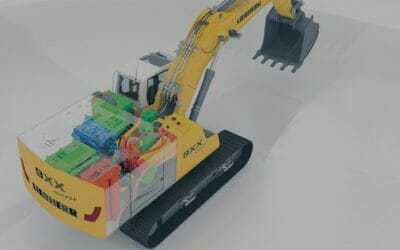 This Siemens' Community blog post takes a close look at a subject Maya HTT knows well: How digital twins and design space exploration can boost your innovation strategy and help you discover more efficient solutions.
Read more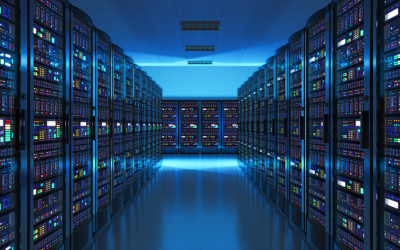 Datacenter management poses a high-stakes, multidimensional challenge. As errors can have disastrous real-world consequences, datacenter operators must use a variety of controls to ensure that operations continue smoothly.
Read more
Interested?
Contact us for more information.
Subscribe to our newsletter