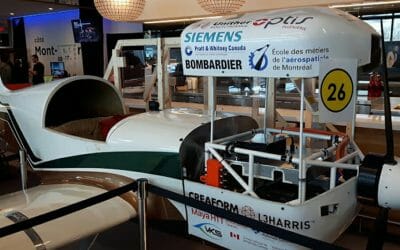 This team of engineering students embarked on a lofty and ambitious project: to prove that...
In Part 1 of this turbomachinery series, we created a model using the dedicated tools available in...
When was the last time you contemplated how energy is harnessed? Transformation of energy powers...
Across industries, electrical components and systems are becoming increasingly instrumental to...
Vous vous demandez comment Maya HTT peut vous aider?
Ensemble, nous explorerons de meilleures solutions.