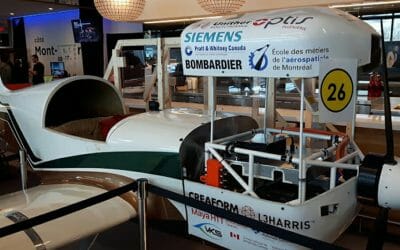 This team of engineering students embarked on a lofty and ambitious project: to prove that...
A step-by-step guide on working with PCB data in Simcenter 3D This post is the second part of...
A Q&A with Siemens Partners Maya HTT and Incisiv Remi Duquette, Maya HTT's VP of Innovation...
How an electronics systems cooling (ESC) digital twin can ensure electronics meet thermal...
Curious about how Maya HTT can help you?
Let's explore better solutions together.