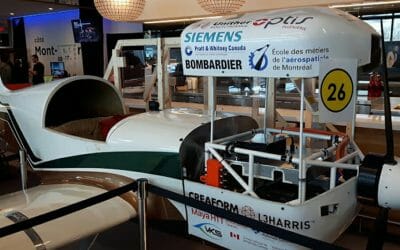 This team of engineering students embarked on a lofty and ambitious project: to prove that...
The whole world watched as NASA's Mars Perseverance rover landed on the red planet at around 3:55...
Datacenter Clarity LC is pleased to introduce the following new features and functionalities in...
In 2019, the three Radarsat Constellation Mission (RCM) satellites were successfully launched into...
Curious about how Maya HTT can help you?
Let's explore better solutions together.