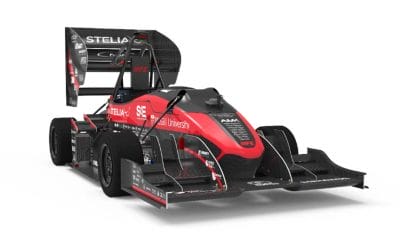 This is a true comeback story. The McGill Formula Electric team won overall champion in the 2020...
Discover the latest FLOEFD features helping engineers model complexity, go faster and stay...
The release of Simcenter STAR-CCM+ 2310 gives engineers across industries with computational fluid...
Heavy equipment manufacturer? Find out how you can meet the pressure to bring innovative, highly...
Inscrivez-vous à notre infolettre