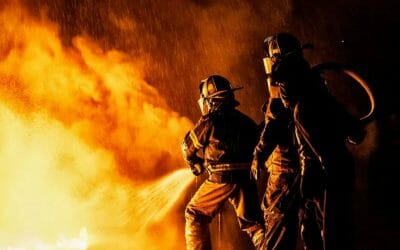 Although rare, fire-related accidents do occur in wastewater treatment and collection facilities.
Read more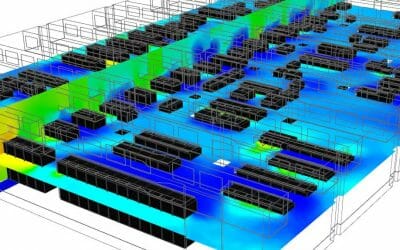 Crypto farmers cram massive amounts of computing density into tiny spaces. These banks of servers generate hot air in large quantities the successful ones transform it into a lucrative revenue source.
Read more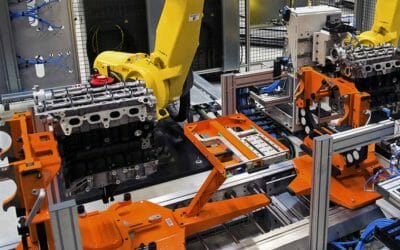 Over the past decade the industrial sector has seen major advancements in automation and robotics applications.
Read more
Need more info?
Complete this form and we will contact you shortly.
Register for our newsletter