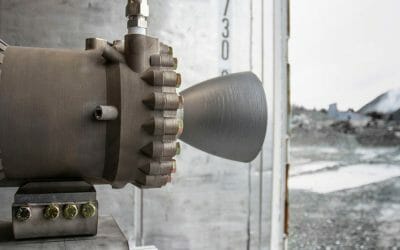 Hybrid engine tech delivers competitive and agile access to space Reaction Dynamics (RDX) has been...
Imagine a telescope that can look far back in time, all the way back to the beginnings of the...
Engineering in Conversation  Maya HTT's Remi Duquette joins Stephen Ferguson from the Siemens...
Sometimes, the littlest things have the biggest effect. In...
Curious about how Maya HTT can help you?
Let's explore better solutions together.
Subscribe to our newsletter