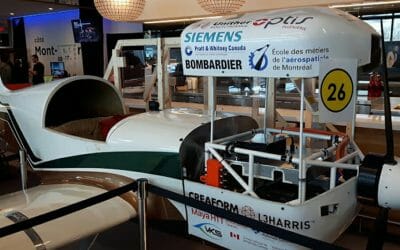 This team of engineering students embarked on a lofty and ambitious project: to prove that...
Working from a baseline simulation to find the optimal design This is the third of our three-post...
A step-by-step guide on working with PCB data in Simcenter 3D This post is the second part of...
A Q&A with Siemens Partners Maya HTT and Incisiv Remi Duquette, Maya HTT's VP of Innovation...
Curious about how Maya HTT can help you?
Let's explore better solutions together.