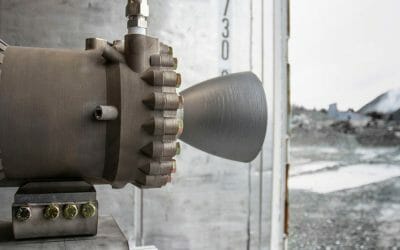 Hybrid engine tech delivers competitive and agile access to space Reaction Dynamics (RDX) has been...
Design engineers face daily challenges. These typically include slow CAE analysis, having to set...
The digital machine shop is a data-driven manufacturing environment that seamlessly connects...
Change is the only constant, as the saying goes. Change Notice, a weekly video podcast hosted by...
Curious about how Maya HTT can help you?
Let's explore better solutions together.
Subscribe to our newsletter