Accelerates and streamlines your product development process
NX CAD packages the industry's most effective, flexible and fastest product design software into a tightly integrated CAE/CAM/CAD/ECAD solution. You can use NX CAD to create drawing views of assembly models and 3D parts while arranging your drawing sheets and effectively scaling/aligning your drawing views.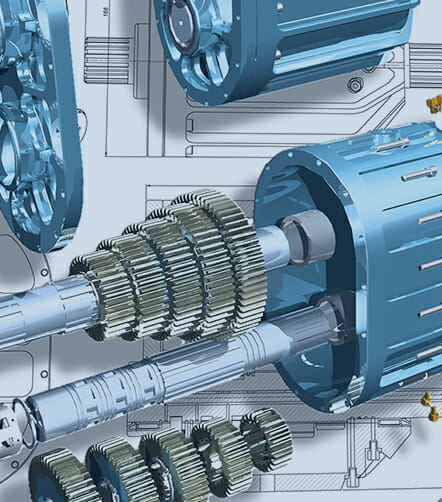 One of the most flexible, innovative and powerful development solutions in the industry, NX CAD enables you to deliver high-quality products to market faster. By facilitating the use of more virtual product models and fewer, physical prototypes, NX CAD helps ensure lower development costs, increased market gains and superior product quality. NX CAD from Siemens Digital Industries Software delivers cost savings and efficiency that extend well beyond the design phase of your product development process.
Recent innovations and breakthroughs in tech and engineering have increased the complexity of today's products and most now rely on integrated electronics. Designers and engineers of both systems must collaborate throughout the entire development process to ensure that the systems are perfectly aligned before design completion.
Concept Design
Breaks down the existential barriers between automation, mechanical and electrical engineers by leveraging NX CAD's approach to machine design.
Drafting & Documentation
Contains powerful, productive capabilities for the design, drafting, layout, annotation, and documentation of 2D, hybrid 2D/3D and 3D design environments.
Model-Based Definition
Replaces the traditional drawing approach with the model-based definition method, enabling the development of products within 3D models.
Design Reuse
Maximizes the value of your product knowledge by providing you with the means to leverage it continuously in multiple scenarios.
P&ID Design
Lays out instrumentation and piping diagrams in two dimensions while maintaining the design of your 3D space models.
Additive Manufacturing
Siemens NX is industrializing additive manufacturing so you can not only prototype, but also manufacture ground-breaking products with this exciting new technology. This allows you to reimagine your products, reinvent your manufacturing and even rethink your business models with additive manufacturing technology.
Virtual Commissioning
Our products enable a multi-disciplinary approach to machine design that breaks down barriers between electrical, mechanical, and automation engineers. We continue to revolutionize the machine design process by helping you design faster with higher quality.

See how NX CAD can help you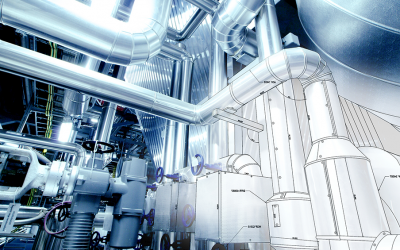 Find out how Bâtivac contributed to a quieter, tidier, and healthier parking environment for the CHUM's clientele. Maya HTT's expertise and analysis helped Bâtivac validate the ventilation system and reduce costs, contributing to building a truly safe and modern urban health facility.
Read more
Explore our expertise, services, and products:
Solutions for your industry
Maya HTT started out by helping to develop space exploration projects. The sky wasn't the limit. We now also develop for and offer products from Siemens Digital Industries Software. Are you looking for software solutions that specifically address your industry's needs?


Automotive & Transportation

Architecture, Engineering & Construction

Consumer Products & Retail

Electronics & Semiconductors


Machinery & Heavy Equipement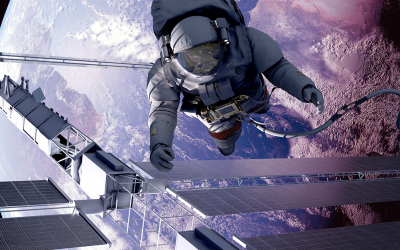 Imagine, for a moment, the kinds of buildings and infrastructure that would be needed to support a thriving human colony on Mars. How could we engineer safe and comfortable living conditions for such an inhospitable environment? As remote as a future colony on Mars may be, simulation provides a way to contemplate the possibilities.
Read more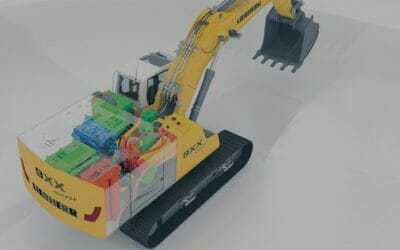 This Siemens' Community blog post takes a close look at a subject Maya HTT knows well: How digital twins and design space exploration can boost your innovation strategy and help you discover more efficient solutions.
Read more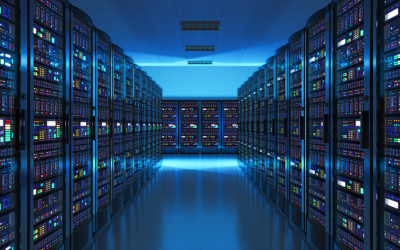 Datacenter management poses a high-stakes, multidimensional challenge. As errors can have disastrous real-world consequences, datacenter operators must use a variety of controls to ensure that operations continue smoothly.
Read more
Interested?
Contact us for more information.
Subscribe to our newsletter