The Maya HTT Technical Support Team is dedicated to helping our customers resolve any issues or questions they may have. Contact one of our engineers:
Via Email: support@mayahtt.com
Via Phone: +1-800-965-4842 or +1-514-369-6292
Via Support Desk: Login here
* Please note that you will need an account to login to our support system. Contact us via phone to request an account.
Telephone support is available Monday to Friday from 8AM to 5PM (Eastern Time). At other times, please send your technical support inquiries directly to support@mayahtt.com and one of our Technical Support Team will respond in a timely manner.
You must have an active maintenance contract to enjoy any support (specify SoldTo number or Installation number with all inquiries).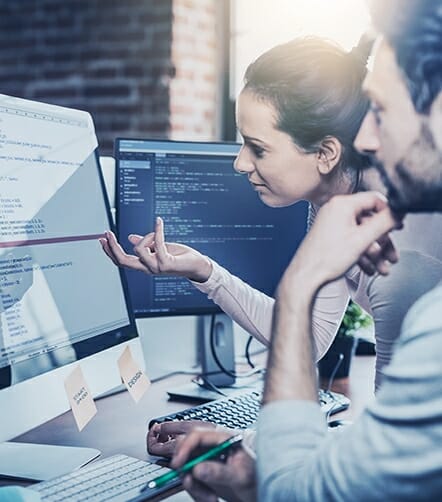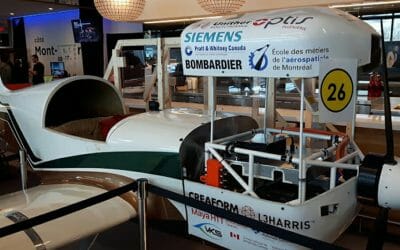 This team of engineering students embarked on a lofty and ambitious project: to prove that...
Explore the potential of next-gen digitalization Today more than ever, the aerospace and defense...
Imagine, for a moment, the kinds of buildings and infrastructure that would be needed to support a...
This Siemens' Community blog post takes a close look at a subject Maya HTT knows well: How digital...
Curious about how Maya HTT can help you?
Let's explore better solutions together.