The Maya HTT Technical Support Team is dedicated to helping our customers resolve any issues or questions they may have. Contact one of our engineers:
Via Email: support@mayahtt.com

Via Phone:
North America: +1-800-965-4842
UK: +44 (0) 330 024 1029

Via Support Desk: Login here
* Please note that you will need an account to login to our support system. Fill-up this form to request an account.
Telephone support is available Monday to Friday from 8AM to 5PM (Eastern Time). At other times, please send your technical support inquiries directly to support@mayahtt.com and one of our Technical Support Team will respond in a timely manner.
You must have an active maintenance contract to enjoy any support (specify SoldTo number or Installation number with all inquiries).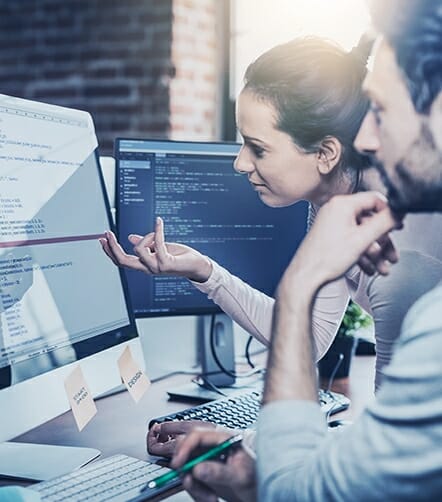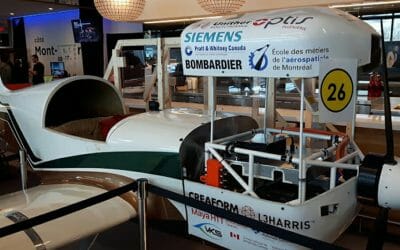 This team of engineering students embarked on a lofty and ambitious project: to prove that...
Technology has produced many innovative public health solutions for dealing with the coronavirus...
Product lifecycle management (PLM) delivers control over data with improved processes and the...
Is the future of engineering specialized or generalized? One of the goals of engineering, across...
Curious about how Maya HTT can help you?
Let's explore better solutions together.