Hospital of the Future App
.
Building operational and management resilience
Manage critical hospital building systems in real-time to improve operational agility and resilience. Understand space use, forecast needs and peak demands, and apply smart energy saving solutions.
Valuable data-driven decisions
Better understand the behavior of your hospital's building systems. Implement data-based process and productivity improvements that increase uptime and efficiency, minimizing dangerous or costly situations. Rapidly identify bad situations to resolve them immediately. Smooth web-based deployment reduces IT workload and minimizes common challenges.
Explore the Hospital of the Future App Features
Hospital Systems Data
Overlaying centralized operational data with 3D historical information to fast-track troubleshooting
Maximized BIM Investment
Delivering a clean view of hospital equipment and systems data, without tedious and time-consuming steps
Contextual, Real-Time Data
Easy access to critical data: temperature, space use, humidity, air quality, power and cooling use, fuel levels, maintenance schedule, tenant turn-over, etc.

Think this product is right for you?
Discover why you should work with us.
Maya HTT doesn't only sell software. We develop it, customize it, and help you get the most out of your investment. We are the world-class engineering partner and software service team you need to achieve better results.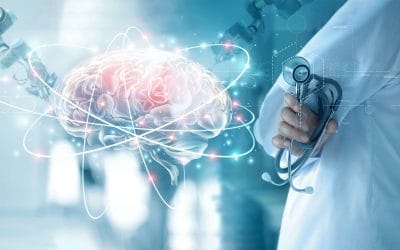 One goal many of our clients have in common is to innovate products and services for the benefit...
Inscrivez-vous à notre infolettre