Optimize composite parts design
Fiber-reinforced plastic products have changed part design, analysis, and manufacturing. Composite design software tools enable concurrent engineering to speed up the iterative design-to-manufacturing process.
Specialized end-to-end solutions
Support the entire product development process and embrace the complexity of composites to unlock their potential. Design engineers, analysts, and manufacturing engineers alike can master part geometry, material behavior, and manufacturing processes to analyze composite parts in their to-be-manufactured state, eliminate ambiguities, and prevent over designing.
Explore the Fibersim Features
Composite Engineering & Design
Supporting the entire composite product development process from preliminary design to detailed analysis, modeling, and manufacturing
Seamless Integration
Delivering accuracy and eliminating the need for approximation, interpretation, or translation with seamless integration in major commercial CAD packages, like Siemens NX
Bi-Directional Exchange
Eliminating manual data entry and interpretation by enabling the accurate exchange of metadata and geometries with CAD and CAE tools
Decision Support Environment
Boosting product optimization with the ability to import and update CAD models from CAE composite parts representations
HD User Experience
High-definition user experience for refining and visualizing imported CAE ply boundary definitions and incorporating them in the master model

Think this product is right for you?
Discover why you should work with us.
Maya HTT doesn't only sell software. We develop it, customize it, and help you get the most out of your investment. We are the world-class engineering partner and software service team you need to achieve better results.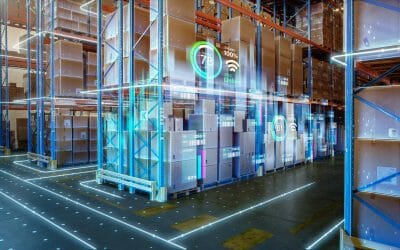 A lot of companies have slowly become "data rich" but they are still "wisdom poor," as much of...
Curious about how Maya HTT can help you?
Let's explore better solutions together.
Subscribe to our newsletter