Accelerates and streamlines your product development process
NX CAD packages the industry's most effective, flexible and fastest product design software into a tightly integrated CAE/CAM/CAD solution. You can use NX CAD to create drawing views of assembly models and 3D parts while arranging your drawing sheets and effectively scaling/aligning your drawing views.
Recent innovations and breakthroughs in tech and engineering have increased the complexity of today's products and most now rely on integrated electronics. Designers and engineers of both systems must collaborate throughout the entire development process to ensure that the systems are perfectly aligned before design completion.
Concept Design
Breaks down the existential barriers between automation, mechanical and electrical engineers by leveraging NX CAD's approach to machine design.
Drafting & Documentation
Contains powerful, productive capabilities for the design, drafting, layout, annotation, and documentation of 2D, hybrid 2D/3D and 3D design environments.
Model-Based Definition
Replaces the traditional drawing approach with the model-based definition method, enabling the development of products within 3D models.
Design Reuse
Maximizes the value of your product knowledge by providing you with the means to leverage it continuously in multiple scenarios.
P&ID Design
Lays out instrumentation and piping diagrams in two dimensions while maintaining the design of your 3D space models.

See how NX CAD can help you
Maya HTT started out by helping to develop space exploration projects. The sky wasn't the limit. We now develop and offer products for Siemens PLM Software. Maya HTT delivers now solutions built for the specific needs of individual industries.


Automotive & Transportation

Achitecture, Engineering & Construction

Consumer Products & Retail

Electronics & Semiconductors


Machinery & Heavy Equipement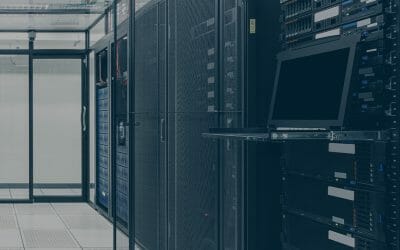 Learn how eBay was able to create a cockpit view of its datacenter using Datacenter Clarity LC's DCIM solution.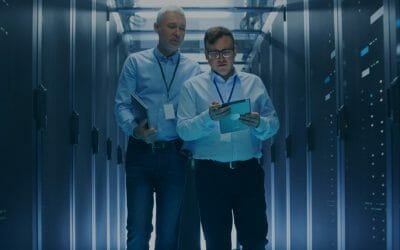 Atos-Livingston (IT Provider), A leading IT services firm gains greater transparency into data center operations with Datacenter Clarity LC.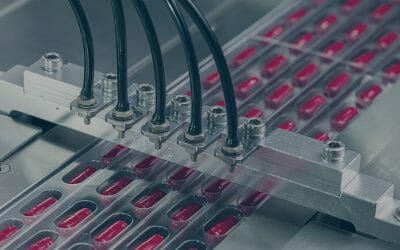 PLM implementation increases efficiency and flexibility, improving fulfillment of customer requirements and regulatory compliance.
This week, the three RADARSAT Constellation Mission (RCM) satellites are set to launch into orbit. This ambitious mission will provide coverage of 90% of the planet's surface to deliver essential observation data on the Earth's environment.
eBay deploys Maya HTT's solutions to obtain direct insight into data center capacities and enable critical capacity management decisions.
We're pleased to announce the release of Simcenter Femap version 2019.1!
Need more info?
Complete this form and we will contact you shortly.
Subscribe to
our newsletter