Collaborate on electromechanical design
Integrated electronics have increased product complexity and produced design challenges. Electrical-mechanical computer-aided design (CAD) collaboration is critical to prevent conflicts, ensure alignment between systems and eliminate costly issues.
Synchronized 3D electrical-mechanical design
Engineering and design teams need the ability to assess 2D ECAD and 3D MCAD data simultaneously. This lightweight visualization platform links 3D CAD, schematic, and printed circuit board (PCB) layouts with full mark-up and cross-probing functionalities. Linking 3D models with their electrical schematics enables effective collaboration between electrical and mechanical designers.
Explore the ELMA Features
Bi-Directional Cross-Selection
A 360-degree view of the mechanical and electronic design of components and traces
Design Review
A checklist-driven design review based on manufacturing processes to facilitate mark-up commenting and seamless sharing
Effective Comparison
ECAD and MCAD comparisons based on 3D mechanical designs loaded from NX, PCB layouts and ECAD schematic files

Think this product is right for you?
Discover why you should work with us.
Maya HTT doesn't only sell software. We develop it, customize it, and help you get the most out of your investment. We are the world-class engineering partner and software service team you need to achieve better results.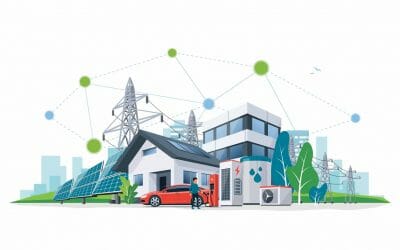 Embracing a data-driven approach to physics-based engineering Electrification and digitalization...
Curious about how Maya HTT can help you?
Let's explore better solutions together.
Subscribe to our newsletter