Hands-free operations, locked-in confidence
Secure your product lifecycle management (PLM) operations with hands-free peace of mind and operational monitoring and support.
Focus on innovation with confidence, knowing that we're focused on managing your PLM. Our dedicated service team extends your expertise, minimizes your IT workload, and delivers the tools you need to reliably scale operations.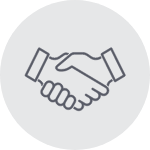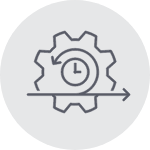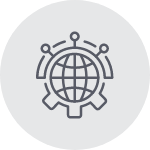 We are an extension of your team. Our Managed Services make worry-free PLM operations monitoring and security easy. Let the Teamcenter experts take your mind off installation management so you can focus on forward-thinking development and innovation.
Innovative tech
Implemented with a NetSuite ERP integration, leveraging Managed Services to handle system administration
Automotive
Provided cost-effective PLM administration services for the entire multisite organization over five years
High-Tech Electronics
Managed the entire PLM installation of an innovative Californian company developing cutting-edge autonomous vehicle sensors
High-Tech Materials
Successfully deployed Teamcenter Rapid Start with an ERP connector and ongoing system admin for a highly innovative customer creating authentic diamonds from high-tech plasma
Making complexity manageable
We couldn't possibly list everything we do. Here are just some of our other PLM services:
Operational monitoring and support
95% Availability
Solution, infrastructure, and environment management
Private or public, on-premise or cloud-based deployment
End-user support help desk
System and application patching
Environment and application security
The big picture: enterprise PLM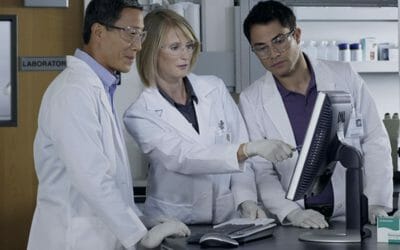 Improved requirements engineering drives new product development for medical device maker Siemens...
Curious about how Maya HTT can help you?
Let's explore better solutions together.
Subscribe to our newsletter