Siemens Software for Startup Companies
.
Software solutions for your unique challenges
Do you qualify?
A clear path to startup success
The path from concept to market launch is often incredibly rocky. Many startups fail before their second year.
Startup face obstacles including:
Long development cycles
Costly and error-prone design-build-test process
Ad hoc processes 
Find stable footing with access to the right partners, expertise and resources – including the right software.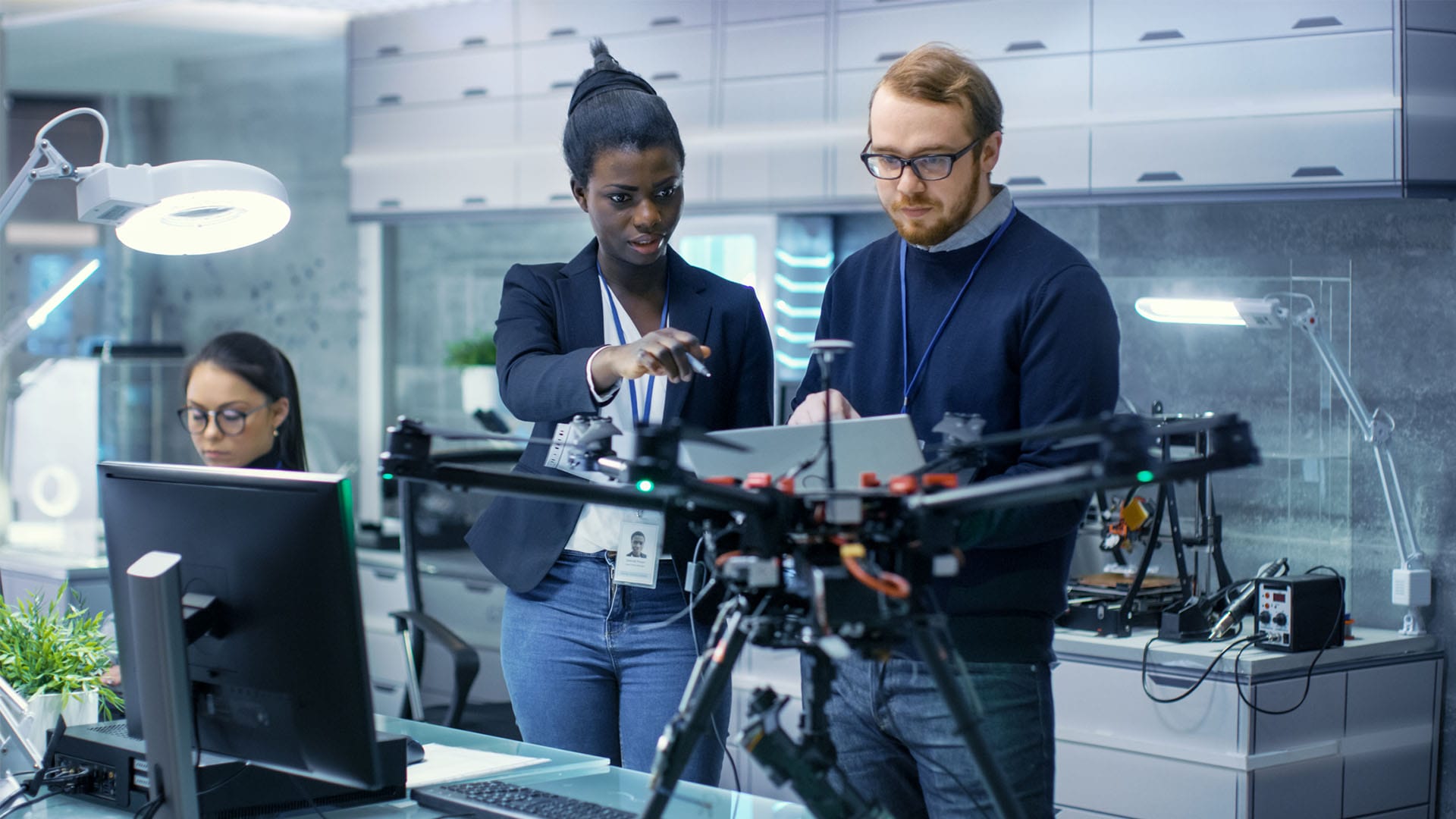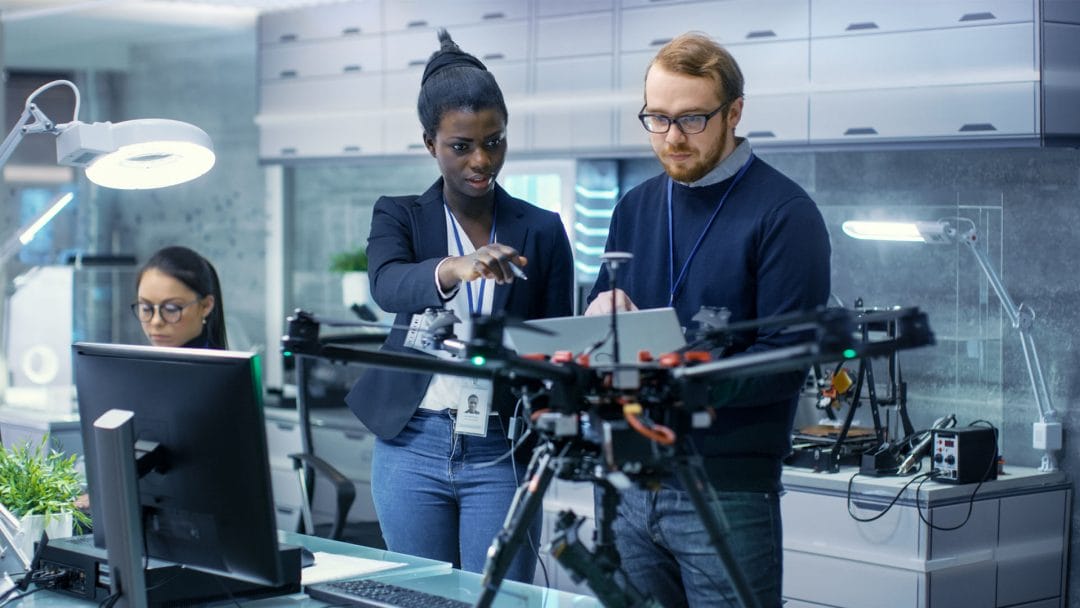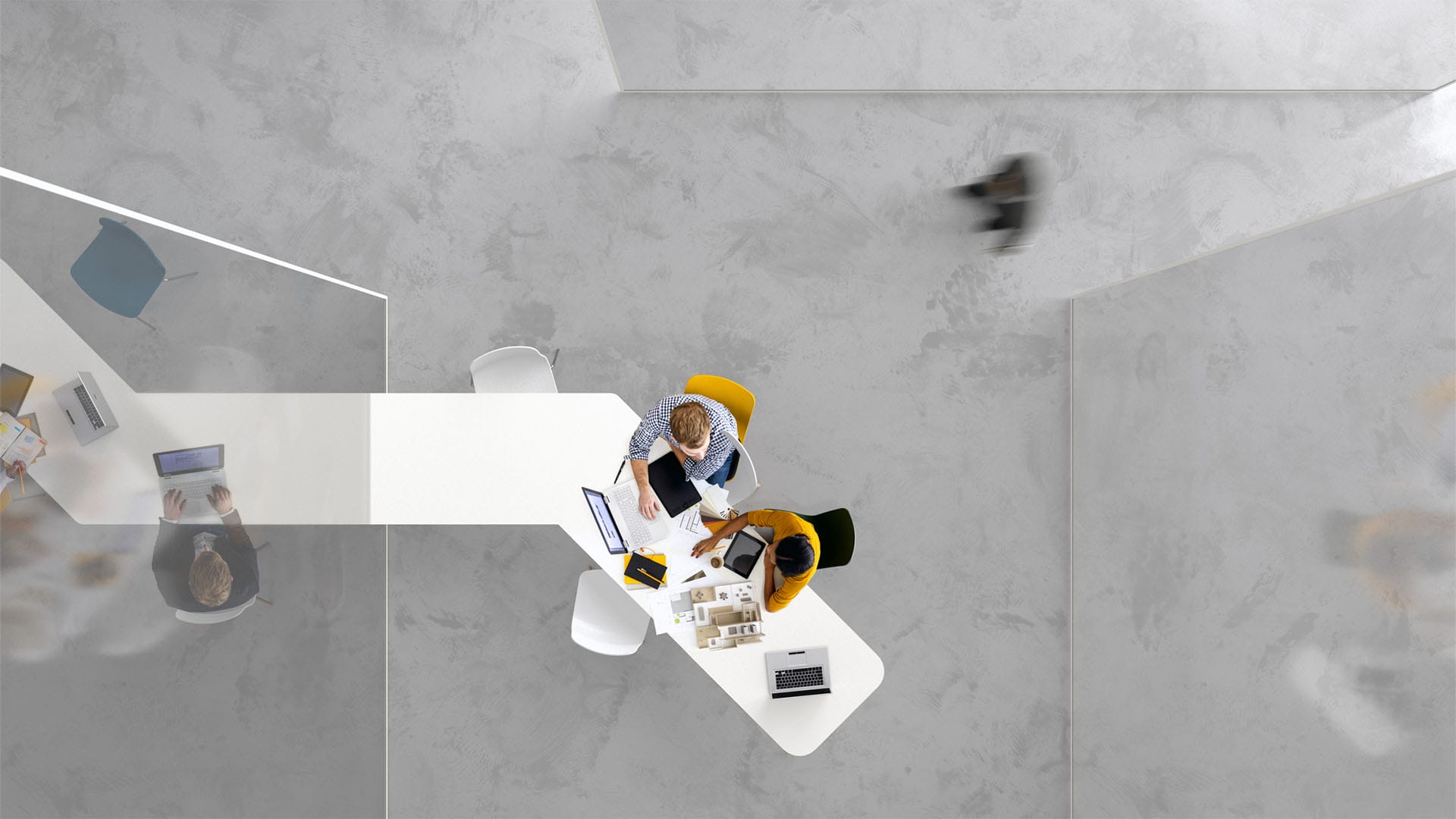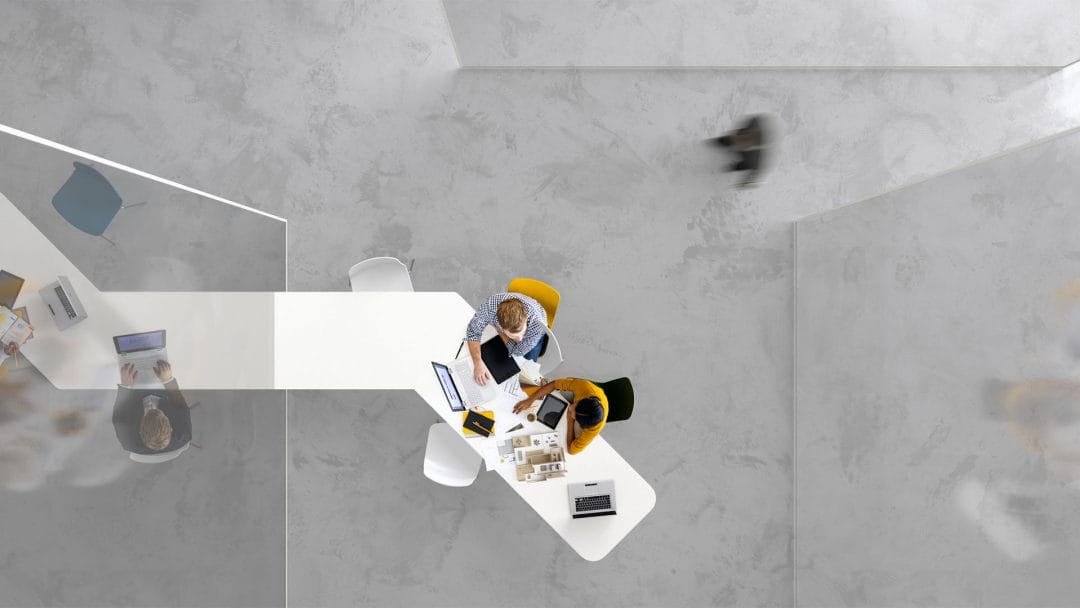 The right software for your startup needs 
Confidently face startup challenges with practical, scalable and integrated solutions tailored to your specific needs. 
The Siemens startup program offers access to software such as NX CAD, Simcenter CAE, and Teamcenter PDM.
The benefits of Siemens software sized for startups
Reduce time and costs
Improve quality
Accelerate ideation to production
Embed simulation and analysis throughout product design
Get the right software with solutions tailored to your startup needs.
Contact us today to see if you qualify.