Next-gen product development capabilities for today's engineers
Solid Edge is a 3D CAD and parametric feature software that aims to shape the future of product development with a complete portfolio of innovative tools. This synchronous technology solid modeling software provides 2D orthographic view functionality, assembly modeling and solid modeling capabilities to mechanical designers.
With fully integrated simulation analysis, best-in-class PCB and electrical design, additive and subtractive manufacturing tools, and free, cloud-based project collaboration, Solid Edge is the go-to software tool for teams looking for effective governance and control of their entire product development process.
A complete product development portfolio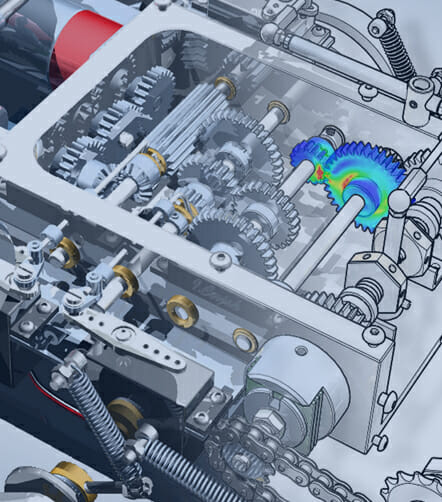 Solid Edge is a portfolio of affordable, easy-to-use software tools that address all aspects of the product development process. Solid Edge combines the speed and simplicity of direct modeling with the flexibility and control of parametric design – made possible with synchronous technology. Supplementing powerful design tools with topology optimization, generative design speeds creation of lighter components perfectly suited for immediate manufacture via today's additive processes. Or use Solid Edge to further refine the shape for more traditional manufacturing.
By starting simulation early in design, changes are made when they are easiest, time-to-manufacture is shortened, and cost-to-manufacture can be reduced. Manufacture production or prototype parts using traditional CNC machining or new 3D printing and additive manufacturing capabilities. Quickly create 3D technical publications that clearly communicate the most efficient manufacturing, installation and maintenance processes for your products.
Electrical Design
Overcome electrical design challenges early in the design cycle. Solid Edge electrical design software was developed to satisfy the requirements of companies where ease of use and value are as important as functionality.
Data Management
Take advantage of scalable data management solutions, from capabilities built into Solid Edge to the full PLM capabilities of Teamcenter.
Technical Publications
Quickly create 3D technical publications that clearly communicate the most efficient manufacturing, installation and maintenance processes for your products.

See how Solid Edge can help you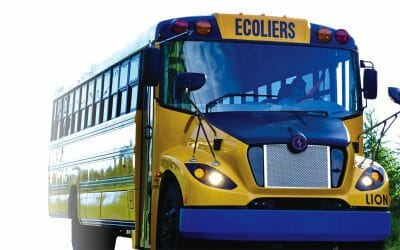 Lion Electric is at the head of the class with its innovative zero-emissions school bus and optimized battery design for thermal management.
Read more
Industry-leading solutions
for a competitive edge
Maya HTT provides a wide array of products and services tailored to your needs.
When a solution is not available, we can develop and customize one for you.
Solutions for your industry
Maya HTT started out by helping to develop space exploration projects. The sky wasn't the limit. We now also develop for and offer products from Siemens Digital Industries Software. Are you looking for software solutions that specifically address your industry's needs?


Automotive & Transportation

Architecture, Engineering & Construction

Consumer Products & Retail

Electronics & Semiconductors


Machinery & Heavy Equipement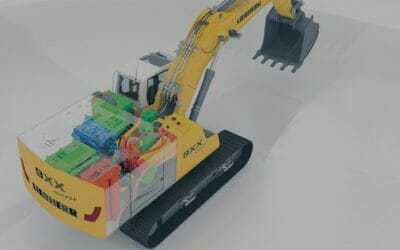 This Siemens' Community blog post takes a close look at a subject Maya HTT knows well: How digital twins and design space exploration can boost your innovation strategy and help you discover more efficient solutions.
Read more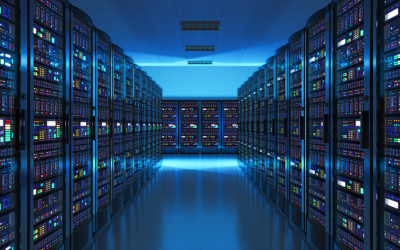 Datacenter management poses a high-stakes, multidimensional challenge. As errors can have disastrous real-world consequences, datacenter operators must use a variety of controls to ensure that operations continue smoothly.
Read more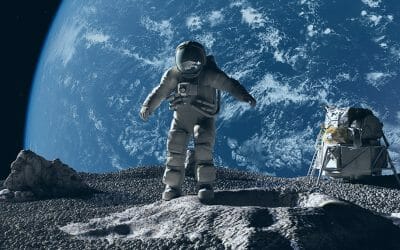 Humanity's quest to explore the far reaches of our solar system promises to yield great opportunities for discovery, research and testing, and could open the door to building life-sustaining outposts and developing new economies.
Read more
Interested?
Contact us for more information.
Subscribe to our newsletter