Accelerates and streamlines your product development process
NX Nastran is the industry's leading FEM (finite element solver), delivering unmatched computational reliability, scalability, accuracy and performance. It comes with powerful solutions for non-linear and linear structural analysis, optimization, thermal analysis, aeroelasticity, rotor dynamics, acoustics and dynamic response analysis integrated into a single, user-friendly interface.
Available as an integrated solver within Simcenter 3D or as a standalone enterprise solution, NX Nastran simplifies modeling processes by presenting a single input/output file format for all solution types.
NX™ Nastran is a standalone solution for the extended enterprise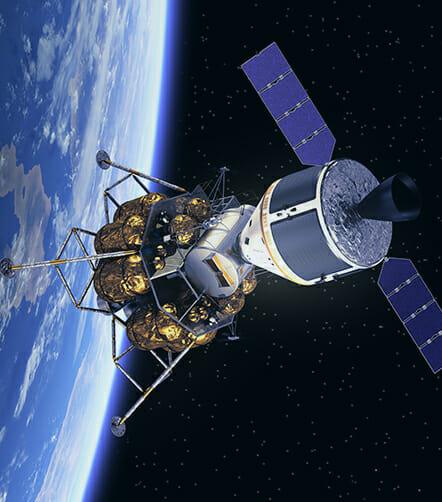 NX™ Nastran is a premium (CAE) tool that major manufacturers worldwide rely on for their critical engineering computing needs to produce safe, reliable and optimized designs within increasingly shorter design cycle times. For over 40 years, Nastran has been the analysis solution of choice in almost every major industry including aerospace, defense, automotive, shipbuilding, heavy machinery, medical and consumer products – an industry standard for the computer-aided analysis of stress, vibration, structural failure/durability, heat transfer, noise/acoustics and flutter/aeroelasticity.
Typically running on networked server CPUs, NX™ Nastran supports multiple users, multiple sites and/or multiple finite element pre- and post-processing applications, whether supplied by Siemens PLM Software or other CAE solution providers.
Key benefits include:
Ideal for customers who need a single flexible, robust and cost-effective finite element solver solution able to support a wide range of product performance simulation processes
Proven – Nastran represents over 1,000 man-years of R&D investment by government and industry
Provides a high degree of interoperability with a large number of CAE applications and ensures a common simulation backbone across a wide variety of user needs and throughout the entire digital prototyping process
Available in two scalable core packages, plus advanced add-on modules that provide solutions for even the most advanced nonlinear structural analysis
Optimized Design
Helps manufacturers and engineering suppliers in the medical devices, heavy machinery, electronics, automotive, aerospace and other industries with critical computational needs, facilitating the development of innovative, optimized designs in increasingly shorter design cycles.
Acoustics Simulation
Delivers superior exterior and interior acoustic analysis within a single integrated solution, enabling engineering teams to make data-driven decisions that enhance products' acoustical performance.
Unified Modeling Environment
Provides a unified modeling environment with easy-to-interpret visualization capabilities and efficient solvers that deliver accurate results and insights at every point of the product development lifecycle.
Optimization Capabilities
Helps mechanical and electrical designers meet performance targets by delivering innovative engineering optimization techniques that rapidly and efficiently determine the best design within specified criteria.
Structural Simulation
Best-in-class tool for solving a wide range of structural analysis problems and also helps engineers understand how components or products react under normal or extreme operating conditions.

See how NX NASTRAN can help you
Industry-leading solutions
for a competitive edge
Maya HTT provides a wide array of products and services tailored to your needs.
When a solution is not available, we can develop and customize one for you.
Solutions for your industry
Maya HTT started out by helping to develop space exploration projects. The sky wasn't the limit. We now also develop for and offer products from Siemens PLM Software. Are you looking for software solutions that specifically address your industry's needs?


Automotive & Transportation

Architecture, Engineering & Construction

Consumer Products & Retail

Electronics & Semiconductors


Machinery & Heavy Equipement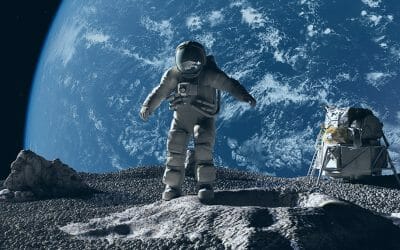 Humanity's quest to explore the far reaches of our solar system promises to yield great opportunities for discovery, research and testing, and could open the door to building life-sustaining outposts and developing new economies.
Read more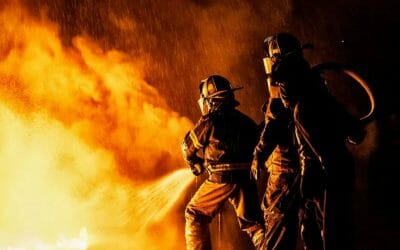 Although rare, fire-related accidents do occur in wastewater treatment and collection facilities.
Read more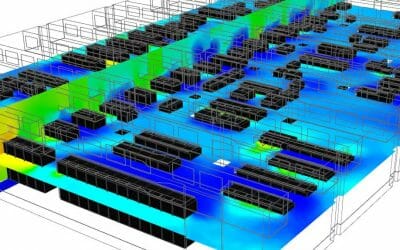 Crypto farmers cram massive amounts of computing density into tiny spaces. These banks of servers generate hot air in large quantities the successful ones transform it into a lucrative revenue source.
Read more
Need more info?
Complete the following form and we will contact you shortly.
Subscribe to our newsletter