Manage the complexities of product development, even within tight design cycles. Get the advantage of a scalable technology solution that integrates seamlessly with your existing computer-aided engineering (CAE) ecosystem.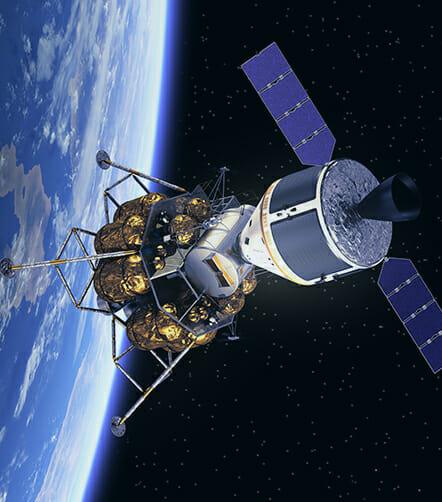 Standalone FE solution
Across every major industry, Simcenter Nastran meets critical engineering and analysis needs with powerful structural solutions for linear, nonlinear, dynamic response, acoustics, rotor dynamics, aeroelasticity, thermal analysis and topology optimization. The single input/output file format works with all solution types. Simplify the modeling process and without sacrificing performance, accuracy or reliability.
Curious about how Maya HTT can help you?
Let's explore better solutions together.
Subscribe to our newsletter