Simcenter 3D for Materials Engineering
.
Exploring material composition
Material innovation is one approach to eliminating manufacturing defects and extending product life. Base your design choices on high-fidelity multiscale simulation and gain insight into microstructures and materials failure.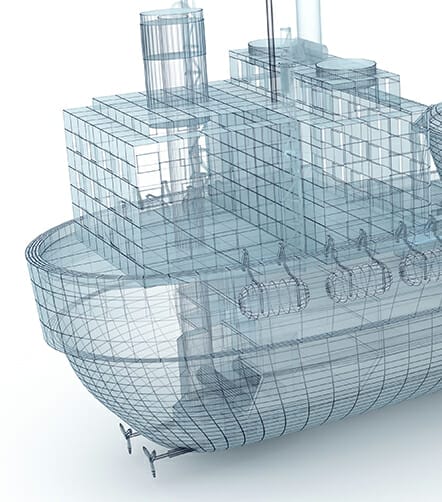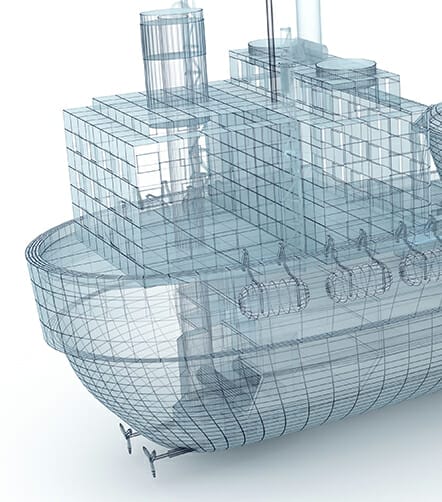 True multiscale models
Integrated solutions facilitate multiscale modeling for solving problems at multiple scales. Achieve more accurate simulation results for better modeling of progressive damage, including crack initiation and growth. Pinpoint the origins of failure and fine-tune material properties at the microscale level, and relay that information to the macroscale.
Subscribe to our newsletter