Accelerates and streamlines your product development process
NX CAD packages the industry's most effective, flexible and fastest product design software into a tightly integrated CAE/CAM/CAD/ECAD solution. You can use NX CAD to create drawing views of assembly models and 3D parts while arranging your drawing sheets and effectively scaling/aligning your drawing views.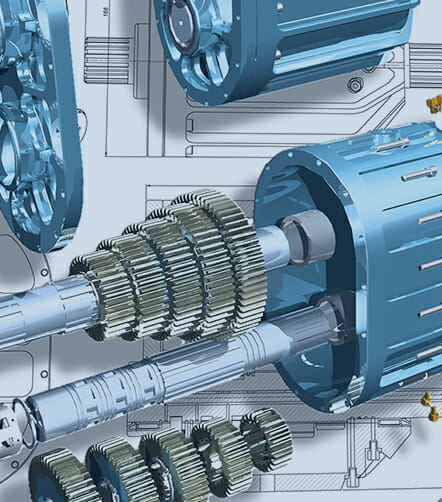 One of the most flexible, innovative and powerful development solutions in the industry, NX CAD enables you to deliver high-quality products to market faster. By facilitating the use of more virtual product models and fewer, physical prototypes, NX CAD helps ensure lower development costs, increased market gains and superior product quality. NX CAD from Siemens PLM Software delivers cost savings and efficiency that extend well beyond the design phase of your product development process.
Recent innovations and breakthroughs in tech and engineering have increased the complexity of today's products and most now rely on integrated electronics. Designers and engineers of both systems must collaborate throughout the entire development process to ensure that the systems are perfectly aligned before design completion.
Concept Design
Breaks down the existential barriers between automation, mechanical and electrical engineers by leveraging NX CAD's approach to machine design.
Drafting & Documentation
Contains powerful, productive capabilities for the design, drafting, layout, annotation, and documentation of 2D, hybrid 2D/3D and 3D design environments.
Model-Based Definition
Replaces the traditional drawing approach with the model-based definition method, enabling the development of products within 3D models.
Design Reuse
Maximizes the value of your product knowledge by providing you with the means to leverage it continuously in multiple scenarios.
P&ID Design
Lays out instrumentation and piping diagrams in two dimensions while maintaining the design of your 3D space models.
Additive Manufacturing
Siemens NX is industrializing additive manufacturing so you can not only prototype, but also manufacture ground-breaking products with this exciting new technology. This allows you to reimagine your products, reinvent your manufacturing and even rethink your business models with additive manufacturing technology.

See how NX CAD can help you
Industry-leading solutions
for a competitive edge
Maya HTT provides a wide array of products and services tailored to your needs.
When a solution is not available, we can develop and customize one for you.
Solutions for your industry
Maya HTT started out by helping to develop space exploration projects. The sky wasn't the limit. We now also develop for and offer products from Siemens PLM Software. Are you looking for software solutions that specifically address your industry's needs?


Automotive & Transportation

Architecture, Engineering & Construction

Consumer Products & Retail

Electronics & Semiconductors


Machinery & Heavy Equipement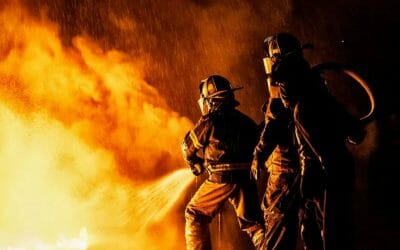 Although rare, fire-related accidents do occur in wastewater treatment and collection facilities.
Read more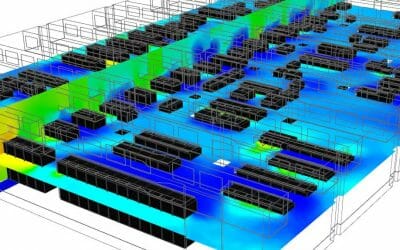 Crypto farmers cram massive amounts of computing density into tiny spaces. These banks of servers generate hot air in large quantities the successful ones transform it into a lucrative revenue source.
Read more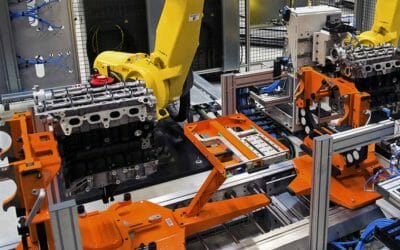 Over the past decade the industrial sector has seen major advancements in automation and robotics applications.
Read more
Need more info?
Complete this form and we will contact you shortly.
Register for our newsletter