Capital Essentials
.
Flowchart tools were never designed for wiring. Take advantage of the powerful capabilities and intuitive functionality of software solutions specifically for wiring and harness design.
Two Solutions to Simplify Design
Capital Essentials Wiring and Capital Essentials Harness, both part of the broader Capital portfolio, can function individually to design wiring or wiring harnesses. Used together, wiring design data transfers seamlessly to a harness design, minimizing errors and saving time.
Still using flowcharts or spreadsheets? Switch to the purpose-built tool for wiring design – Capital Essentials Wiring. Calculate voltage changes, current directions, and potential shorts. Capital Essentials Harness features automated harness engineering features, including bill of materials (BOM) linking.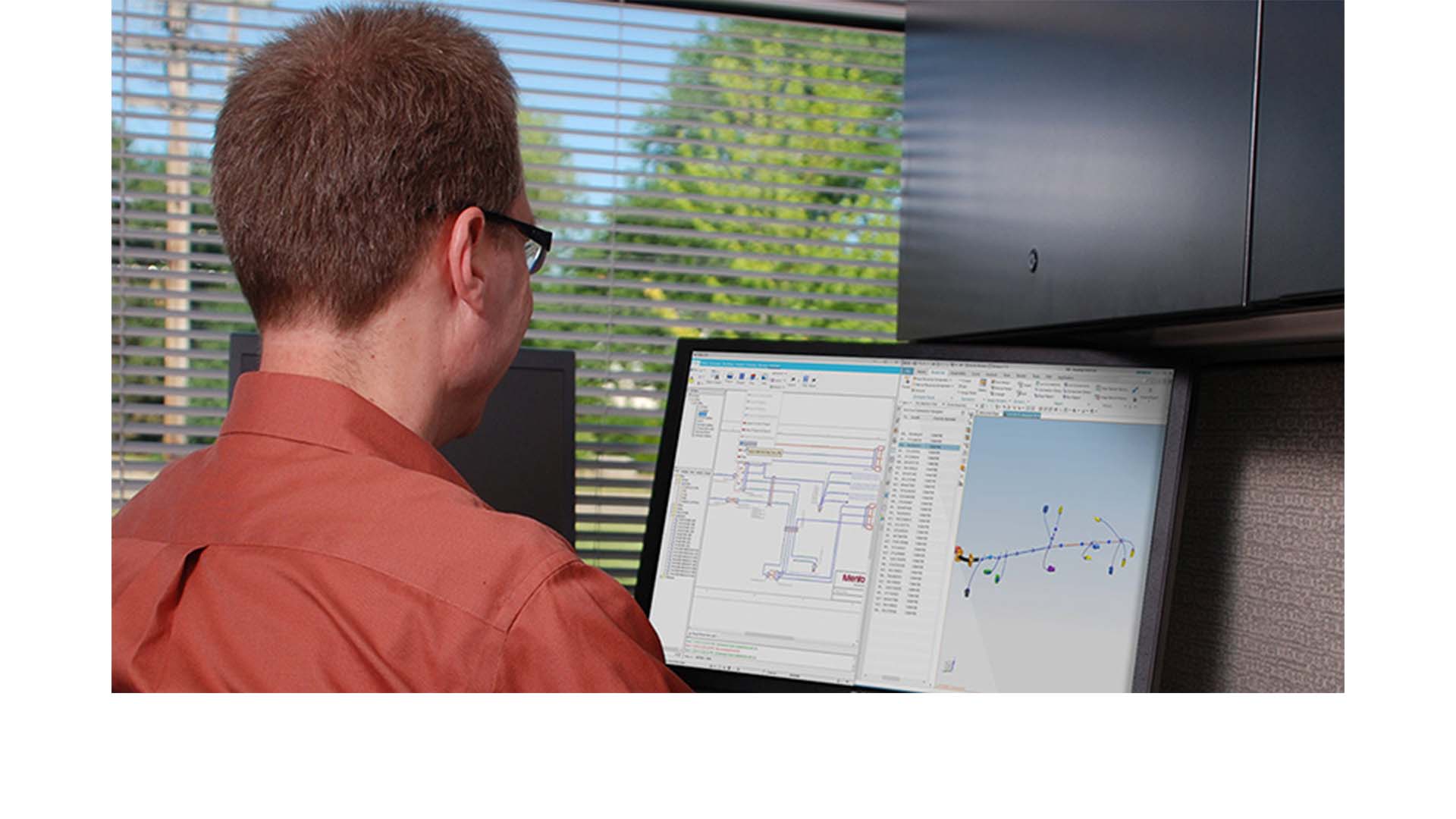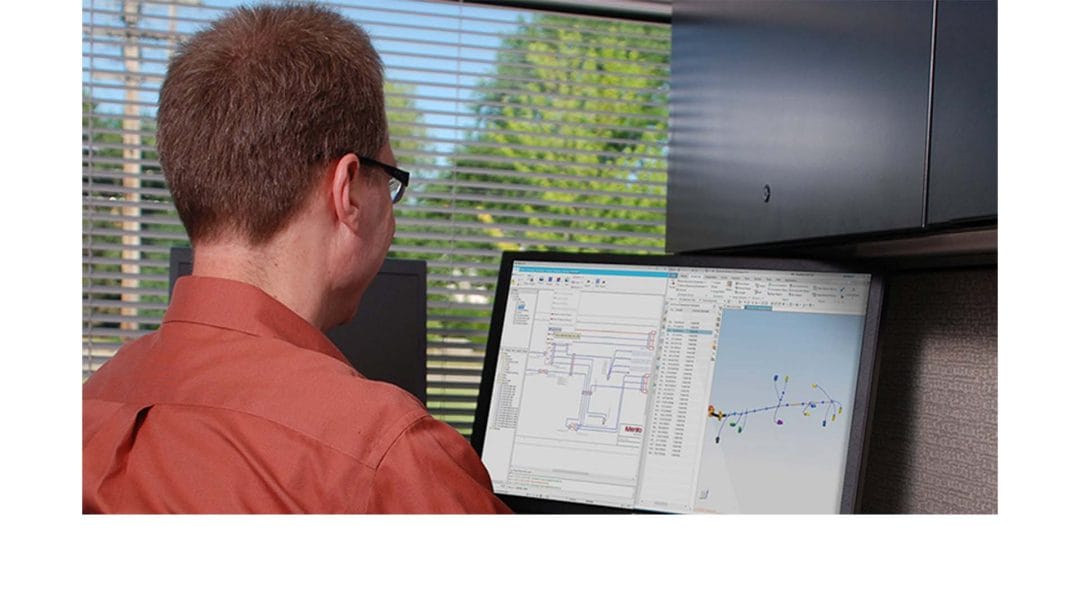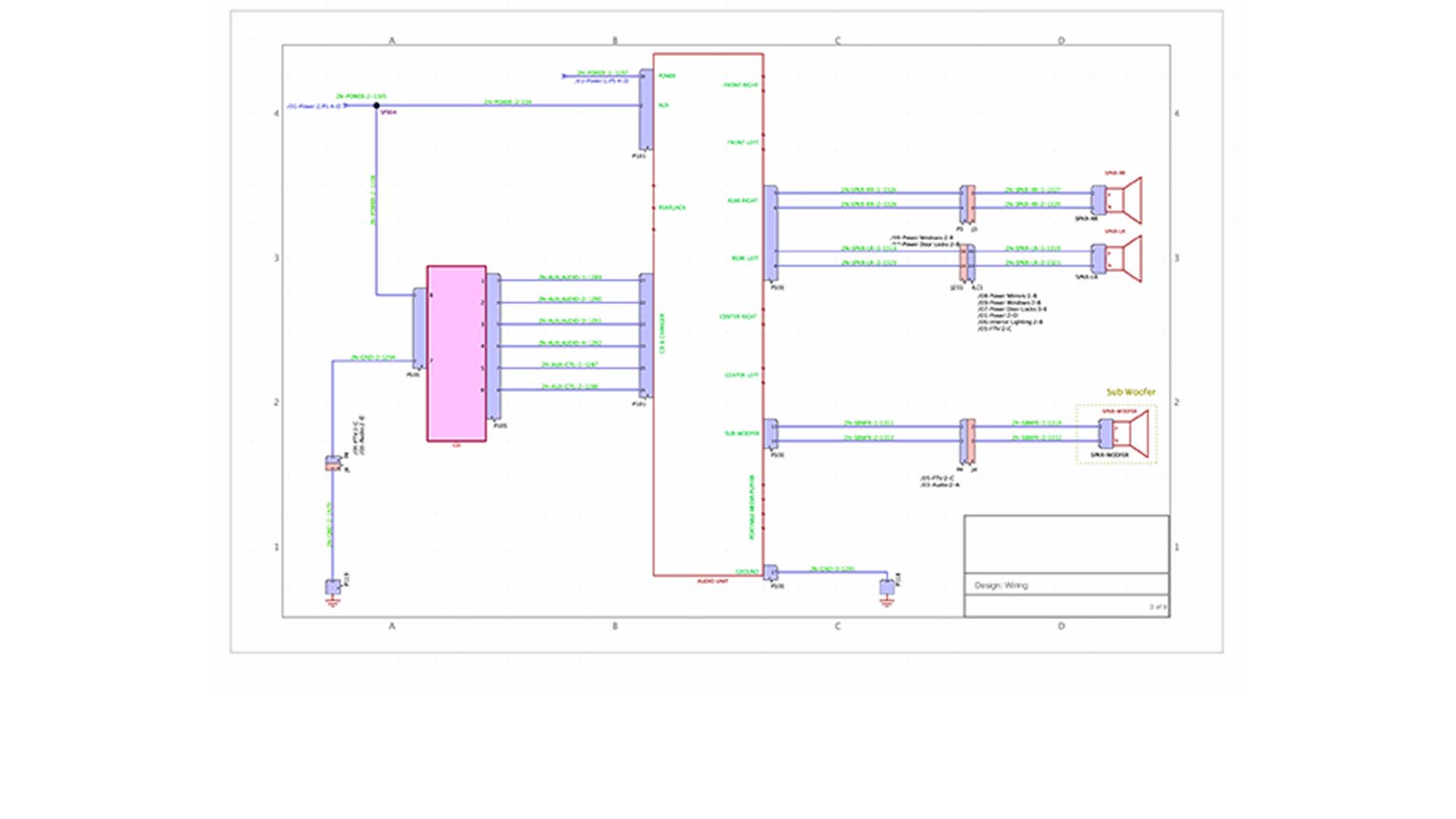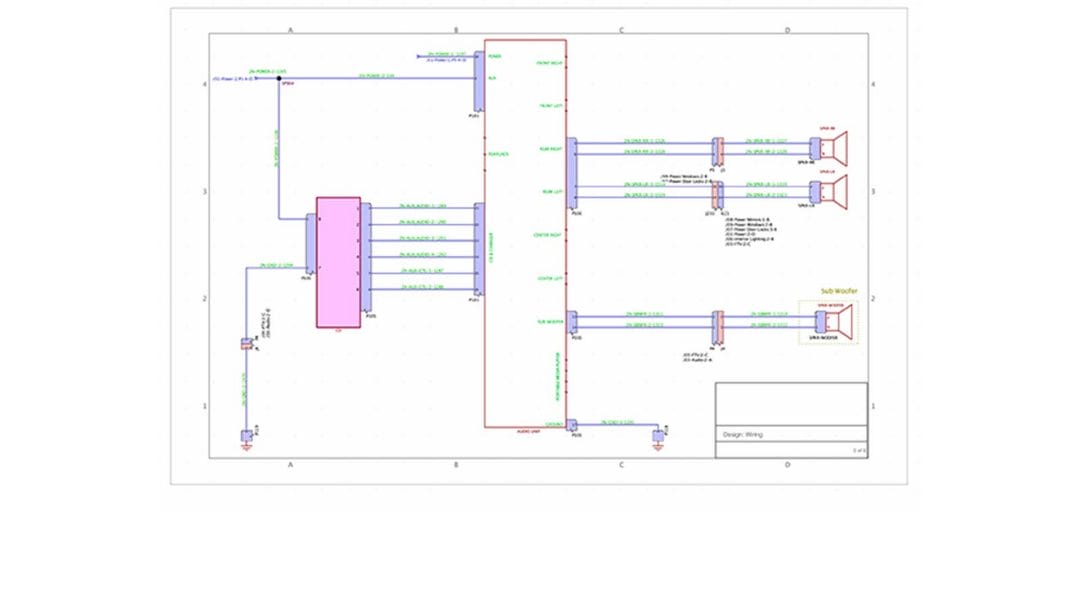 Electrical Routing with Ready Integration
Catch electrical issues early. Check for shorts and run fault analyses with the DC analysis tools included in Capital Essentials Wiring.
A schematic tool for electrical routing with simulation capabilities, Capital Essentials Wiring, along with Capital Essentials Harness, makes it easier to work with partners, suppliers, contractors and OEMs. Choose a tool that readily integrates with other Siemens software and works with all major CAD programs.
Handle the Downstream Details
Get faster, hassle-free wiring and harness design and verification with Capital Essentials.
Discover downstream benefits:
Bill of materials (BOM) integration
Component tracking and costing
Component libraries
Capital Essentials is the optimal tool for:
Managing or linking to a BOM
Creating production drawings
Tracking and costing parts
Producing drawings and data files for manufacturing