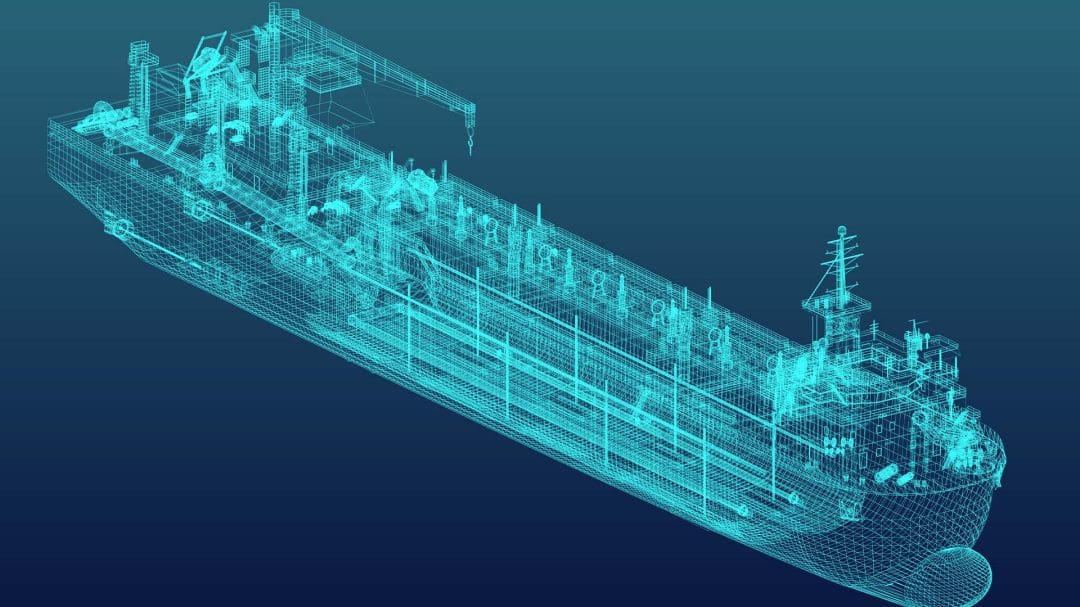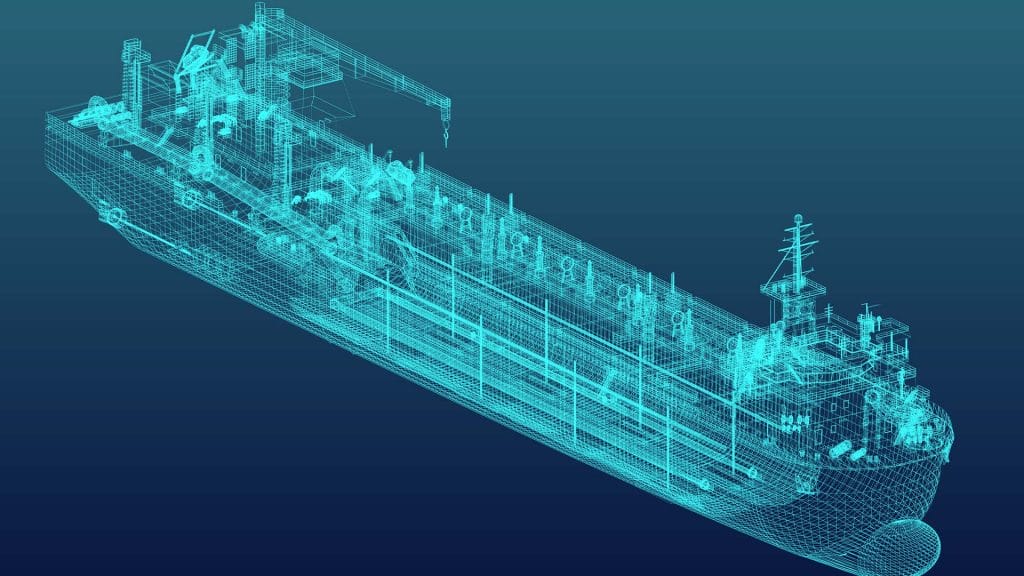 How do you define success in marine design projects? Is it by refining propulsion system design or optimizing hull configurations? Reducing fuel consumption for new generation of vessels? Offering buyers design options to help them better manage their capital expenditures (CAPEX) or operating expenditures (OPEX)?
To bring creative ideas to reality through innovative new design approaches, or to simply get a leg up in an increasingly competitive market, you may want to consider any of the following three Siemens software solutions, each backed by the expertise of Maya HTT.
Design Optimal Propulsion Systems or Hull Shapes with Simcenter Amesim
Imagine being able to test and evaluate overall vessel performance early in the design stage. Long before any physical prototype, Amesim enables the modeling of a given naval architecture and simulates the real-world behavior of that vessel given a set of likely conditions. Imagine having the ability to demonstrate the performance of a proposed design to prospective buyers. Other benefits include:
Access to multiple design levels (components, complete systems, control strategies) to gauge the effect of a proposed design change will have on associated elements
Easier assessment of tradeoffs when evaluating various propulsion system configurations
Evaluation of improvements in fuel consumption when adding wind-assisted propulsion (Flettner rotors)
Easy testing of hybrid propulsion configurations and use cases in a virtual environment
Reduced development costs and improved development time frames by avoiding potential design integration issues before they can arise
Beyond this design tool, let's look at the benefits of design exploration with computational fluid dynamics (CFD) in a 3D design tool.
Simulate Hydrodynamics with Simcenter STAR-CCM+ Marine
Model all the fluid mechanics of propeller and hull interactions with water. Use this solution to modify the geometry of propellers and related components such as rudders, modeling their hydrodynamic properties to maximize efficiency.
Simulate real-world propeller performance to optimize a prop's design without needing to work with any physical prototypes. Modeling complex phenomena like pressure differentials and pressure fluctuations becomes a breeze with detailed digital visualization of water flow at various pressures over a propeller's surfaces.
Such changes in water pressure around surfaces such as the vanes, shafts, and brackets of a propeller can give rise to hydrodynamic "noise" and cavitation (bubble formation). Reducing or eliminating cavitation and streamlining hydrodynamics during the design stage results in three major selling points in any ship design:
Increased operating efficiency for the vessel
Lowered maintenance costs due to less wear and tear on critical components
A smoother, more comfortable ride for passengers and crew
Open up new design possibilities thanks to being able to import any existing CFD test results. For example, simulating the hydrodynamics of various hull designs is an easier feat. You can also parametrize many different propulsion system setups, including:

Electrification
Hybrid propulsion (fuel cells in conjunction with self-propulsion)
Waterjets
Wind-assisted propulsion
The marine-specific technologies in STAR-CCM+ can also:
Offer various setups for wave modeling
Enable motion modeling – Dynamic Fluid-Body Interaction (DFBI)
Provide cavitation models
Assist with cargo ships transiting ice channels with discrete element method (DEM) for ice modeling
Analyze hydroacoustic sources of propellers
Another way to stand out in a hyper-competitive landscape is to look at where efficiencies can be found across teams. Beyond the individual design supports detailed above, you can also make gains via improved data management and communications. Read on to learn more.
Manage Simulation Data and Communication with Teamcenter
If one thing can make as big of an impact on your firm's success as an innovative design, it's likely to be the agility of the design team and the organization as whole. The ability to quickly adapt in an unpredictable environment is an important goal. A related factor is the widening geographic distribution of teams and suppliers, which can hamper collaboration. Simulation data management can be a game-changer here.
Improving simulation data management, including the ability to communicate that data among stakeholders, offers:
Increased speed in adopting new technologies and exploring the design space to discover new areas in which to innovate
Minimizing risk and ensuring compliance through automatic tracking of all project data and design modifications
Streamlining communications – not just among teams of designers in multiple locations, but also across disciplines within the organization and with external partners and suppliers
Designers don't work in a vacuum. They need to share data not just with other designers on the same project but also with those working on manufacturing planning, supply line management and
purchasing, members of management, and potentially with end-users such as the owner/operators who are commissioning a new build or major retrofit.
Teamcenter is a tool that makes it easy for the design team to store, organize, and share that data as needed – quickly and efficiently.
With increasing amounts of work occurring across multiple geographies and time zones, there is a rising risk of issues stemming from communication delays and missed communications. By using a solution that underpins proper data management and data distribution, you can minimize those risks and avoid problems such as cost overruns, quality issues, and project delays.Finally, managing all simulation data and tracking each modification enhances traceability. Ensuring compliance has always been essential, and it's even more so today. With the ever-changing regulations and increasingly strict requirements around safety, reliability, and environmental standards, an easy-to-use solution for traceability makes all the difference.
Before tackling your next ship design project, talk to us about getting set up with just the right tool to support innovation, enhance efficiency, and reduce risk.