Better Solutions for Architecture, Engineering & Construction
.
Build smart, safe, and sustainable cities Faced with intensifying cost pressures, increasing project complexity, fierce competition, and supply chain constraints, architecture, engineering, and construction (AEC) firms must find ways to better plan, manage, and execute projects.
Digital technologies offer the potential for efficiency, productivity, and safety breakthroughs, from predictive design and digital twins to automated construction sites, new building materials, building information modeling (BIM), and self-optimizing intelligent buildings.
With new infrastructure opportunities and eco-friendly smart-city mega projects on the horizon, AEC companies are well positioned to transform cities for better energy conservation, building occupant comfort and safety, and sustainable lifetime design.
Simulate and transform the built environment
Benefit from Maya HTT's software solutions and expertise to optimize and test designs for better sustainability, compliance, safety, and cost-efficiency.
From thermal comfort and air quality to ASHRAE standards compliance and acoustics, 3D modeling and simulation tools help you deliver better engineering for even the most complex building, architecture, and construction projects.
Full building simulation: Engineering designs for sustainability, compliance, safety and energy efficiency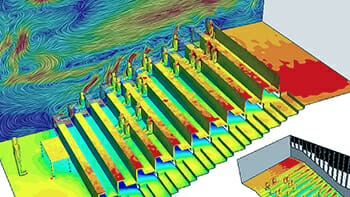 Thermal comfort
Evaluate fluid velocity, temperature maps, humidity results (PMV and PPD), mean radiant temperature, airflow and air change effectiveness.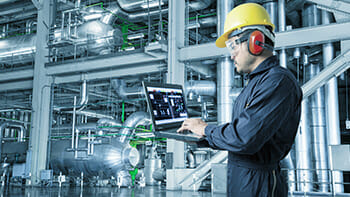 Air quality
Perform cost-effective analysis of indoor air and outdoor air quality prior to construction and without physical installation.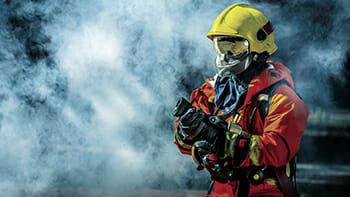 Fire safety and smoke
Use 3D computational fluid dynamics (CFD) to simulate this crucial element of building design and find out what would happen in a fire.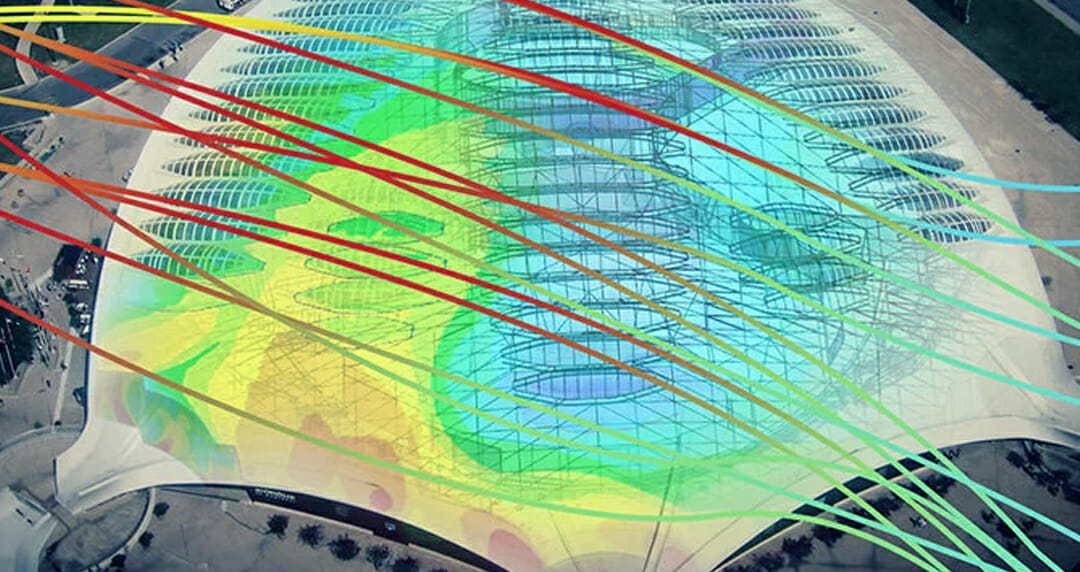 Solar gains
Evaluate and analyse the thermal effect of the sun on a building and its construction materials to design for LEED certification or other sustainability rating systems.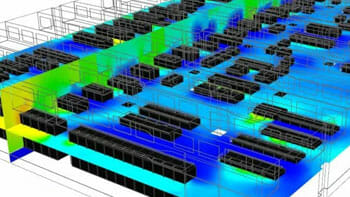 Natural ventilation
Design and optimize a natural ventilation system based on an in-depth analysis for an accurate picture of air quality and thermal comfort.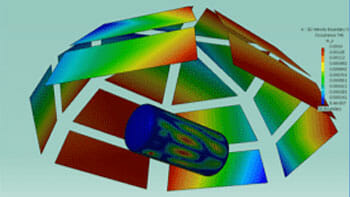 Noise and acoustic
Study how noise travels in a building using vibro-acoustic solutions to test and improve a building design's architectural acoustics.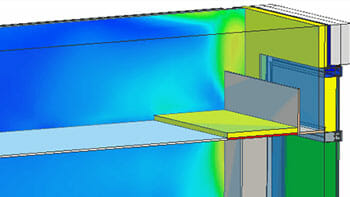 Building envelope and condensation
Assess the effects of thermal bridging, understand condensation risks, evaluate compliance with energy codes, and predict thermal and hygrothermal performance.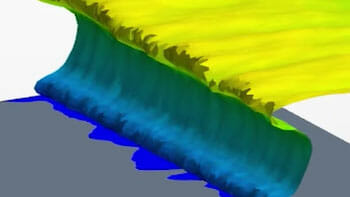 Coastal engineering and wind analysis
Assess how waves and wind will interact with a structure built in a coastal location using free surface flow modeling.
Building thermal comfort with Simcenter 3D
Better successes, better stories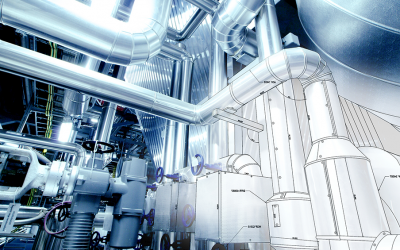 Maya HTT's expertise proved invaluable in validating the ventilation system configuration. Their...
STAR-CCM+, widely considered the leading CFD simulation software, can now serve your innovation team better than ever with its new 2022.1 release. Several new features in Simcenter STAR-CCM+ 2022.1 enable you to model complexity in an integrated simulation environment...
Design engineers face daily challenges. These typically include slow CAE analysis, having to set up an analysis model for each new design iteration, siloed simulations that differ from real world product performance, and delays in moving from CAD to CAE. Four key...
Today, we are proud to be able to announce that Maya HTT is part of the extensive team of partners working with Canadensys on the lunar rover mission. The project is in Phase A (development of initial concept) and Maya HTT team is contributing our thermal design and...
Curious about how Maya HTT can help you?
Let's explore better solutions together.
Subscribe to our newsletter