IOT – Performance analytics
.
IoT and the future of data centers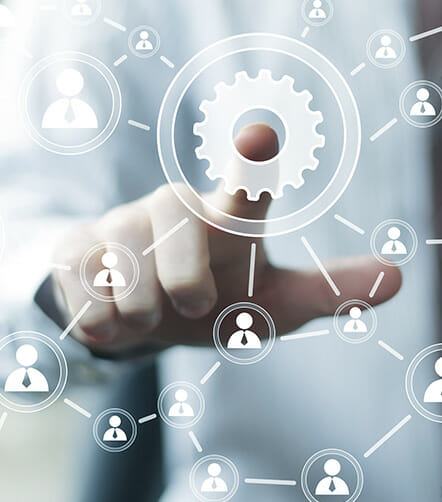 The Internet of Things (IoT) is placing staggering amounts of data into the hands of businesses. IoT is impacting every aspect of the product lifecycle, and providing  data that revolutionizes how engineers view and develop the products of the future. With the rise of the internet of things, the next 5 to 10 years promises a revolution in the design, maintenance, and use of data centers across the world.
As society comes to rely on smooth access to data and calculating power, downtime will become increasingly unacceptable. Luckily, sensors and artificial intelligence promise to open up a new frontier in predictive maintenance for those data centers prescient enough to make the switch. This will allow the industry to cope with the massive, globally distributed influx of data. It has been 40 years in the making but the internet of things (IoT) is finally here and it is here to stay.
Predicting equipment failure
Predictive maintenance uses IoT capable devices to collect data about data center equipment and feed it into machine learning algorithms that are capable of predicting when equipment will fail. Instead of being reactive or preventative, equipment will be able to let technicians know when they require maintenance. With the emergence of the IoT, data can now be fed from devices into data center infrastructure management (DCIM) systems, where machine learning algorithms that calculate and identify patterns that indicate when eqipement is at risk of failing. Using Datacenter Clarity LC real-time monitoring and change management, operators can perform maintenance before failures even occur.
Learn more about how your IoT data can be leveraged for greater insights and more robust development: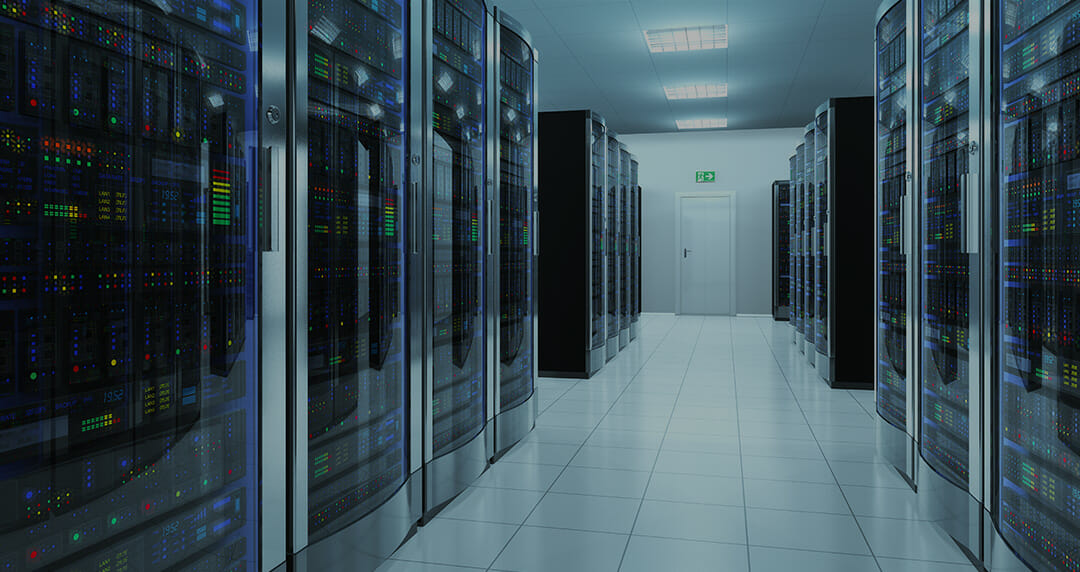 Real-time monitoring
Real-time monitoring, alarm and event notification system provides information and analysis to ensure that any and all information is as accurate and up-to-date as possible. With the vast array of equipment and devices available in most modern datacenters, an automated data collection from devices is critical Utilizing the OSIsoft PI software, MAYA HTT can help you to collect and monitor real-time data directly from your network devices.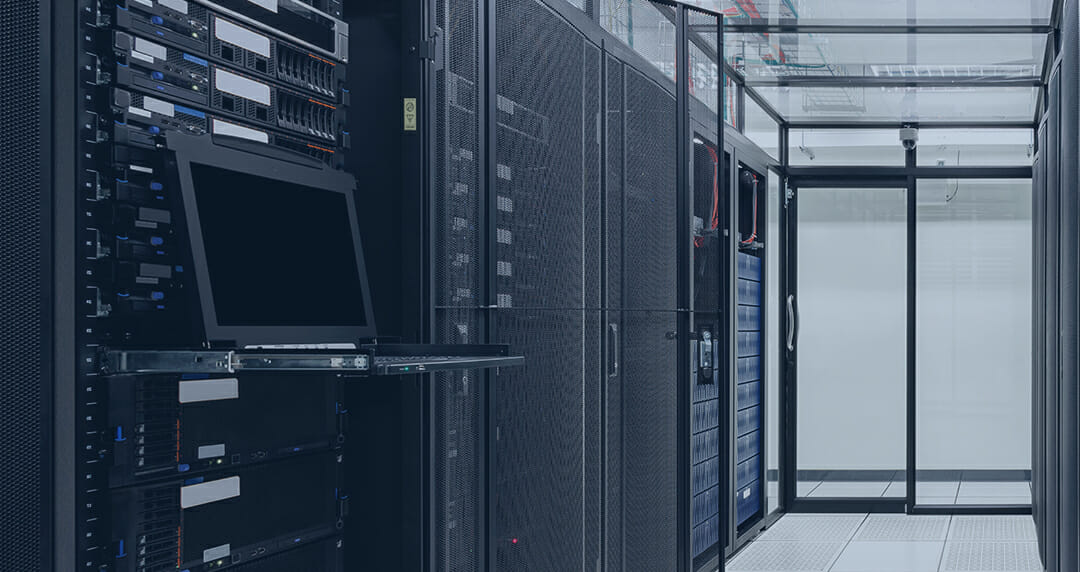 Datacenter
Datacenter monitoring enhances the analysis of operational datacenter's information to ensure the information is up-to-date and as accurate as possible. With the huge amount of devices and equipments in any modern datacenter, automated collection of data from devices is a critical as manual collection is not a sound option. Propulsed by OSIsoft PI, Datacenter Clarity LC can collect a variety of data directly from any network devices through over 800 protocols and data collection techniques within our solid and scalable monitoring engine.
Explore our expertise, services, and products:
What didn't happen today? Learn how IoT can be used to innovate
Take a look at all the things that didn't happen today because of MindSphere. MindSphere is the cloud-based, open IoT operating system from Siemens that connects your products, plants, systems, and machines, enabling you to harness the wealth of data generated by the Internet of Things (IoT) with advanced analytics.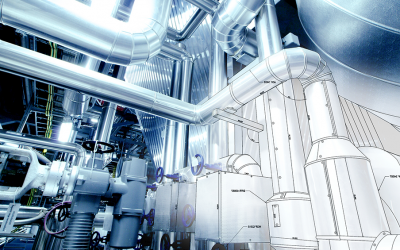 Find out how Bâtivac contributed to a quieter, tidier, and healthier parking environment for the CHUM's clientele. Maya HTT's expertise and analysis helped Bâtivac validate the ventilation system and reduce costs, contributing to building a truly safe and modern urban health facility.
Read more
Solutions for your industry
Maya HTT started out by helping to develop space exploration projects. The sky wasn't the limit. We now also develop for and offer products from Siemens Digital Industries Software. Are you looking for software solutions that specifically address your industry's needs?


Automotive & Transportation

Architecture, Engineering & Construction

Consumer Products & Retail

Electronics & Semiconductors


Machinery & Heavy Equipement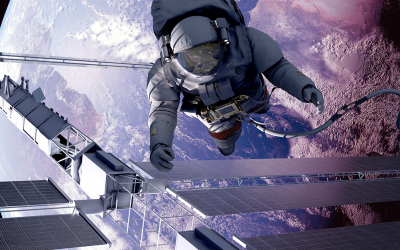 Imagine, for a moment, the kinds of buildings and infrastructure that would be needed to support a thriving human colony on Mars. How could we engineer safe and comfortable living conditions for such an inhospitable environment? As remote as a future colony on Mars may be, simulation provides a way to contemplate the possibilities.
Read more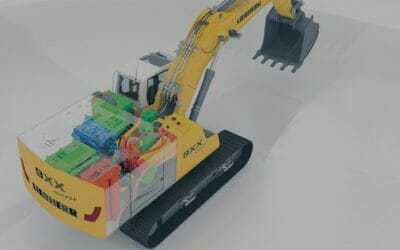 This Siemens' Community blog post takes a close look at a subject Maya HTT knows well: How digital twins and design space exploration can boost your innovation strategy and help you discover more efficient solutions.
Read more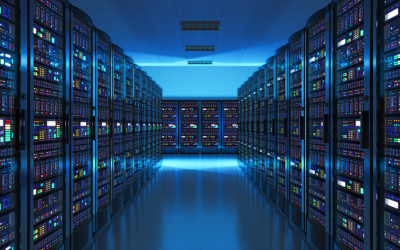 Datacenter management poses a high-stakes, multidimensional challenge. As errors can have disastrous real-world consequences, datacenter operators must use a variety of controls to ensure that operations continue smoothly.
Read more
Interested?
Contact us for more information.
Subscribe to our newsletter