Design Interoperability for better collaboration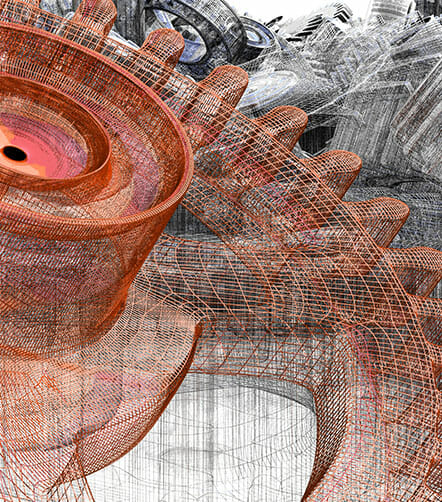 Electromechanical design is an extremely complex process with components that rely on integrated electronics. Medical, aerospace, automotive, machinery and other manufacturers have the difficult task   of integrating electronic, electrical and mechanical components. Without proper design and integration, these components may conflict and misalign so most manufacturers collaborate using an ECAD-MCAD co-design process.
Maya HTT provides solutions that enable mechanical, electrical and control-systems designers to share information in real time in order to deliver products on time and under budget without compromising innovation or quality.
Improving the ECAD-MCAD design process
Maya HTT delivers the tools and technology that add to the ECAD-MCAD processes and improve design efforts. Maya HTT also has the collective expertise to assist manufacturers with installing and operating design systems.
What we can help you with
Data Exchange
Using our NX Package and PCB Exchange  application can help you to coordinate, synchronize and share data with your design team, which reduces errors and prevents electromechanical issues, while accelerating the design process.
ELMA
Our proprietary ELMA  is a standalone lightweight viewer for comparing schematic, PCB layout, and 3D CAD design files with full cross-probing and mark-up that is available to all stakeholders in the design process.
Design Simulation
Design simulation can include a wide range of analyses that virtually test behavior of a product under various operating and environmental conditions. The analysis can cover aspects such as structural behavior, acoustics, system dynamics, crash-worthiness, thermal and flow analysis, stress analysis, fuel economy, controls development and much more.
Design Validation
Maya HTT offers visual product analytics and validation tools that ensure product quality and provide accurate data in real time, concerning risk management and  impact resolution.
Injection Molding Simulation
With Maya HTT validation and mold flow analysis solutions, you will be able to assess the adaptability of your parts in the early stages of product development.
Manufacturing Design
Our high-definition 3D tools automate and formalize the design review process, helping you reduce manufacturing defects, costs, delays and the number of engineering change orders (ECOs).
Explore our expertise, services, and products:
Learn how Siemens Digital Industries Software helps Callaway Golf drive innovation
Callaway Golf has accelerated design, prototyping and testing of its clubs with the help of a Teamcenter innovation platform and NX CAD, CAM and CAE software. Today, Callaway develops clubs in months that used to take years—and they're leading the industry's innovation race.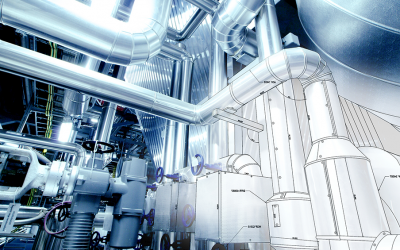 Find out how Bâtivac contributed to a quieter, tidier, and healthier parking environment for the CHUM's clientele. Maya HTT's expertise and analysis helped Bâtivac validate the ventilation system and reduce costs, contributing to building a truly safe and modern urban health facility.
Read more
Solutions for your industry
Maya HTT started out by helping to develop space exploration projects. The sky wasn't the limit. We now also develop for and offer products from Siemens Digital Industries Software. Are you looking for software solutions that specifically address your industry's needs?


Automotive & Transportation

Architecture, Engineering & Construction

Consumer Products & Retail

Electronics & Semiconductors


Machinery & Heavy Equipement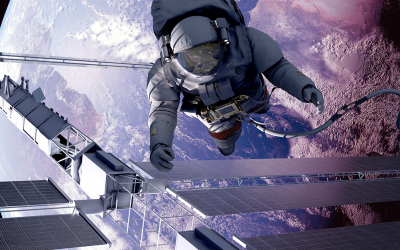 Imagine, for a moment, the kinds of buildings and infrastructure that would be needed to support a thriving human colony on Mars. How could we engineer safe and comfortable living conditions for such an inhospitable environment? As remote as a future colony on Mars may be, simulation provides a way to contemplate the possibilities.
Read more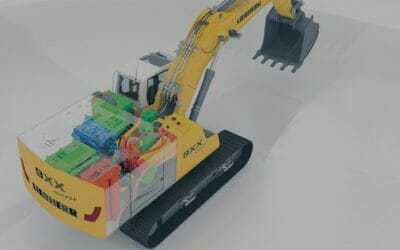 This Siemens' Community blog post takes a close look at a subject Maya HTT knows well: How digital twins and design space exploration can boost your innovation strategy and help you discover more efficient solutions.
Read more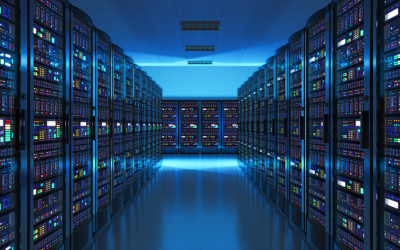 Datacenter management poses a high-stakes, multidimensional challenge. As errors can have disastrous real-world consequences, datacenter operators must use a variety of controls to ensure that operations continue smoothly.
Read more
Interested?
Contact us for more information.
Subscribe to our newsletter