Maya HTT is a software solution developer with unique experiences in the world of engineering.
Founded in 1982, Maya HTT has more than 30 years of experience with developing and implementing specialized software solutions in a wide range of fields, including engineering, design, manufacturing, aerospace, military and defense, datacenter operation, and others. For more than 30 years, Maya HTT has been at the forefront of specialized software development. With over seven million of software licenses distributed globally, we have been helping organizations improve quality and effectiveness, thanks to the latest software innovations available.
Maya HTT was originally founded as a company that specialized in 3D thermal and fluid dynamics analysis. As we recruited more team members, our expertise grew to encompass different engineering specialties.Our engineers and developers have a wide range of experience and use the software we customize. Our areas of expertise include Siemens PLM software, NX, thermal flow simulations, datacenter infrastructure management and more.
Learn more about Maya HTT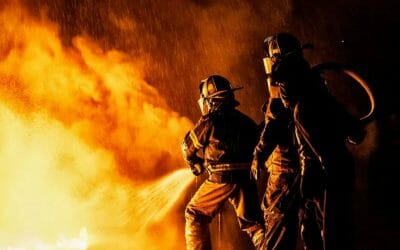 Although rare, fire-related accidents do occur in wastewater treatment and collection facilities.
Read more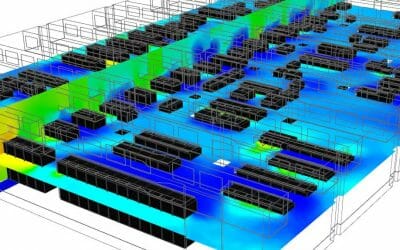 Crypto farmers cram massive amounts of computing density into tiny spaces. These banks of servers generate hot air in large quantities the successful ones transform it into a lucrative revenue source.
Read more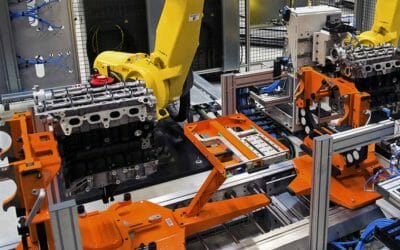 Over the past decade the industrial sector has seen major advancements in automation and robotics applications.
Read more
Need more info?
Complete this form and we will contact you shortly.
Register for our newsletter