We have developed a culture of innovation and excellence over our 30 years of experience with developing groundbreaking engineering software solutions. Our team of developers and engineers is uniquely qualified to address the challenges faced by professionals who are transforming their fields. This is because we use the same software products.
The digital age has transformed industries such as engineering and manufacturing. Advanced tools such as engineering simulation software are making new testing methods available, and technology like AI and automation are helping designers improve and optimize their creations. We have been at the forefront of technology adoption in engineering, design and manufacturing for three decades and we want to bring our expertise to more industry leaders with the potential to reshape their respective spheres of influence.
Challenges and excellence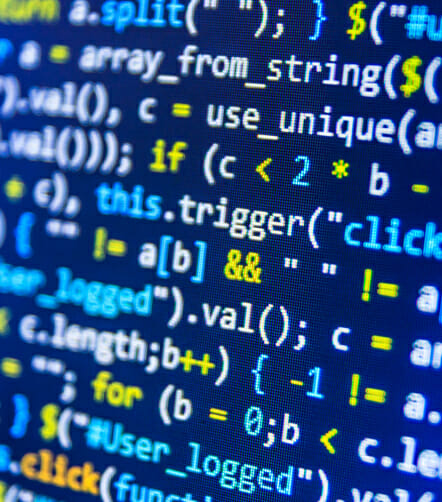 Each one of our clients is unique. This is why we offer fully customized software solutions. We believe that each organization has the potential to innovate, find new best practices and change the way things are done in an industry. We want to make excellence and innovation possible by providing you with the customized tools you need to find new ways to address challenges.
We believe in developing mutually beneficial partnerships. Our engineers and developers learn new things every time they work with a new client, and our clients benefit from our expertise and support. Our services go beyond developing software solutions. We take the time to understand your processes and challenges to create a solution tailored to your needs and assist you throughout the different phases of the implementation process.
Learn more about Maya HTT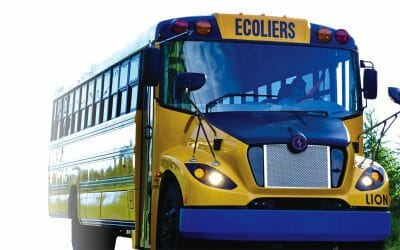 Lion Electric is at the head of the class with its innovative zero-emissions school bus and optimized battery design for thermal management.
Read more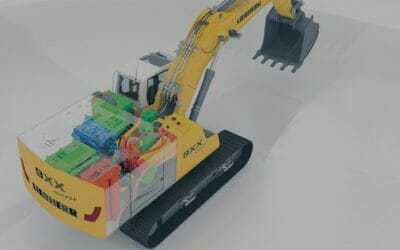 This Siemens' Community blog post takes a close look at a subject Maya HTT knows well: How digital twins and design space exploration can boost your innovation strategy and help you discover more efficient solutions.
Read more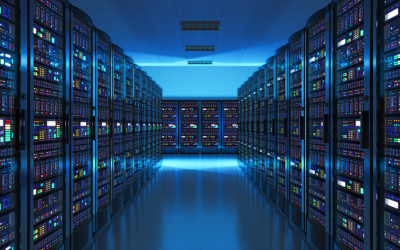 Datacenter management poses a high-stakes, multidimensional challenge. As errors can have disastrous real-world consequences, datacenter operators must use a variety of controls to ensure that operations continue smoothly.
Read more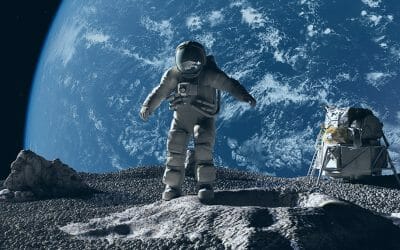 Humanity's quest to explore the far reaches of our solar system promises to yield great opportunities for discovery, research and testing, and could open the door to building life-sustaining outposts and developing new economies.
Read more
Interested?
Contact us for more information.
Subscribe to our newsletter