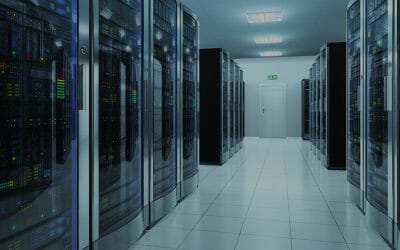 The colocation provider operates 14 next-generation software-defined datacenters that provides wholesale and retail colocation space.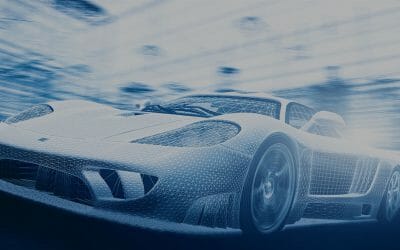 Hendrick Motorsports Premier NASCAR team uses lessons learned as catalyst for improvement.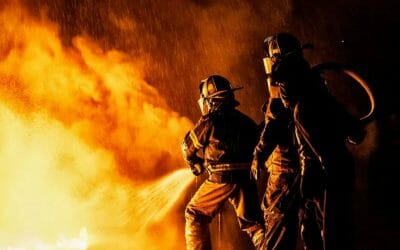 Although rare, fire-related accidents do occur in wastewater treatment and collection facilities.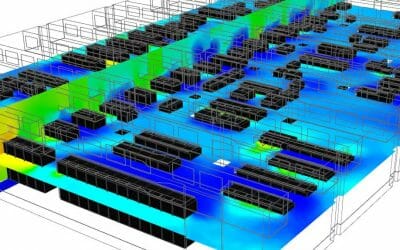 Crypto farmers cram massive amounts of computing density into tiny spaces. These banks of servers generate hot air in large quantities the successful ones transform it into a lucrative revenue source.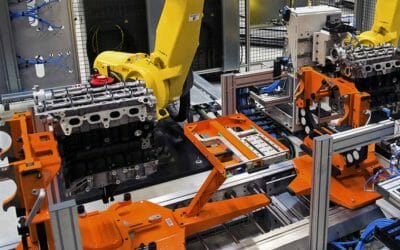 Over the past decade the industrial sector has seen major advancements in automation and robotics applications.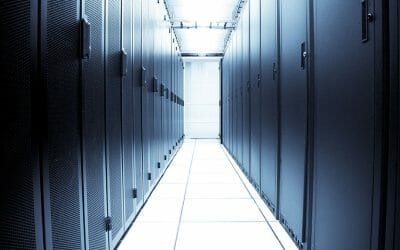 Learn how companies old and new are integrating machine learning in data center management tools to improve data center availability.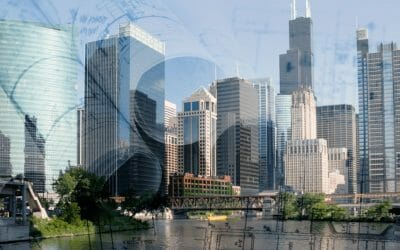 When you're doing a thermal analysis for your building, you have two choices: Calculate by hand and hope it's right or calculate with a 3D simulation and know it's right.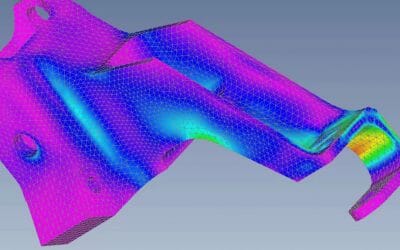 Femap software version 12 is the latest release of the standalone finite element modeling pre- and post- processor for engineering simulation and analysis.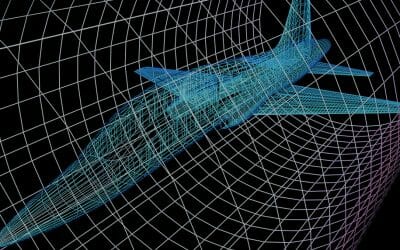 Global automotive and aerospace parts manufacturer uses Plant Simulation to optimize production efficiency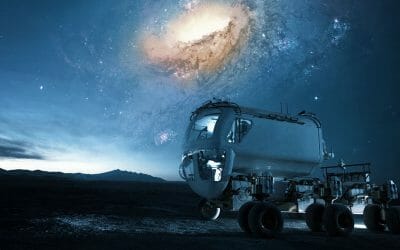 Integrated design and analysis pays off on the design of NASA's next-generation launch vehicle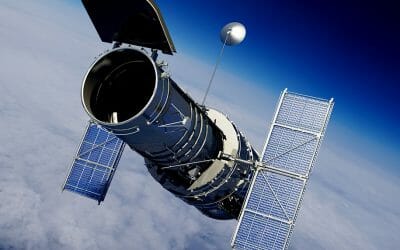 The sine processor has undergone a major overhaul and its interface is more intuitive.