NX is used to design drones that reliably deliver essential medical supplies to remote locations in Rwanda.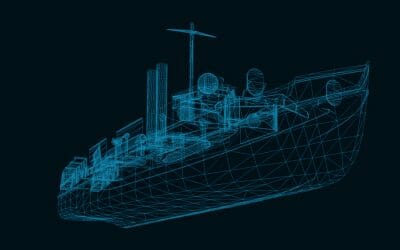 Engineering Bureau Mühlhoff, a pioneer in the use of 3D for ship design, uses NX to advance the state of the art in Europe.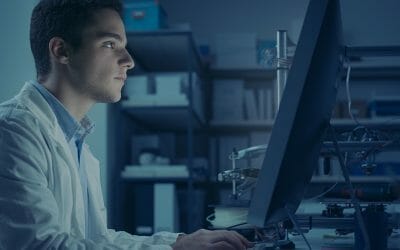 NX and Teamcenter deliver a localized digital platform for shipbuilding that enhances collaboration.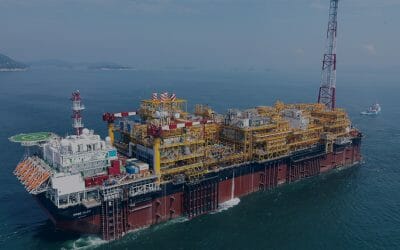 Daewoo Shipbuilding significantly increases design productivity using cutting-edge technology from Siemens Digital Industries Software.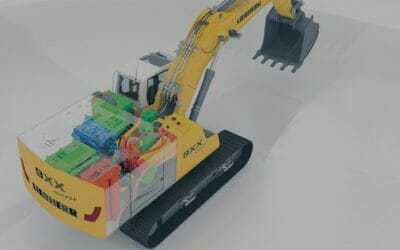 Simcenter Amesim enables off-highway equipment manufacturer to streamline hydraulic component development.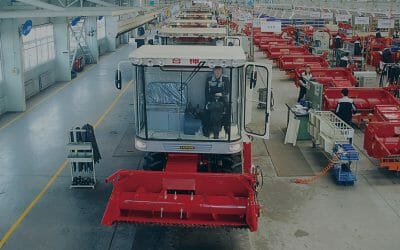 Foton Lovol increases accuracy and reduces costs using NX, Teamcenter and Tecnomatix.
The company recently adopted Solid Edge Simulation to extend its engineering capabilities with integrated stress analysis.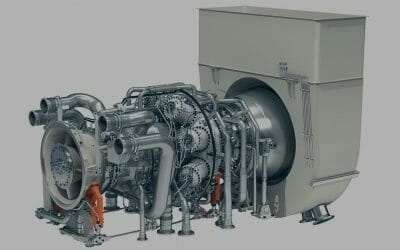 Featuring a complete service-oriented architecture (SOA), easy-to-use interface and comprehensive end-to-end PLM solution set, the use of Teamcenter gives Siemens Industrial Turbomachinery greater power to meet customer needs.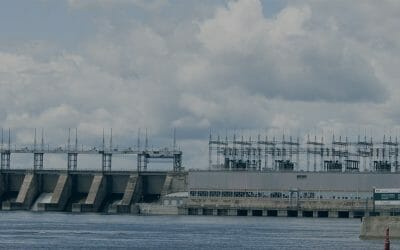 Using Simcenter testing solutions from the Simcenter™ portfolio, Hydro-Quebec measures and analyzes the vibration levels of the turbines.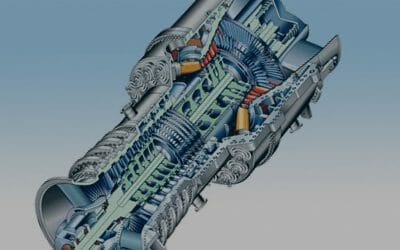 Siemens, a world leader in the energy industry, delivers solutions for the production of oil and gas, power generation, and the transmission and distribution of electrical energy.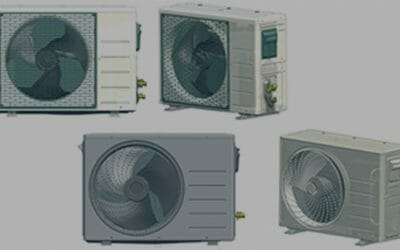 The company used Teamcenter foundation and engineering process management for NX data, which provided tight integration of Teamcenter and NX.