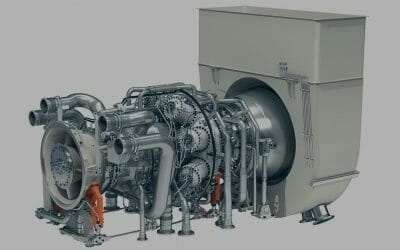 Featuring a complete service-oriented architecture (SOA), easy-to-use interface and comprehensive end-to-end PLM solution set, the use of Teamcenter gives Siemens Industrial Turbomachinery greater power to meet customer needs.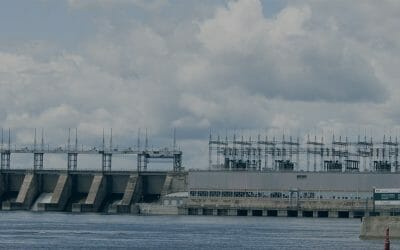 Using Simcenter testing solutions from the Simcenter™ portfolio, Hydro-Quebec measures and analyzes the vibration levels of the turbines.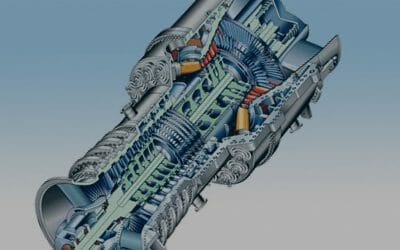 Siemens, a world leader in the energy industry, delivers solutions for the production of oil and gas, power generation, and the transmission and distribution of electrical energy.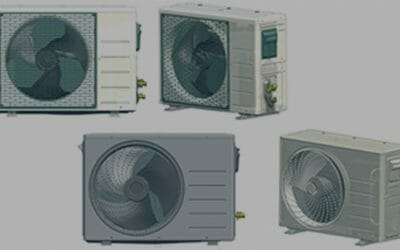 The company used Teamcenter foundation and engineering process management for NX data, which provided tight integration of Teamcenter and NX.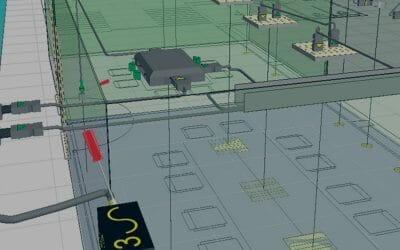 Wieland Electric is one of the world's leading manufacturers of electrical connection technology.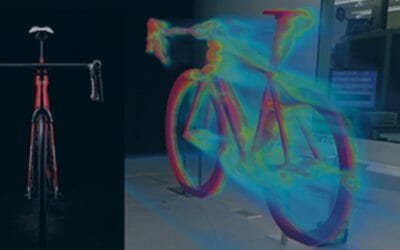 While not everyone may think of bicycles as high-tech products, bike design involves complex physics and frequently unknown interactions among multiple physical phenomena.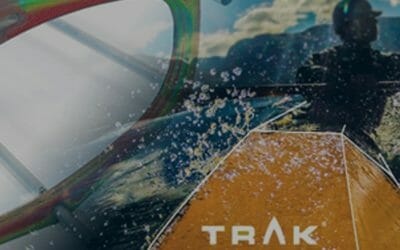 Learn how Composites Innovation Centre was able to cut the rib weight for a performance kayak by more than 50% using Maya HTT's solutions.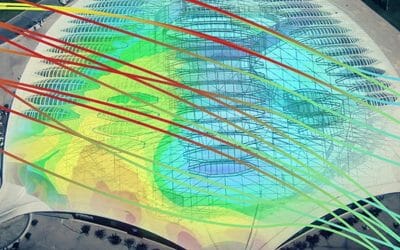 Maya HTT has been mandated for a thermo-fluid analysis to determine the exact causes of thermal events.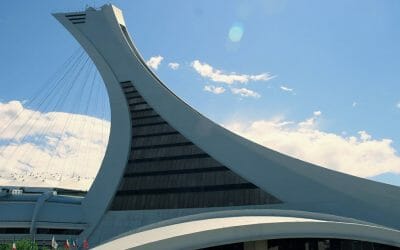 The RIO entrusted analyses to Maya HTT to improve the heating and ventilation systems so as to avoid the risk of condensation.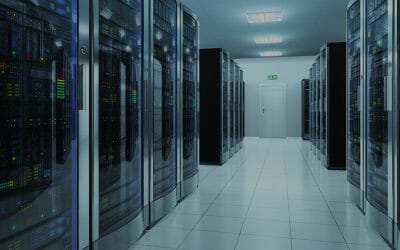 The colocation provider operates 14 next-generation software-defined datacenters that provides wholesale and retail colocation space.