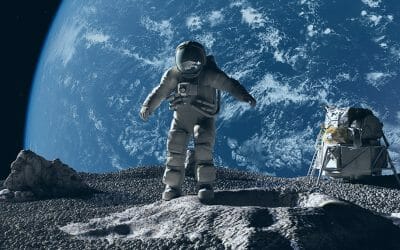 Humanity's quest to explore the far reaches of our solar system promises to yield great opportunities for discovery, research and testing, and could open the door to building life-sustaining outposts and developing new economies.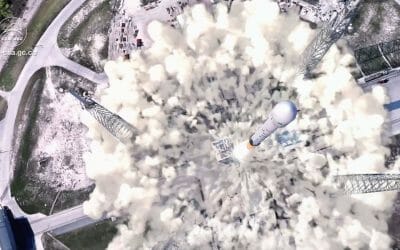 This week, the three RADARSAT Constellation Mission (RCM) satellites are set to launch into orbit. This ambitious mission will provide coverage of 90% of the planet's surface to deliver essential observation data on the Earth's environment.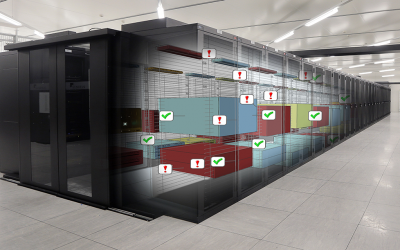 eBay deploys Maya HTT's solutions to obtain direct insight into data center capacities and enable critical capacity management decisions.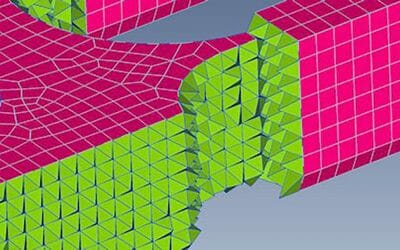 We're pleased to announce the release of Simcenter Femap version 2019.1!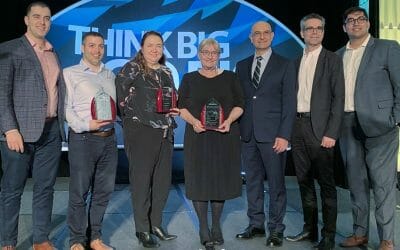 Congratulation to the whole Maya HTT team for these outstanding achievements: 2018 Simcenter Partner Award, 2018 Simcenter Competitive Win Award and 2018 Top Marketing Program Award.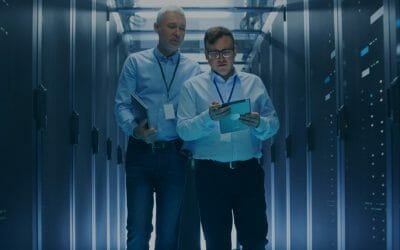 Atos-Livingston (IT Provider), A leading IT services firm gains greater transparency into data center operations with Datacenter Clarity LC.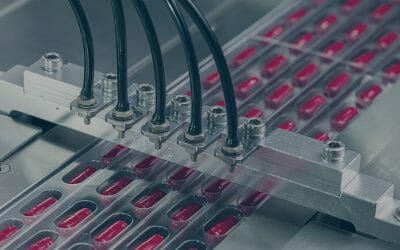 PLM implementation increases efficiency and flexibility, improving fulfillment of customer requirements and regulatory compliance.
NX is used to design drones that reliably deliver essential medical supplies to remote locations in Rwanda.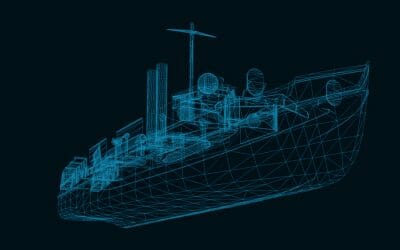 Engineering Bureau Mühlhoff, a pioneer in the use of 3D for ship design, uses NX to advance the state of the art in Europe.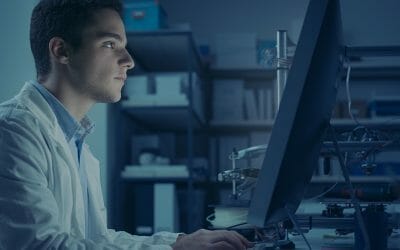 NX and Teamcenter deliver a localized digital platform for shipbuilding that enhances collaboration.