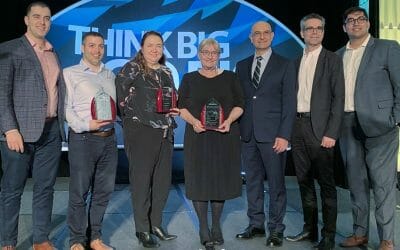 Congratulation to the whole Maya HTT team for these outstanding achievements: 2018 Simcenter Partner Award, 2018 Simcenter Competitive Win Award and 2018 Top Marketing Program Award.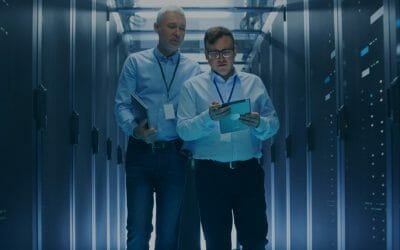 Atos-Livingston (IT Provider), A leading IT services firm gains greater transparency into data center operations with Datacenter Clarity LC.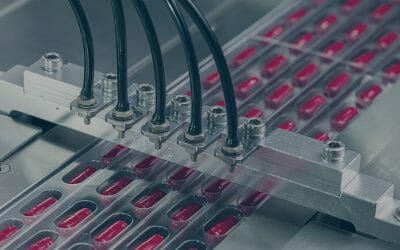 PLM implementation increases efficiency and flexibility, improving fulfillment of customer requirements and regulatory compliance.
NX is used to design drones that reliably deliver essential medical supplies to remote locations in Rwanda.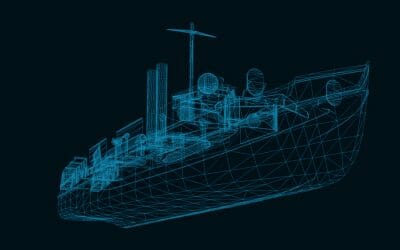 Engineering Bureau Mühlhoff, a pioneer in the use of 3D for ship design, uses NX to advance the state of the art in Europe.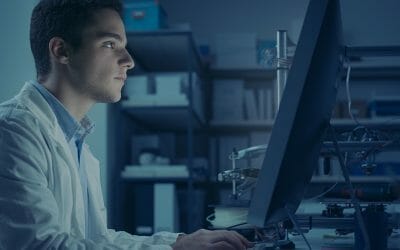 NX and Teamcenter deliver a localized digital platform for shipbuilding that enhances collaboration.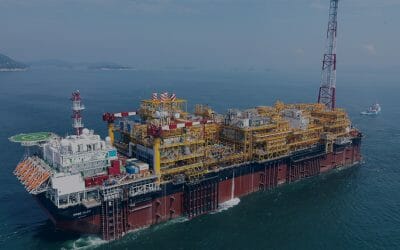 Daewoo Shipbuilding significantly increases design productivity using cutting-edge technology from Siemens PLM Software.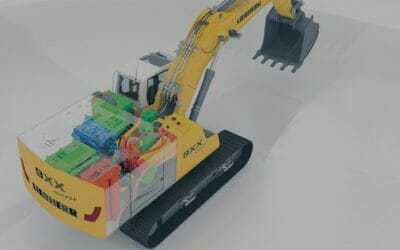 Simcenter Amesim enables off-highway equipment manufacturer to streamline hydraulic component development.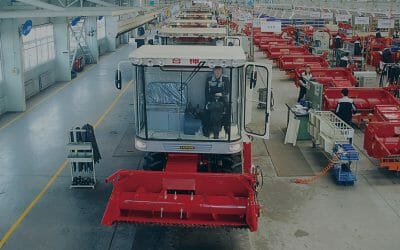 Foton Lovol increases accuracy and reduces costs using NX, Teamcenter and Tecnomatix.
The company recently adopted Solid Edge Simulation to extend its engineering capabilities with integrated stress analysis.