The right app at the right size
A small script can make a huge difference. Whether you're looking to add a simple feature for a few users or for an enterprise solution integrating multiple systems for thousands of users, we can tackle it.
What you need to differentiate your business isn't always available off-the-shelf. Get cost-effective tailored engineering applications built on creative and technical know-how. We're equipped with a toolbox of micro applications and expertise that comes from developing 40+ robust commercial applications.
Creative code, technical solutions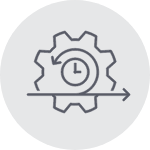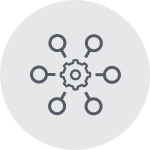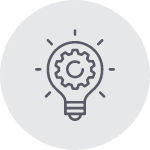 We bring together industrial expertise and core engineering to deliver flexible, future-proof solutions. Our collaborative and proven agile methodology meets requirements, for right now and down the road, with an efficient project alignment phase. Through our multiple partnerships and technical depth, we can offer a comprehensive range of new, proven, tested, and supported solutions.
Preventative maintenance
Trained a connected AI model to predict real-time part life of equipment and reduce costs and downtime
Anomaly detection
Detected anomalies from thousands of real-time inputs to flag quality risks
Shipping IoT
Created geo-portal software with real-time fleet data and custom monitoring dashboards
Data center forecasting
Built a tool for planning and predicting data center power, cooling, and rack space
Software that speaks your language
We couldn't possibly list everything we do. Here are just some of our other software development services:
NX and Simcenter customization
Comprehensive industrial solutions
Legacy code upgrades
Report automation
Enterprise resource planning (ERP) integrations
Multi-CAD validation
Third-party application integration
How to engineer efficiency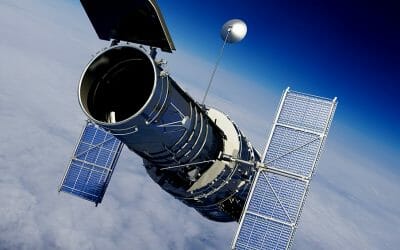 Magellan Aerospace, in its efforts to build innovative solutions for space missions, sought Maya...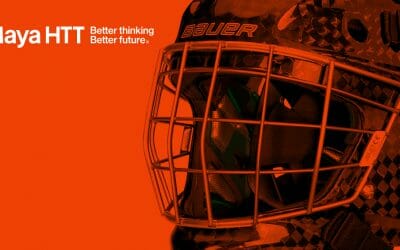 About Bauer Hockey Industry Quick Facts I would like to thank the team of Maya HTT's engineers for...
Subscribe to our newsletter