Development Partnerships
.
Partners in best-in-class solutions
Extend your capabilities in collaboration with a mature software development partner. Gain the advantage in meeting market requirements by integrating digital solutions developed in full or in part by the experts.
As an original equipment manufacturer (OEM), we offer technical, contractual, commercial, and organizational expertise. Bring the breadth and depth of our unique technical know-how and innovation savvy to your products and solutions.
We're a full-value partner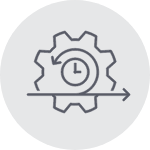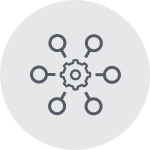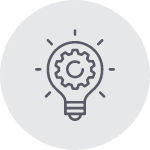 We understand what it means to be a valuable partner. With over 35 years as a Siemens development partner, our insight into software solutions for business problems is second to none. We leverage the full value of our technology, partnerships, and expertise to collaborate on the right business model and support your development needs.
Simulation
Developed 40+ commercial products and 100s of custom applications used around the world
Thermal-flow-structural
Developed multiphysics one-way coupling with CFD, Nastran, and Thermal
Acoustics
Developed several simulation products for OEM integration
Structural Analysis Toolkit
Produced computations for performing composite product analysis with unparalleled accuracy and speed
Preventative maintenance
Trained a connected AI model to predict real-time part life of equipment
Data centers
Developed comprehensive solution delivering powerful lifecycle and real-time view of asset attributes in 3D
Software that speaks your language
We couldn't possibly list everything we do. Here are just some of our other software development services:
Multidisciplined support and expertise
Embedded technology and digital solutions
Flexible white-label, shared-risk, and exclusive business models
Full contract software development or co-development
Developing a better future with software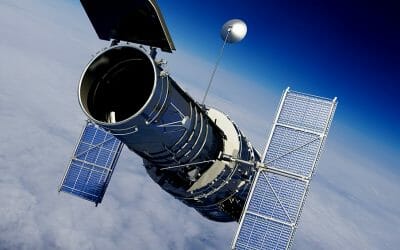 Magellan Aerospace, in its efforts to build innovative solutions for space missions, sought Maya...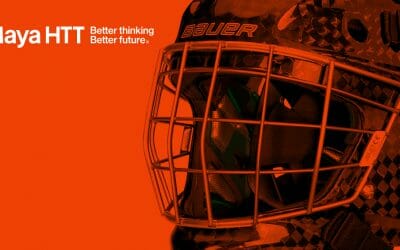 About Bauer Hockey Industry Quick Facts I would like to thank the team of Maya HTT's engineers for...
Subscribe to our newsletter