Stress-free thermal analysis
Elevate product performance with thermal analysis that accurately reveals and predicts heat transfer problems. Avoid underlying issues with overheating and excessive thermal stress to prevent equipment failure, poor performance, and structural distortion.
Improve productivity and gain confidence with real-world thermal simulation expertise in conduction, two-phase flows, mixed convection, condensation, and radiation. Benefit from automation tools that boost productivity beyond commercial off-the-shelf capabilities.
We are engineers for engineers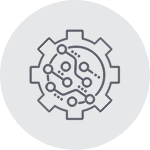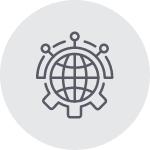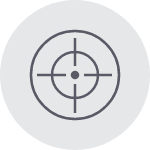 We know thermal simulation, on Earth and in space. From thermal optimization to workflow automation, get the modeling and simulation capabilities needed to achieve excellent thermal performance, at the right scale and depth for your project.
Space systems
Thermal management of satellites and rocket payloads
Electronic systems
Cooling, from component junctions to the board/system level
HVAC
Novel architectural designs from hospitals to hockey arenas
Automotive
Battery thermal control optimization and headlamp design
Food industry
Increased oven baking throughput by 35%
Industrial equipment
Reduced mold cooling cycle time by 27%
Consumer goods
Reduced curing time of composite hockey masks by 30%
Delivering exceptional technical expertise
We couldn't possibly list everything we do. Here arejust some of our other services:
Two-phase flow, mixed convection, condensation, particle tracking
Multiphysics (fluid, thermal, structural) and fluid-structure interaction (FSI)
Thermal optimization
Subroutines for modeling complex heating problems
Automation tools, scripts, and APIs that exceed commercial off-the-shelf solutions
NX workflow automation
Cold chain simulation
Digitization and the digital twin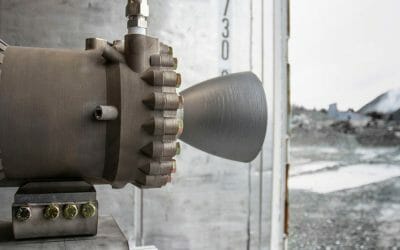 Hybrid engine tech delivers competitive and agile access to space Reaction Dynamics (RDX) has been...
Curious about how Maya HTT can help you?
Let's explore better solutions together.
Subscribe to our newsletter