Solid structural simulation expertise
Build structurally sound products without over designing. Gain an accurate understanding of mechanical designs from a dynamic and structural perspective, and prevent problems stemming from excessive, unforeseen, or cyclic mechanical loads.
Avoid the effects of inadequate structural design, from discomfort due to excessive noise or vibration to disastrous structural failure and costly new prototypes and rework. Our expertise in structural simulation methods and finite element analysis (FEA) can help.
We are engineers for engineers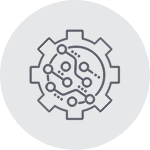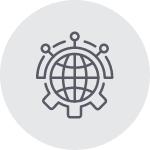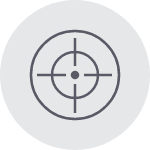 Work with the simulation experts to base structurally sound design decisions on an accurate and complete understanding of physics. From stress and dynamics analysis to deformation, vibration, shock, and acoustics, as well as durability, fatigue, and composites, our team has the structural simulation expertise you need to design the best products.
Space systems
Simulated random vibration in satellites
Transportation
Reduced engine noise through optimized designs
Consumer goods
Optimized composite hockey stick design
Aerospace
Reduced composite out-of-mold deflection with thermo-chemical-structural interaction
Delivering exceptional technical expertise
We couldn't possibly list everything we do. Here are just some of our other services:
Stress analysis: stresses, strains, displacements
Linear and nonlinear deformations
Dynamics analysis: shock, seismic, random vibration
Vibration, shock, acoustics
Fatigue, durability, failure
Composites/laminates expertise
Modal test planning and correlation
Multiphysics: fluid, thermal, structural
Design optimization and automation
Automation tools using scripts and APIs
Digitization and the digital twin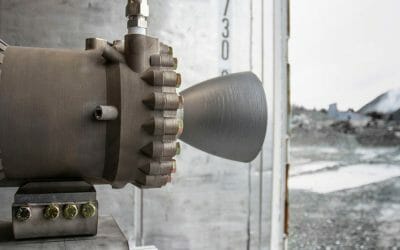 Hybrid engine tech delivers competitive and agile access to space Reaction Dynamics (RDX) has been...
Curious about how Maya HTT can help you?
Let's explore better solutions together.
Subscribe to our newsletter