Motion & Dynamics Simulation
.
Predictive modeling of dynamic loads
Gain expertise-informed insight into complex mechanisms, assembly constraints, and the operating environment. Engineer high quality functional behavior, and avoid problems caused by high reaction forces, torques, velocities, accelerations, and interference.
Understand and avoid the stresses that lead to early part replacement and failure in flexible non-linear kinematic assemblies and deployable structures. Whether for landing gears, sliding sunroofs, or suspension assemblies, our team can help you model actual motion and loads.
We are engineers for engineers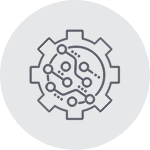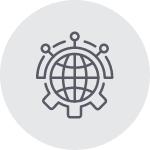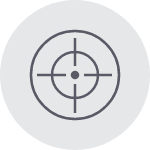 We know what it takes to keep things moving smoothly. Tackle the complexities of motion and dynamics with accurate simulation, workflow automation, and detailed analysis from the experts. Prevent poor performance and equipment downtime with kinematic analysis, dynamics assessments, design optimization solutions, and services.
Robotic arm collision simulation
Predicted collision scenarios and timing delays to determine safe arm operation
Test tube organization
Verified tube organizing system for function and efficacy
Magnetic transportation device
Determined cornering forces and required down force for magnetically propelled laboratory transportation system
Pneumatic door operation
Modeled operation of door, reaction forces on holding brackets, and effectiveness of gas strut selection
Probe tip extraction
Performed misalignment analysis of stepper motor system to determine conditions for proper tip extraction
Delivering exceptional technical expertise
We couldn't possibly list everything we do. Here are just some of our other services:
Kinematic and dynamic analysis of rigid body mechanisms
Evaluation of part flexibility effects on mechanism performance
Extraction of loads at system connections
Interference analysis
Verification of control system design and robustness for dynamic control of model
Digitization and the digital twin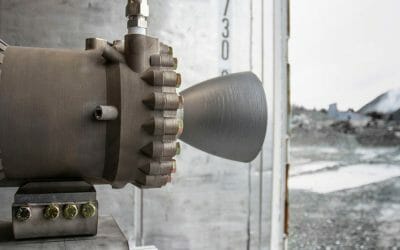 Hybrid engine tech delivers competitive and agile access to space Reaction Dynamics (RDX) has been...
Curious about how Maya HTT can help you?
Let's explore better solutions together.
Subscribe to our newsletter