Electromagnetics Simulation
.
Engineering electrical performance
Improve the performance of your electric and electromagnetic device designs. From motors, generators, and alternators to sensors, induction heating, and shielding, simulation delivers insight for the best-engineered emag solutions.
Build detailed electric and electromagnetic analysis into your processes and avoid problems related to vibration interference, over-heating, and early failure. 
We are engineers for engineers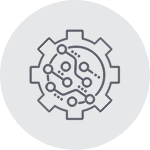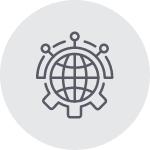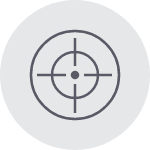 Experience expertise that delivers. Benefit from low-frequency simulation and 2D and 3D finite element (FE) analysis informed by in-depth understanding of electromagnetics, thermal, mechanical, and vibro-acoustic simulation. Optimization, parametric studies, sensitivity analysis, systems-level integration, and multiphysics co-simulation round out our comprehensive electromagnetic expertise.
Linear actuators
Improved the electromagnetic design of linear actuators for better performance
Medical devices
Designed efficient variable speed blowers by accurately estimating the efficiency of small high-speed motors and drive switching effects
Electrical motors
Delivered superior noise, vibration, and harshness (NVH) performance up to the latest standards
Aerospace
Ensured compliance to avionic norms and standards
Delivering exceptional technical expertise
We couldn't possibly list everything we do. Here are just some of our other services:
Electric machine design simulations
Coupled electromagnetic and thermal simulations
Rotating machines eccentricity analysis
Machine fault analysis
System-level integration
Design optimization, cogging torque reduction, weight optimization
Digitization and the digital twin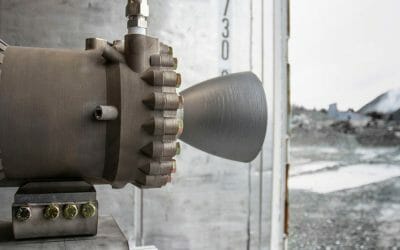 Hybrid engine tech delivers competitive and agile access to space Reaction Dynamics (RDX) has been...
Curious about how Maya HTT can help you?
Let's explore better solutions together.
Subscribe to our newsletter