Computational Fluid Dynamics (CFD)
.
Mastering the effects of flow
Solve your most complex engineering problems with in-depth analysis from fluid dynamics simulation experts. Discover the effects of fluids in different states, from gas to liquid and multiphase flows, across many regimes and speeds.
Simulation of fluids in any form throughout any type of interaction delivers critical insight into drag, pressure, and propulsion. Our CFD expertise helps you interpret the results for effective action.
We are engineers for engineers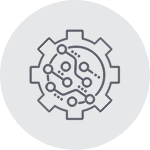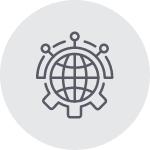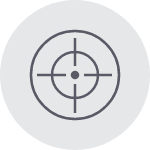 Maya HTT engineers are at home with complexity. Our team delivers optimization and workflow automation along with the modeling and simulation capabilities you need to understand and interpret the effects of fluid dynamics on product performance and quality.
Aero
Reduced drag on transonic surfaces
HVAC
Reduced pressure loss in cooling systems; optimized fan placement
Electronics
Optimized heat exchangers and defined cooling features to improve temperatures and reliability
Medical devices
Enabled partial tracking of inhalers
Industrial equipment
Optimized flow features to provide product uniform solidification in food processing cooling chamber
Delivering exceptional technical expertise
We couldn't possibly list everything we do. Here are just some of our other services:
Aerodynamics – lift and drag, loads
Hydrodynamics – marine hulls and propulsion systems
HVAC – heating, cooling, comfort
Gas mixtures and particle tracking
Gas / fluid interaction (VOF)
Aerosols, sprays
Sloshing, splashing, icing
Fluid structure interaction (FSI), flutter
Should you take a new approach to product design?
Download these two ebooks to find out.
Today's pressures and challenges make it essential to find cost-effective ways to reinvent the design process, get to market faster, and deliver exceptional quality products. Complexity, competition, and connectivity are just a few of the obstacles designers must overcome.
Could simulation-led design really be the solution?
Find out. Download our two white papers.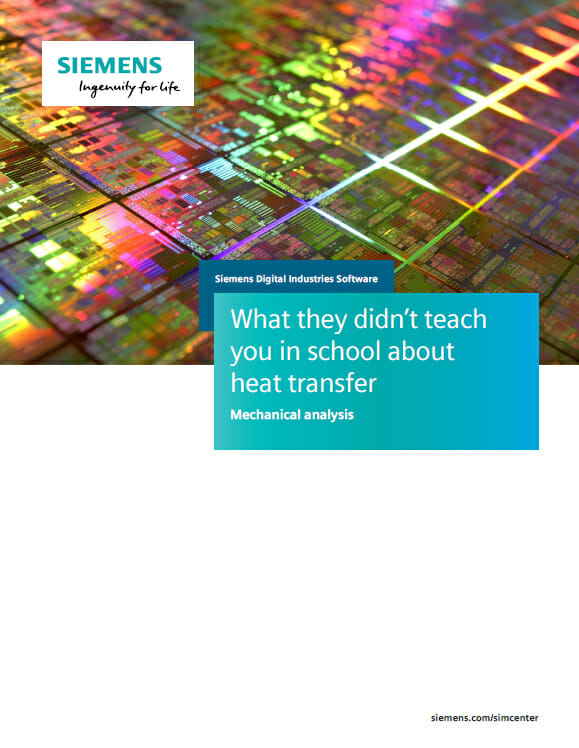 Digitization and the digital twin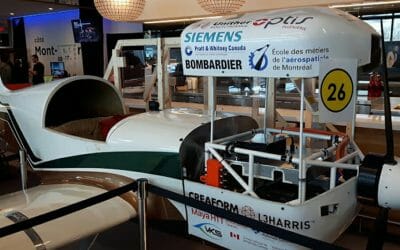 This team of engineering students embarked on a lofty and ambitious project: to prove that...
Curious about how Maya HTT can help you?
Let's explore better solutions together.