SimForm Mold Cooling
.
Front-end mold simulation software for mold designers and tooling managers
Free Trial!
Make the best mold design decisions
Back up decisions with visuals and data to support your mold designs. Injection mold design software for:
Easy evaluation of the mold concept, water line locations, insert materials, conformal cooling, etc.
Results that improve the location of mechanisms in the mold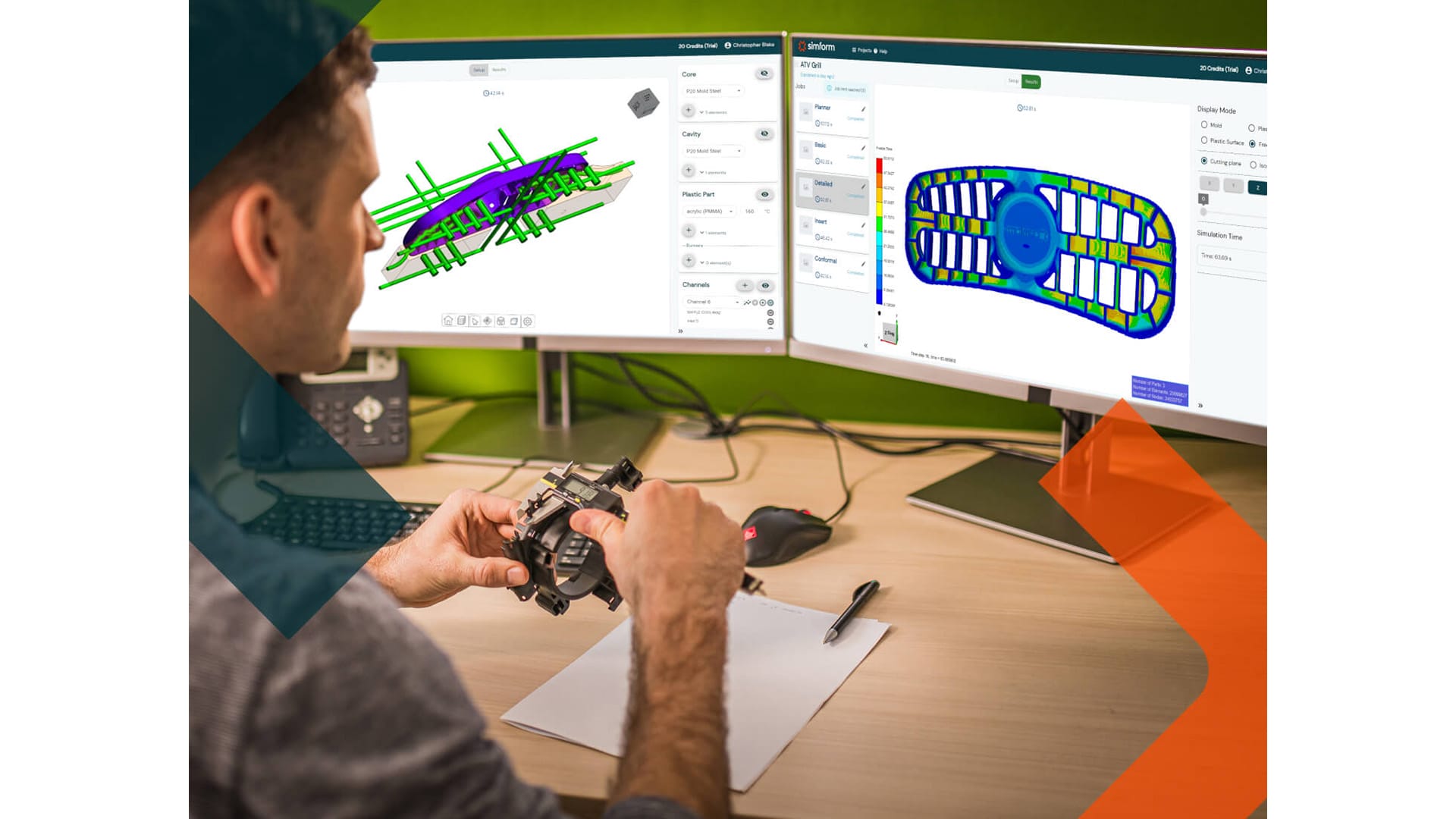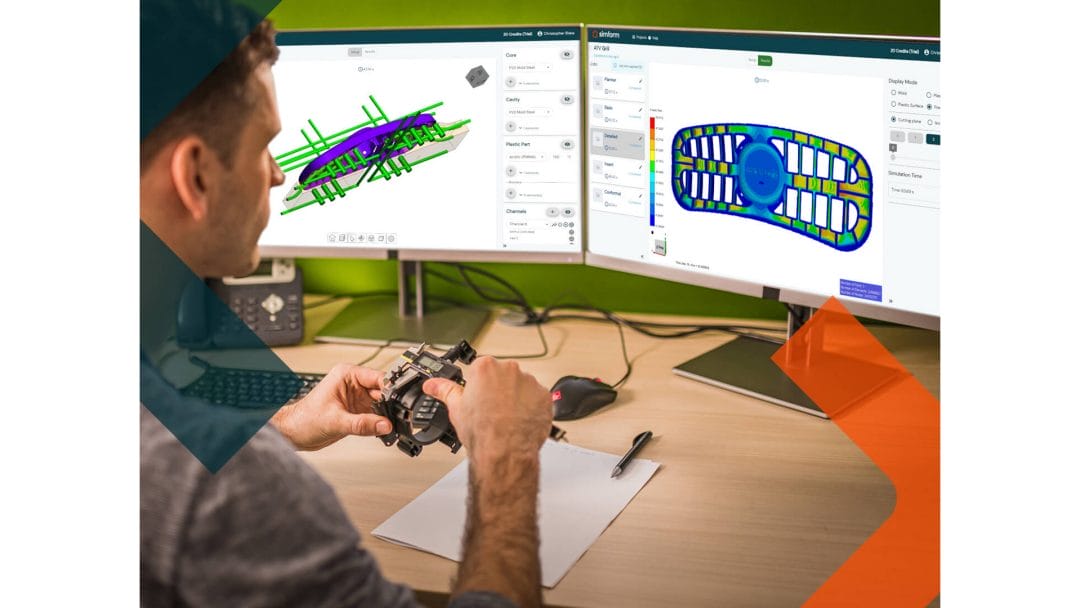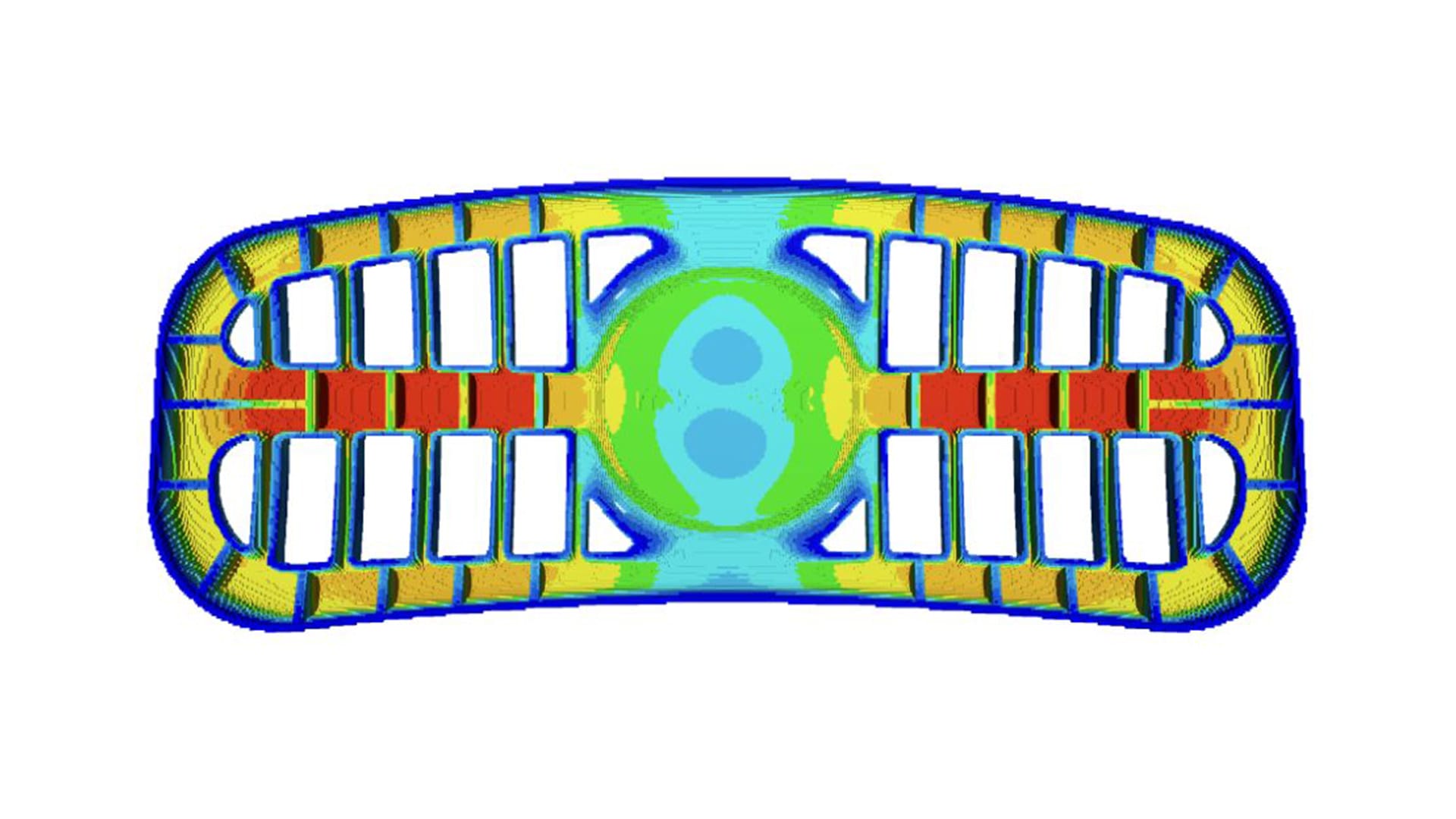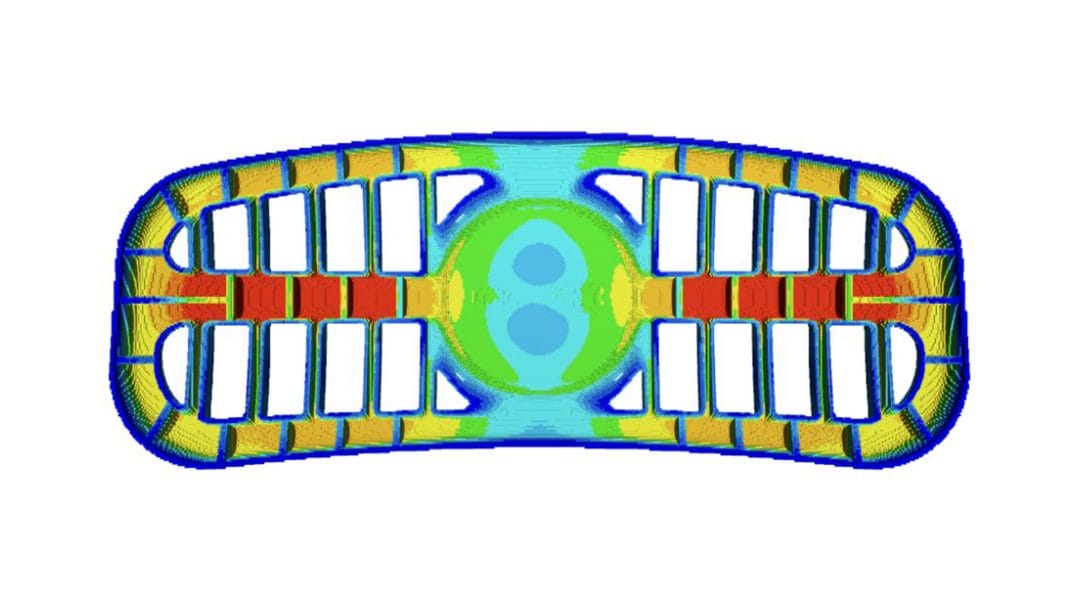 Keep the design process flowing
Iterate faster and easily evaluate different options. Mold simulation software gives you:
Results in minutes, with only a few clicks: hot spots, temperature uniformity, and cooling time
First-hand information, instantly, ahead of the simulation team
Have more ownership and see better results
Take charge of your mold design process with mold design software:
"What-if" 

scenarios and business cases

 around the impact of part and mold design changes
At-a-glance mold temperature visualization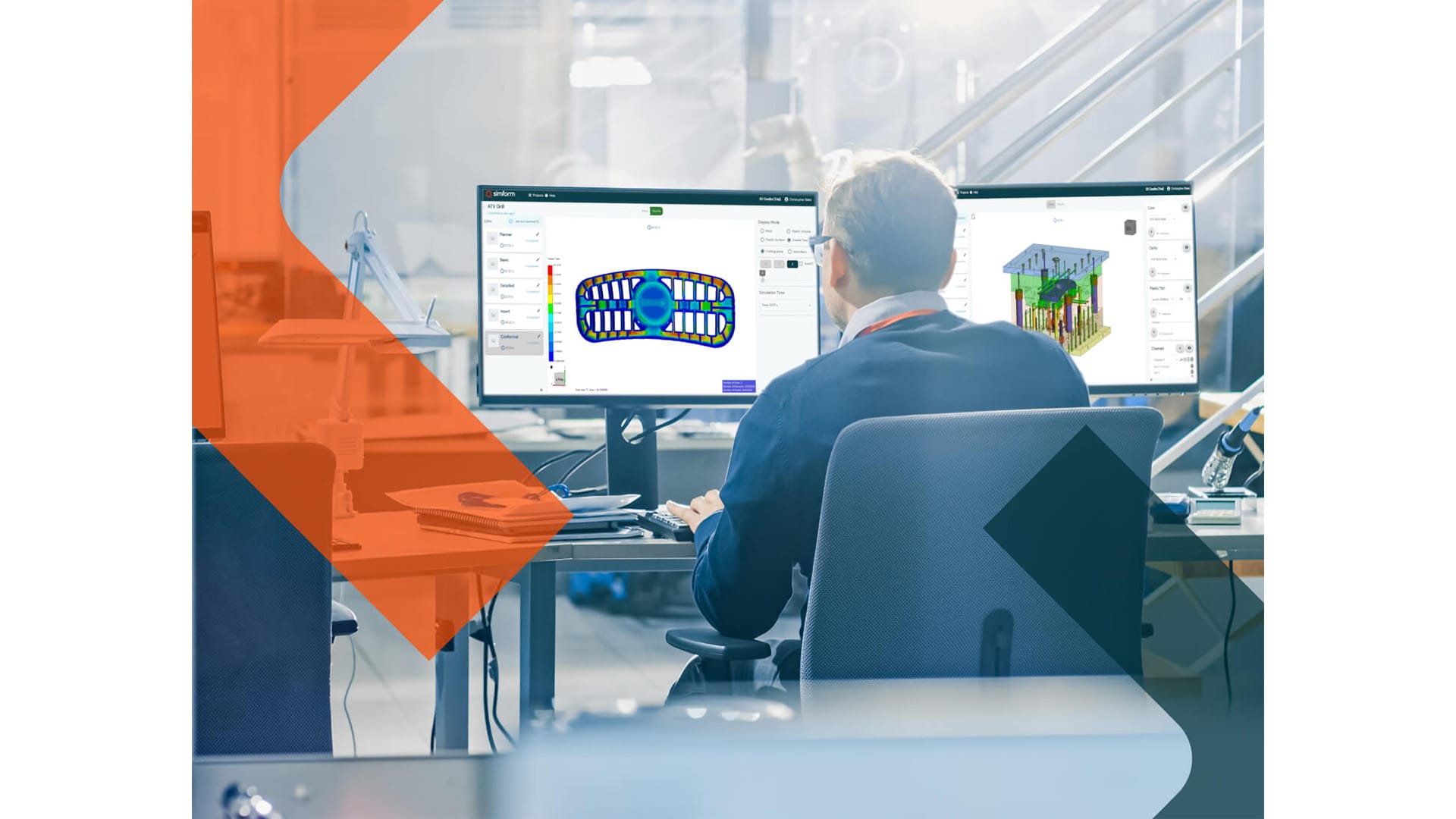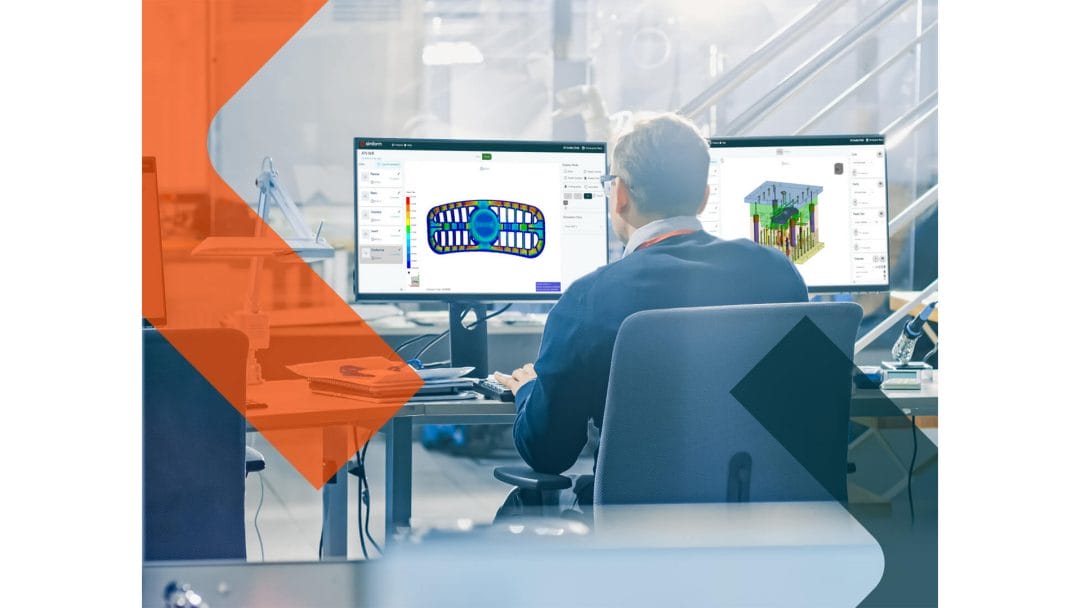 Tooling managers
Make better business decisions and exceed client expectations with mold design software
Deliver client satisfaction
Become the first choice of molders with quality and confidence.
Reduced design iterations for cheaper and faster mold development that your customers will appreciate
Justification 

for design changes such as

 the addition of inserts or conformal cooling channels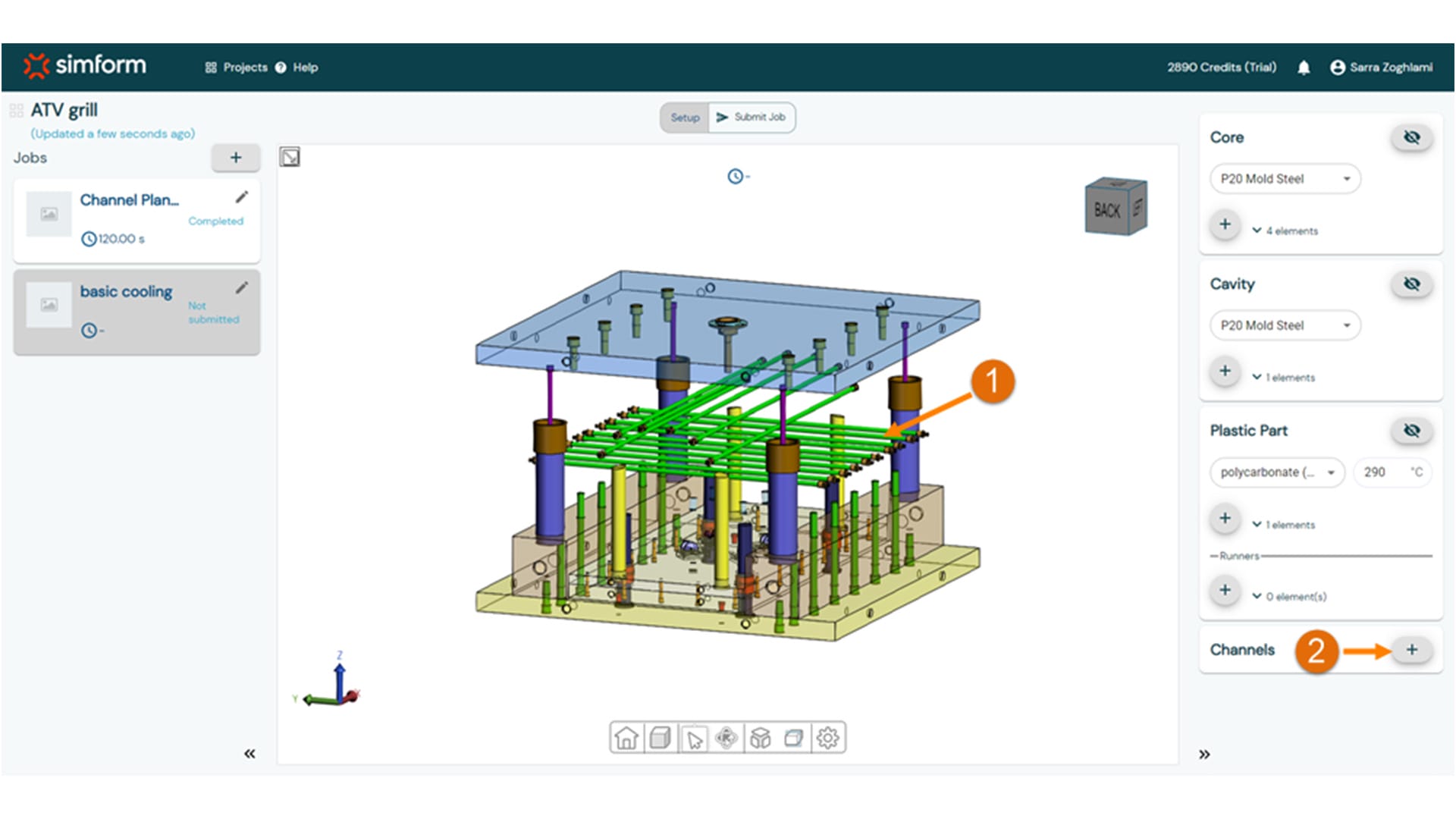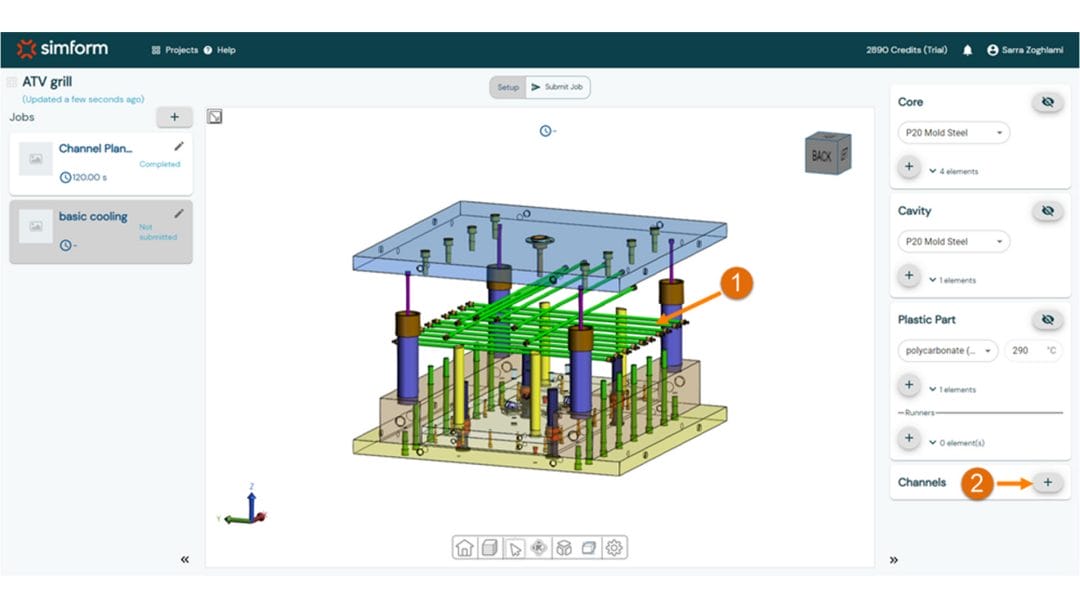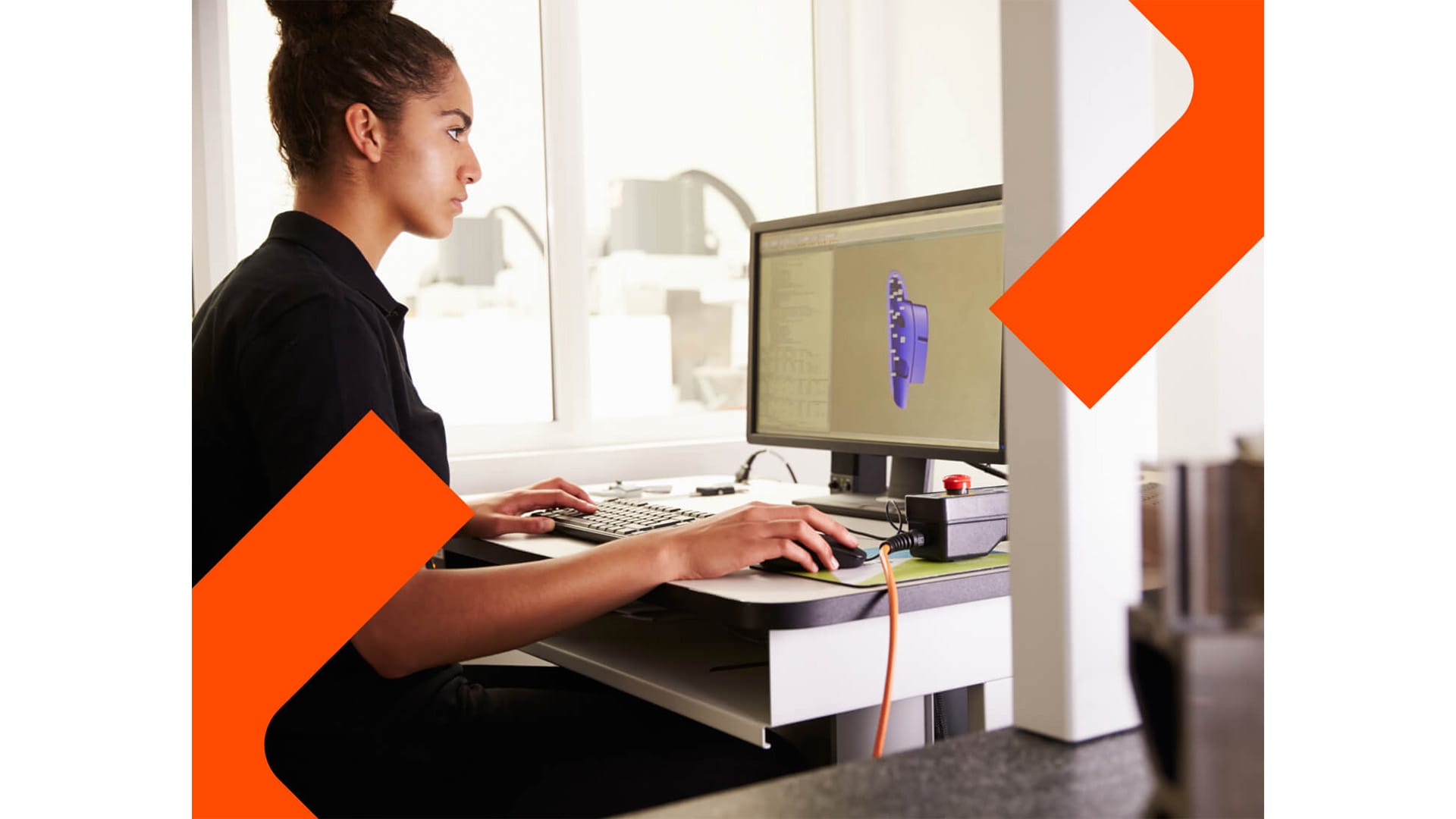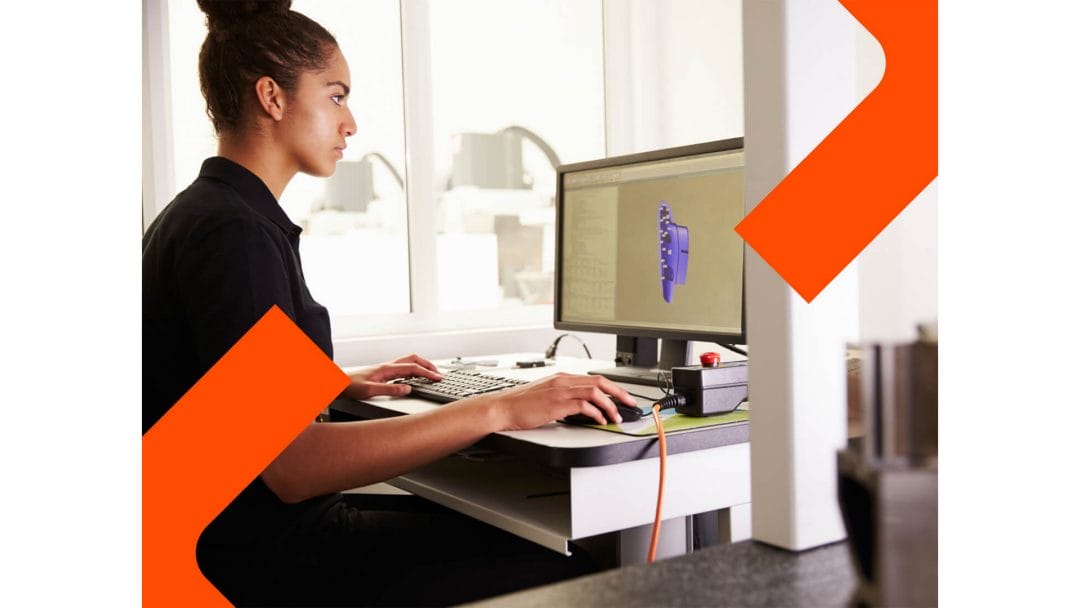 Boost design teams
Ensure smooth processes for less friction and more team engagement
Reduced design effort with less need for redesigns 
An exciting design environment for experts and new hires
Reduce the risk of rework
Break free from expensive errors, delays and stalled processes.
Accelerated design cycles with less risk 
Less need for full mold flow simulation services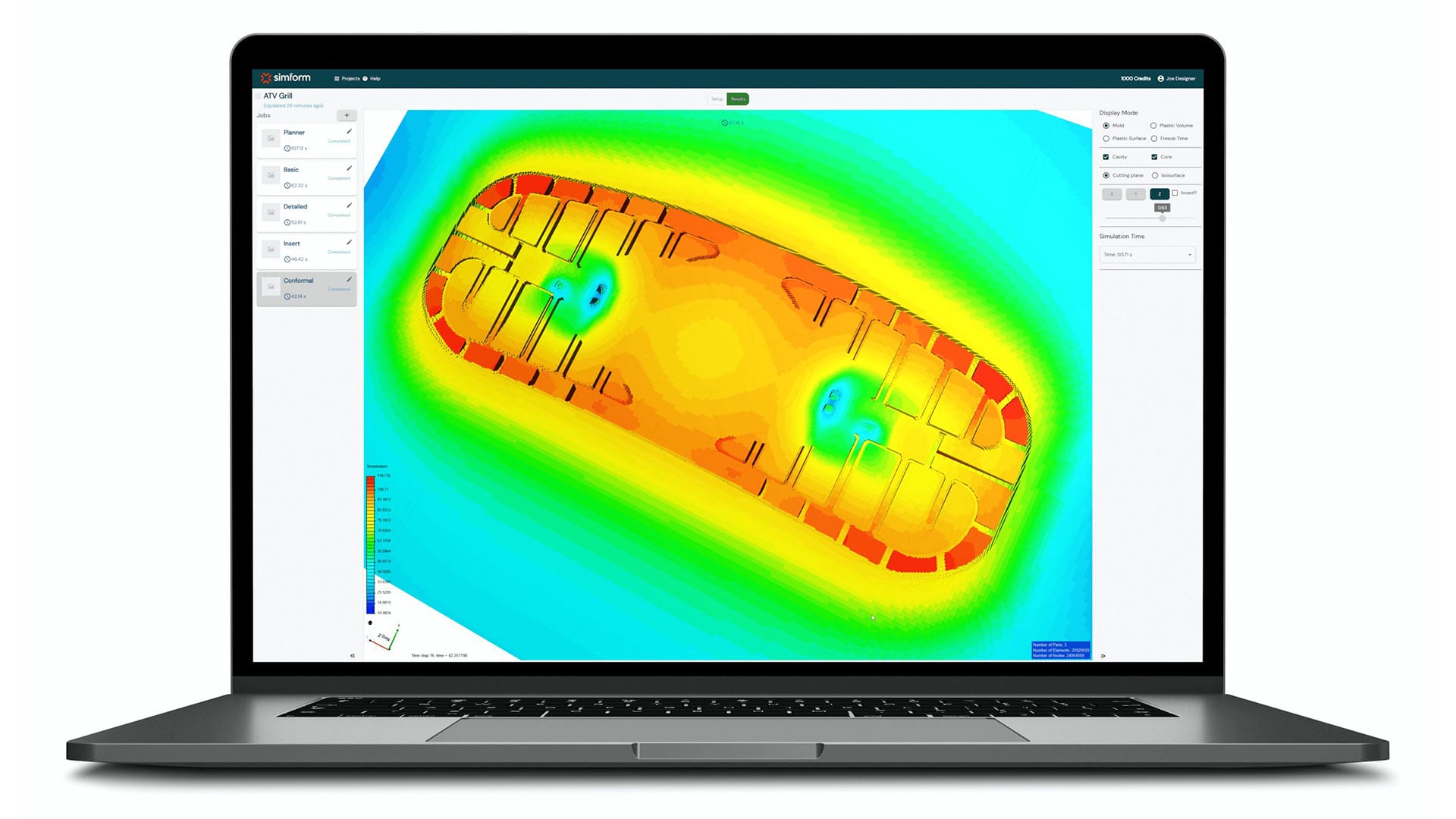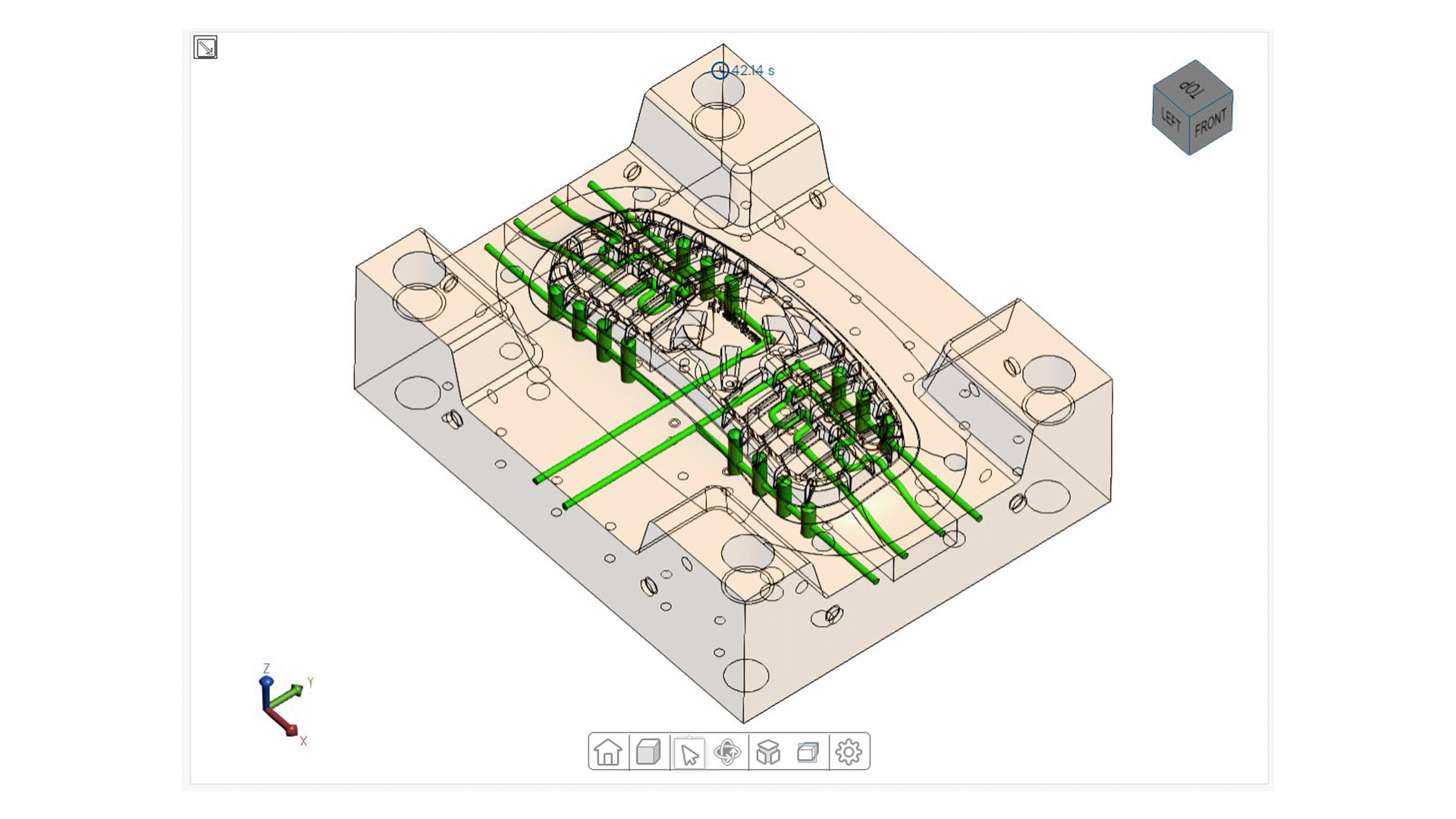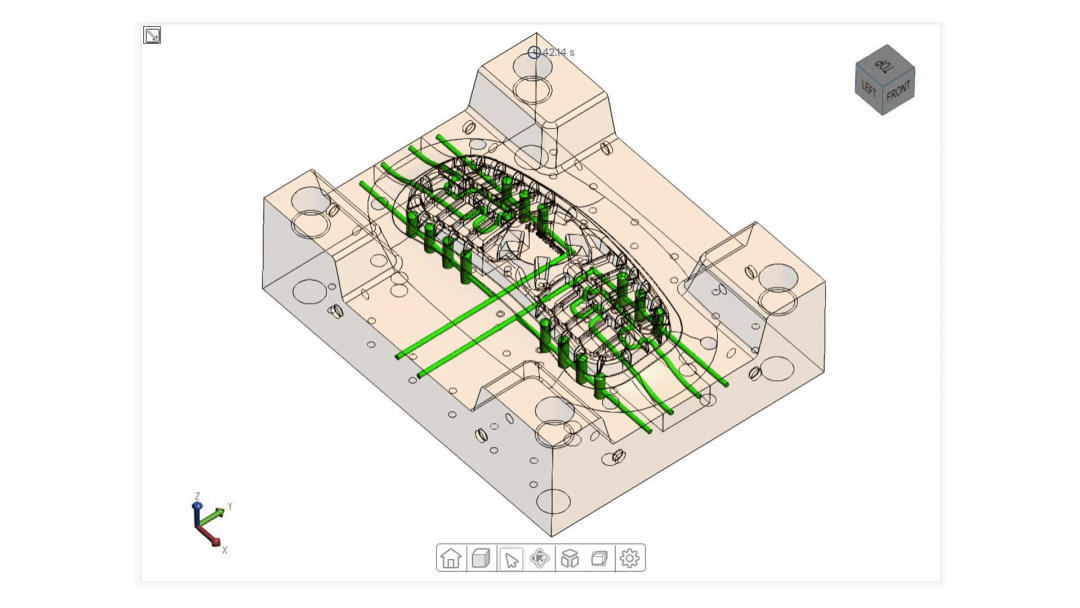 SimForm how-to and resources
Learn more about how to use SimForm in your mold design process