We develop robust, state-of-the-art engineering applications
Whether developing within the Siemens portfolio, stand alone commercial software or custom applications, Maya HTT develops innovative engineering solutions.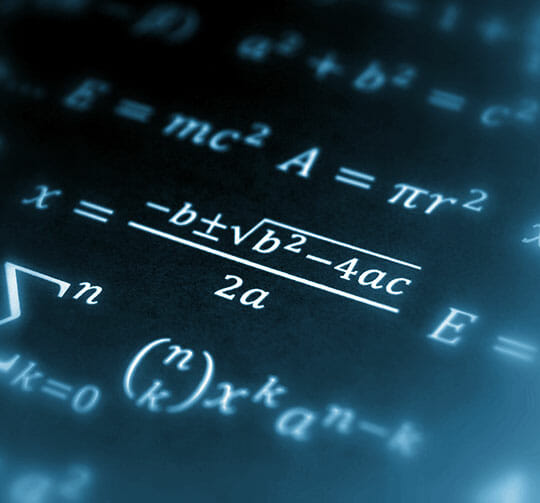 More about software development
Our teams have a unique combination of engineers with industrial expertise, scientists with strong academy backgrounds and experienced developers. Together we build state-of-the-art solutions. bringing together all aspects of design, simulations, manufacturing, testing, operations, data management, analytics and artificial intelligence. Learn more about our expertise.
Industry-leading solutions
for a competitive edge
Maya HTT provides a wide array of products and services tailored to your needs.
When a solution is not available, we can develop and customize one for you.
Learn how we can help you with software development
Solutions for your industry
Maya HTT started out by helping to develop space exploration projects. The sky wasn't the limit. We now also develop for and offer products from Siemens PLM Software. Are you looking for software solutions that specifically address your industry's needs?


Automotive & Transportation

Architecture, Engineering & Construction

Consumer Products & Retail

Electronics & Semiconductors


Machinery & Heavy Equipement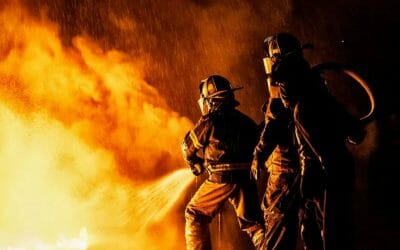 Although rare, fire-related accidents do occur in wastewater treatment and collection facilities.
Read more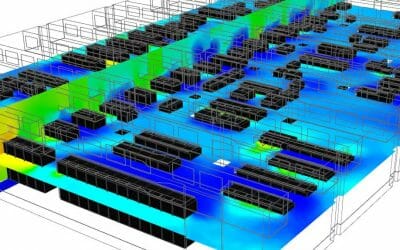 Crypto farmers cram massive amounts of computing density into tiny spaces. These banks of servers generate hot air in large quantities the successful ones transform it into a lucrative revenue source.
Read more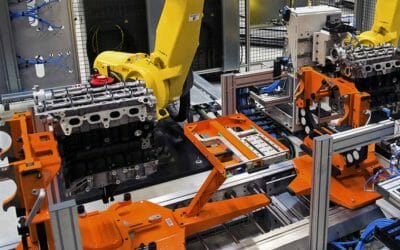 Over the past decade the industrial sector has seen major advancements in automation and robotics applications.
Read more
Need more info?
Complete this form and we will contact you shortly.
Register for our newsletter