Increase your ROI with a proper implementation
When deploying any of our solutions, Maya HTT's team of solution architects, technical experts and support engineers drive all aspects of requirement gathering, development, deployment, site acceptance testing, training and support.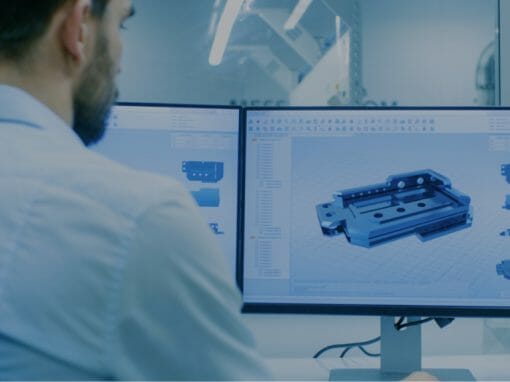 More about implementation
Whether we are deploying a PLM platform, a Datacenter critical operation tool, or an AI predictive failure agent, Maya HTT plans all aspects of your solution rollout to ensure a successful adoption.
Data Migration
Architecture optimization
Multi-CAD and multi-site environments
Specific modules deployment and 3rd party integrations
Stability and performance assurance
Maintenance and upgrades plans
Learn how we can help you with implementation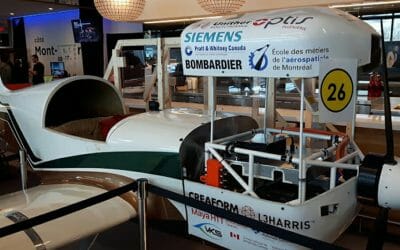 This team of engineering students embarked on a lofty and ambitious project: to prove that...
Read more
Solutions for your industry
It's true, our roots are in space. But our solutions are grounded in down-to-earth industry know-how and real-world experience.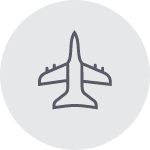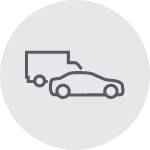 Automotive & Transportation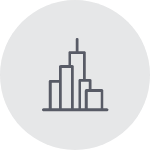 Architecture, Engineering & Construction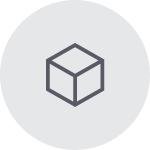 Consumer Products & Retail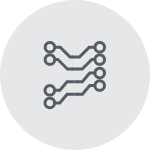 Electronics & Semiconductors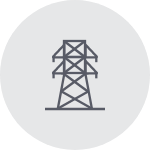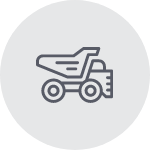 Machinery & Heavy Equipement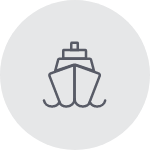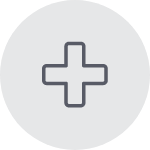 Efficient collaboration between simulation and test How can you maintain an efficient product...
Read more
Working from a baseline simulation to find the optimal design This is the third of our three-post...
Read more
A step-by-step guide on working with PCB data in Simcenter 3D This post is the second part of...
Read more
Curious about how Maya HTT can help you?
Let's explore better solutions together.