Innovate with the Digital Thread
By Siemens & Maya HTT
.
Join us for a full day of real-world examples from engineering design to manufacturing shared by industry experts.
Toronto, Ontario — November 14th | 8:30am – 3:30pm
Secure Your Spot
A Full-Day of Presentations from the Experts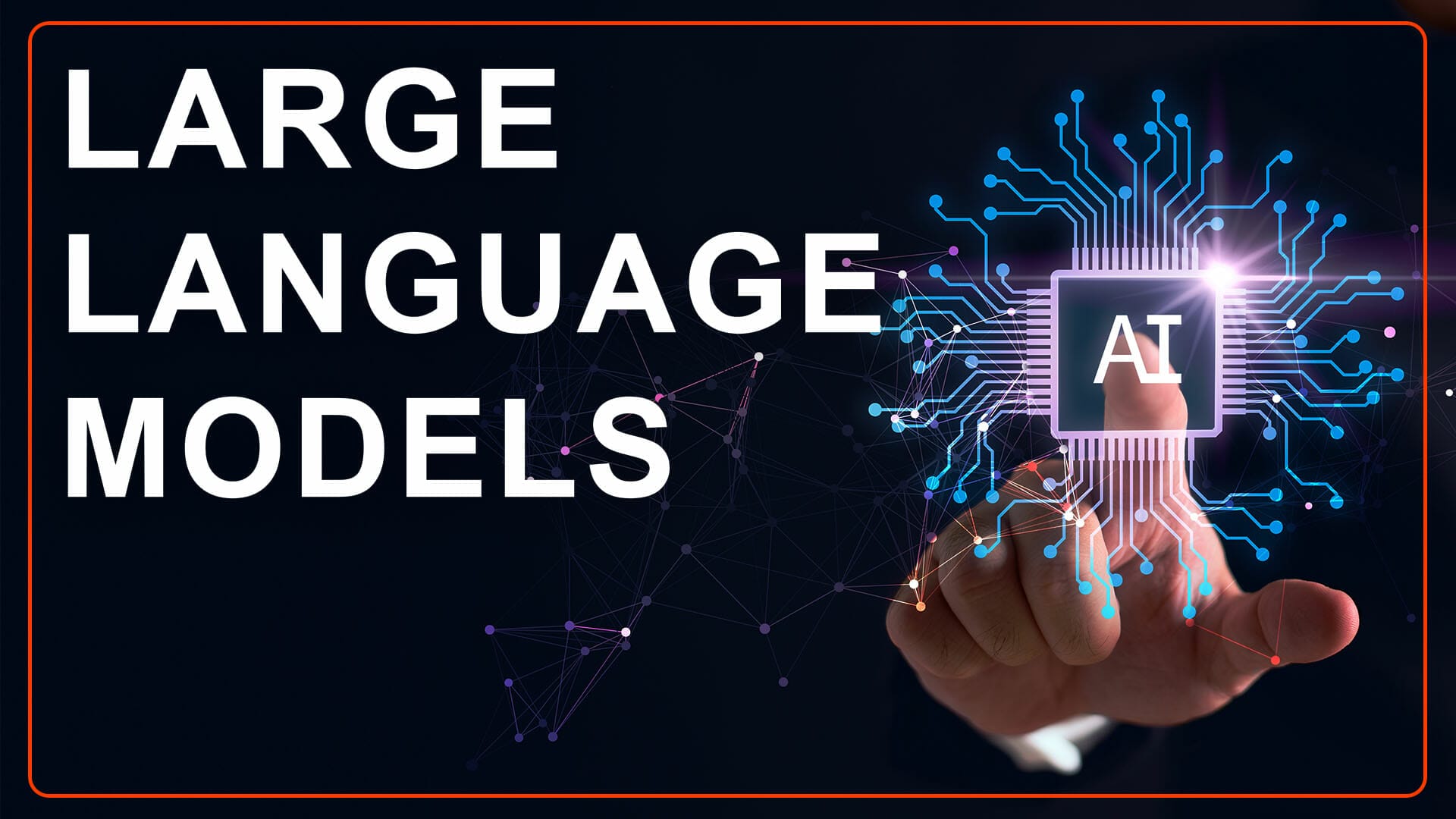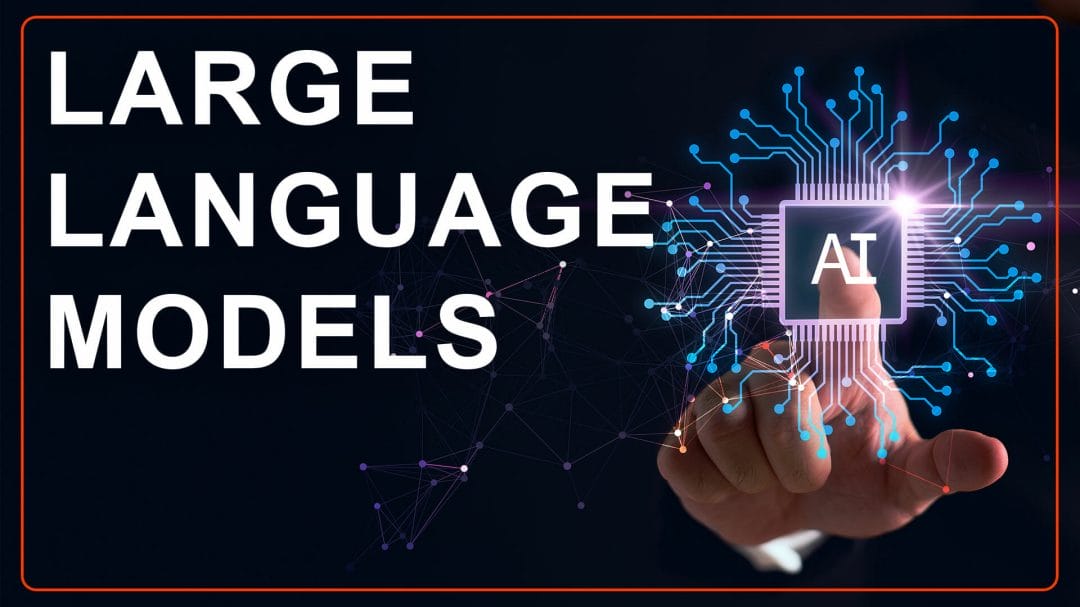 ChatGPT & Large Language Models (LLMs): Impact on Digital Thread
ChatGPT's swift ascent in engineering intrigues the industry, hinting at a transformative influence on the digital thread. Maya HTT explores LLMs' versatility and foresees their wide-ranging integration into professional spheres.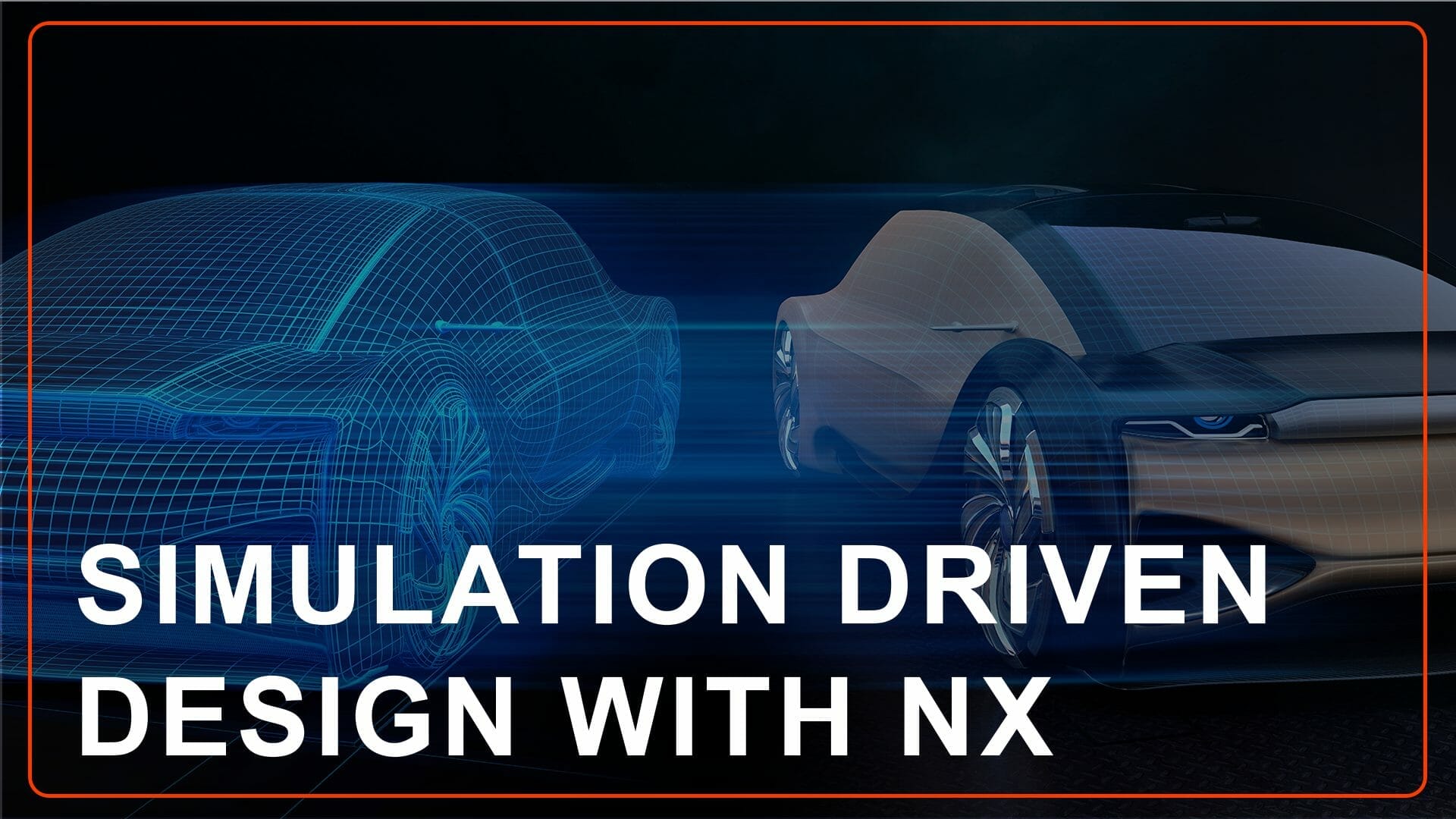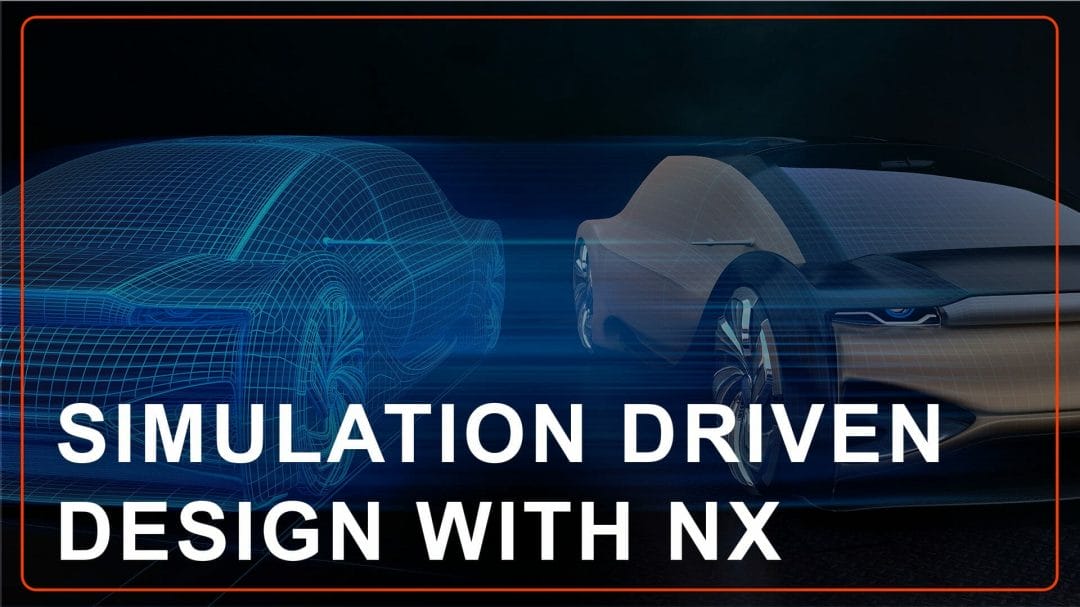 Realizing Simulation Driven Design with NX
Designers optimize shapes early with topology, refine dimensions using parametric design and NX simulations. Our showcase highlights NX's tools for enhanced, efficient product development, maximizing performance and efficiency.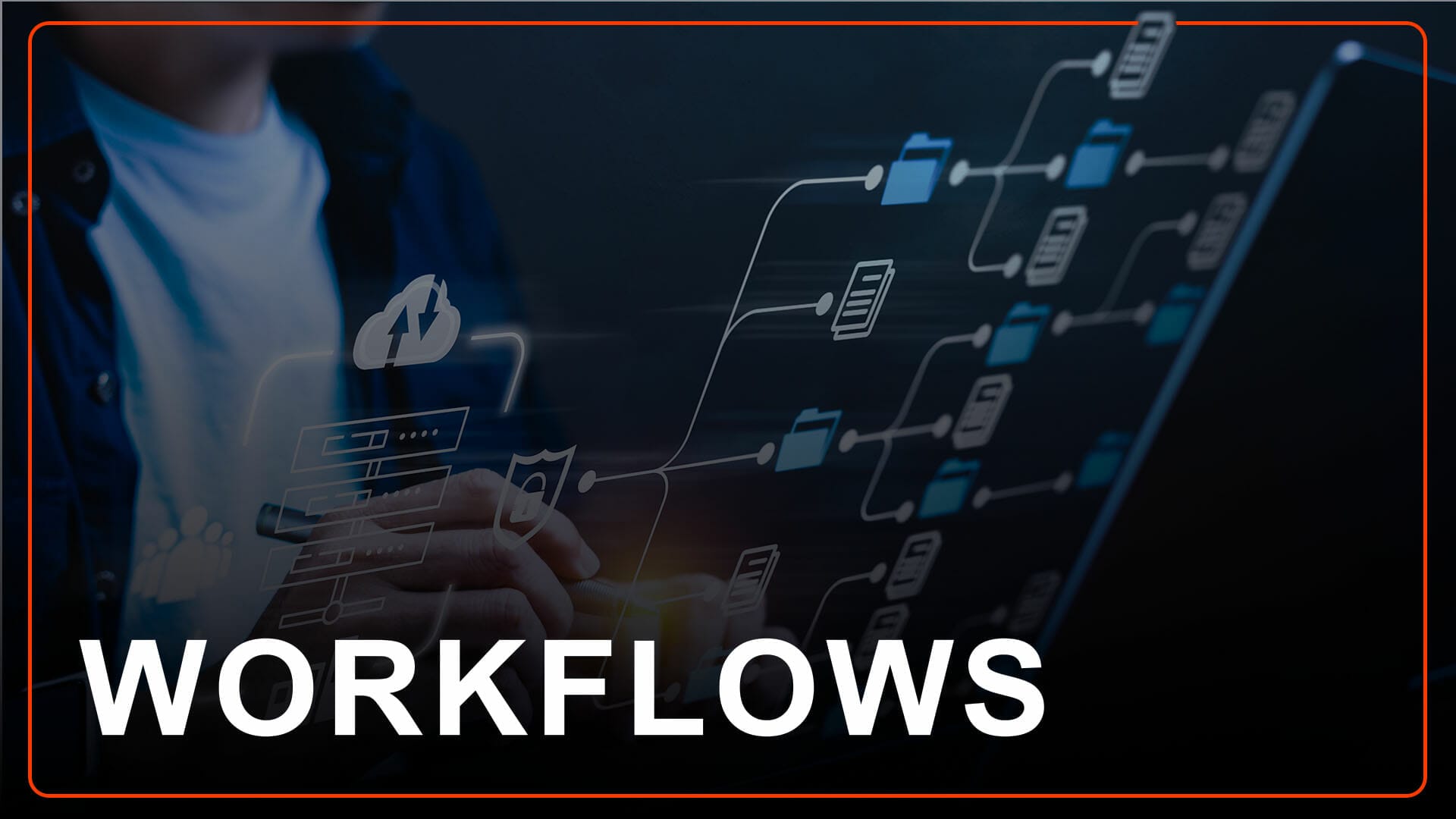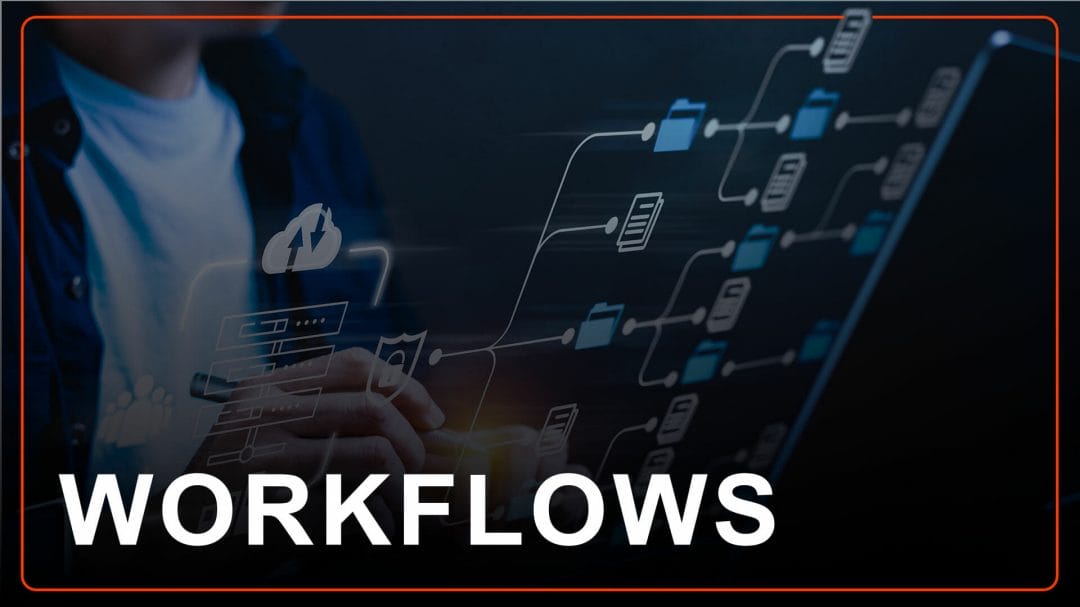 Enhance NX Workflows: NX Open Automation & Customization
Innovative automation, coupled with tailored customization, transforms engineering workflows. NX workflows simplify tasks, reduce errors, solve complex challenges, and improve efficiency. Real-world cases will illustrate these benefits across various engineering domains.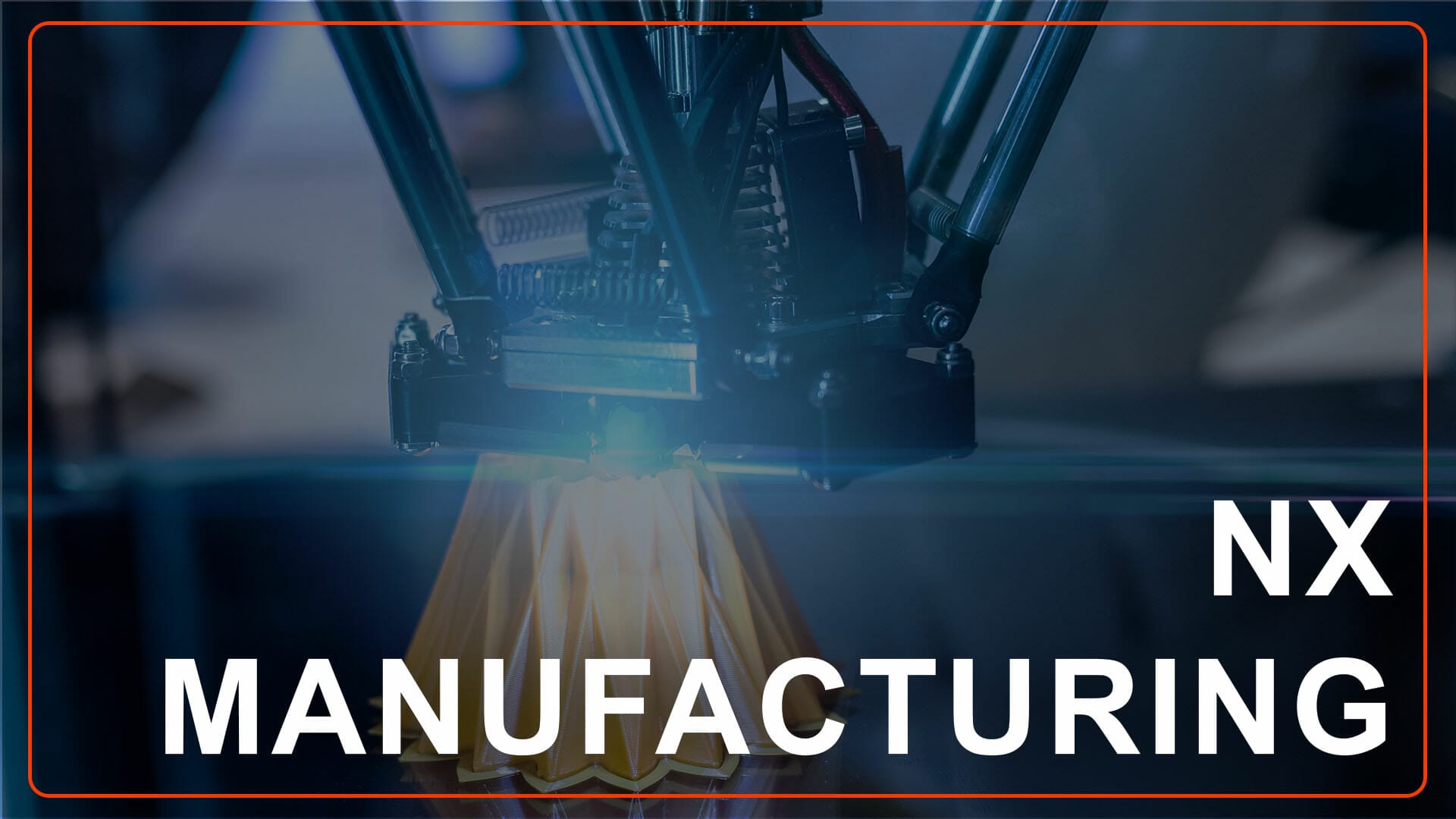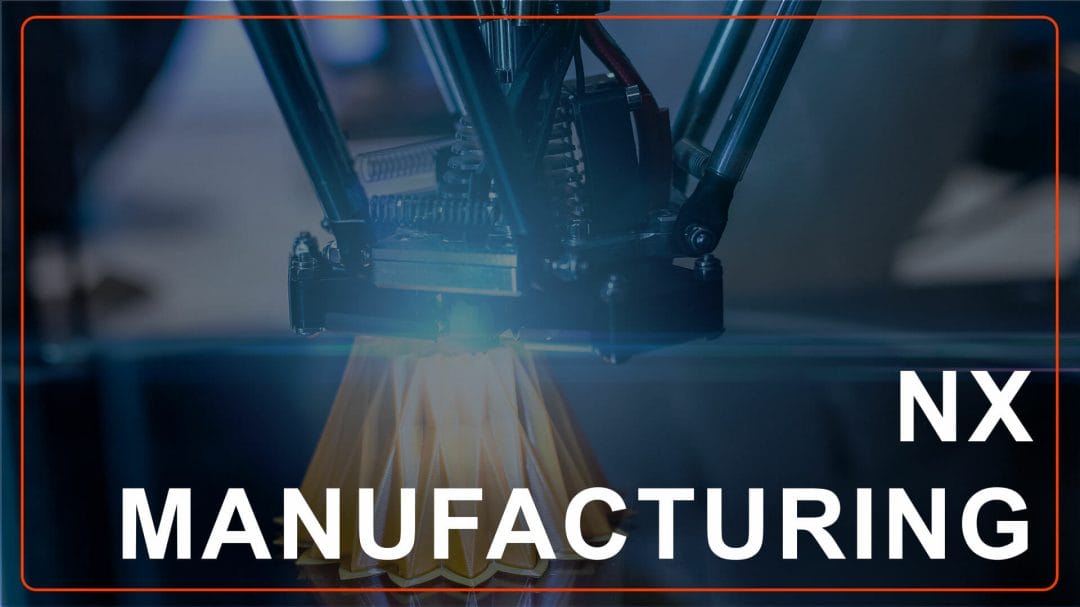 NX Manufacturing – See What's New in Additive & CAM
Explore key manufacturing enhancements, including streamlined additive build tray creation and adaptive roughing strategy for cavity milling. Discover new methods to significantly boost your manufacturing efficiency.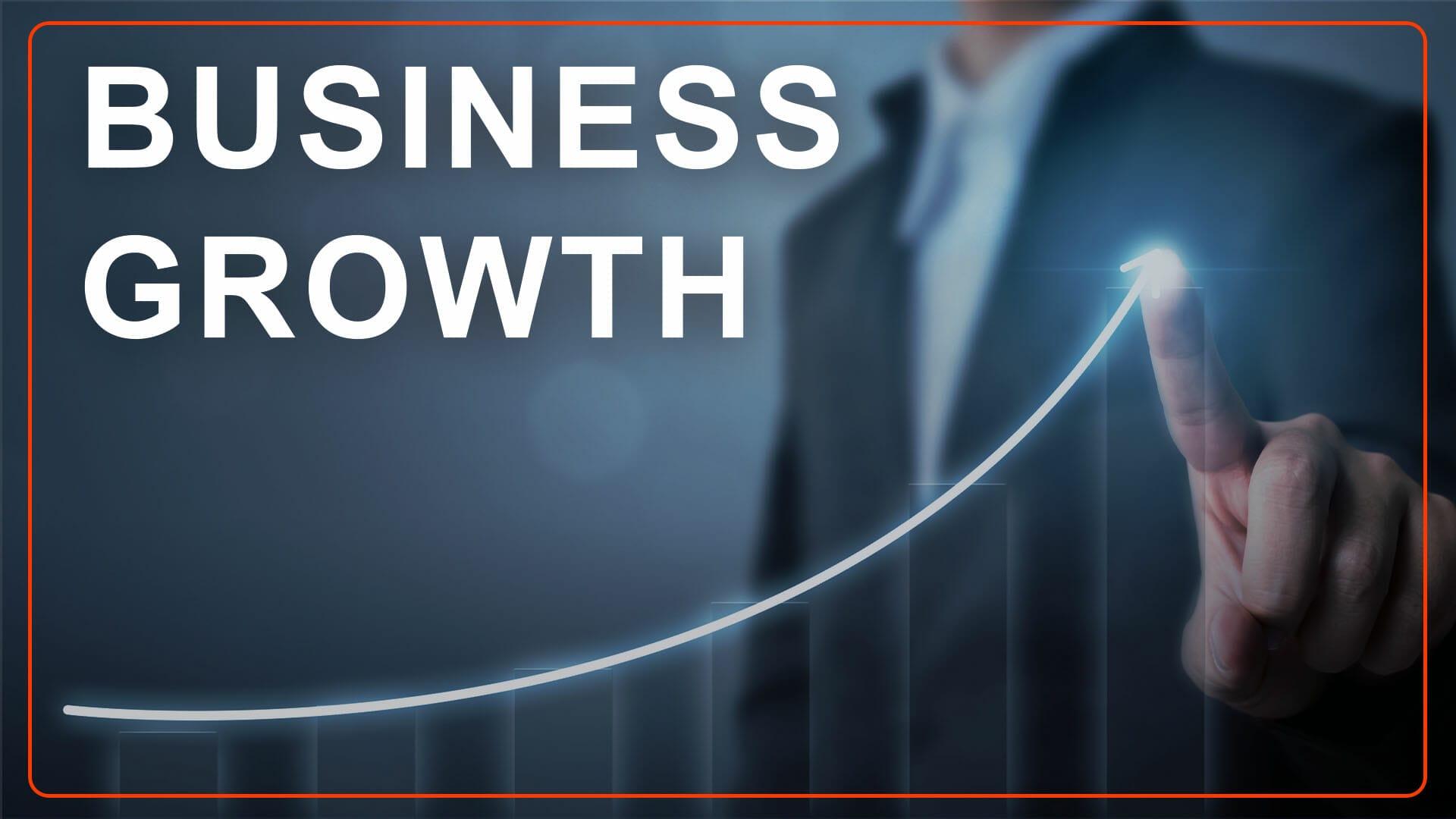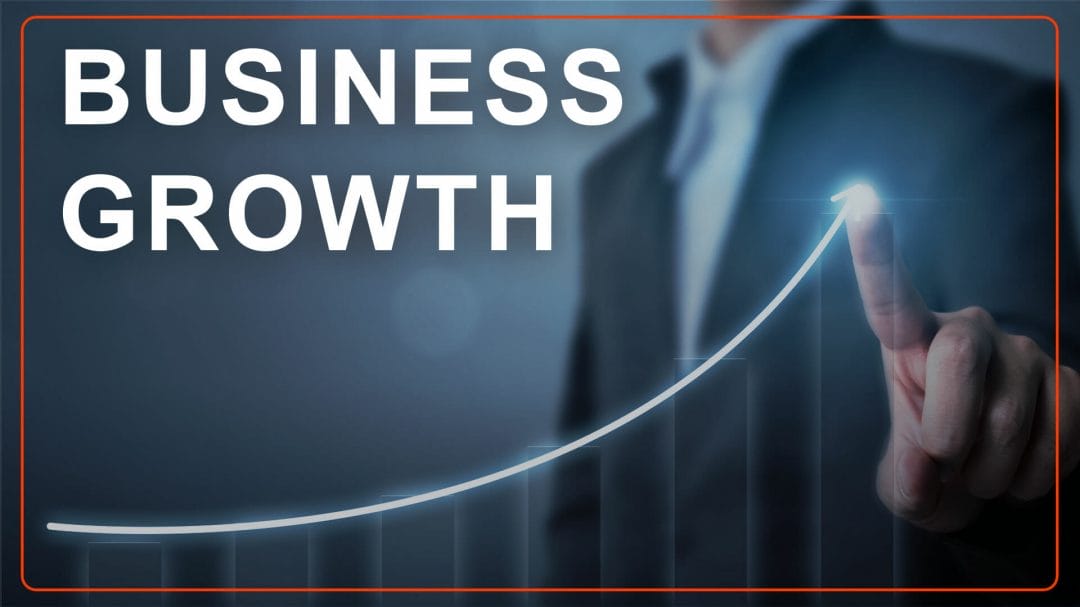 Boosting Business Growth: Enhanced PLM for Innovation
Unlocking Business Success with PLM: Streamline data management, enhance visibility, ensure compliance, and optimize productivity. Integrate Teamcenter with your ecosystem to control your digital data threads.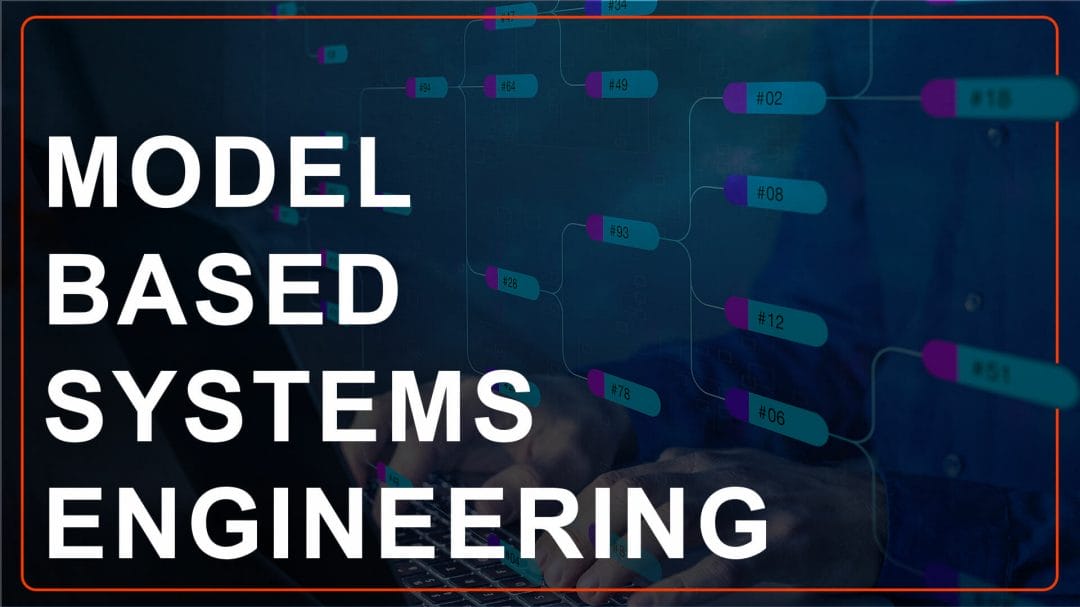 Model-Based System Engineering (MBSE) for Agile Engineering
MBSE: Empowering Agile Decision-Making. Explore collaborative processes, toolchains, and workflows connecting requirements, system models, verification management, user roles, parameter traceability, and simulations in this session.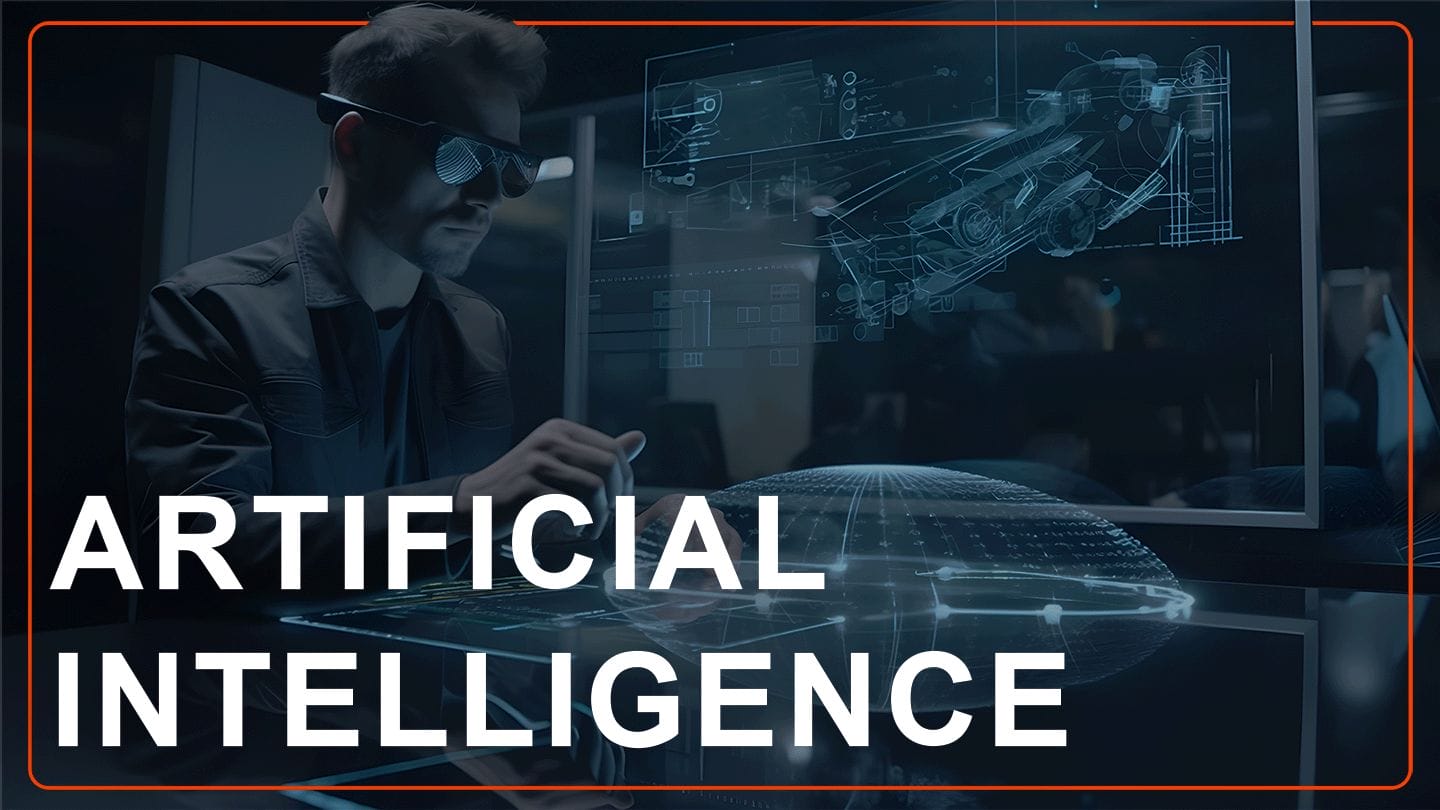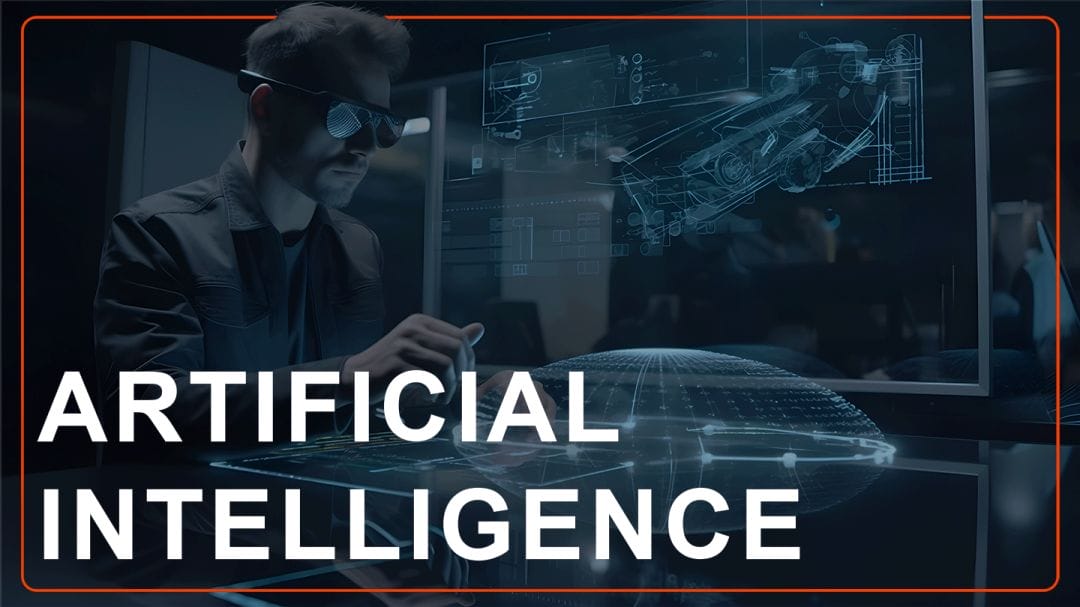 AI-Driven Digital Twins
Explore the synergy of Machine Learning & Deep Learning in advancing digital twins. Discover how Mendix low-code/no-code enhances human interaction with digital twins, and how AI agents can optimize your complex operations with Simcenter Amesim.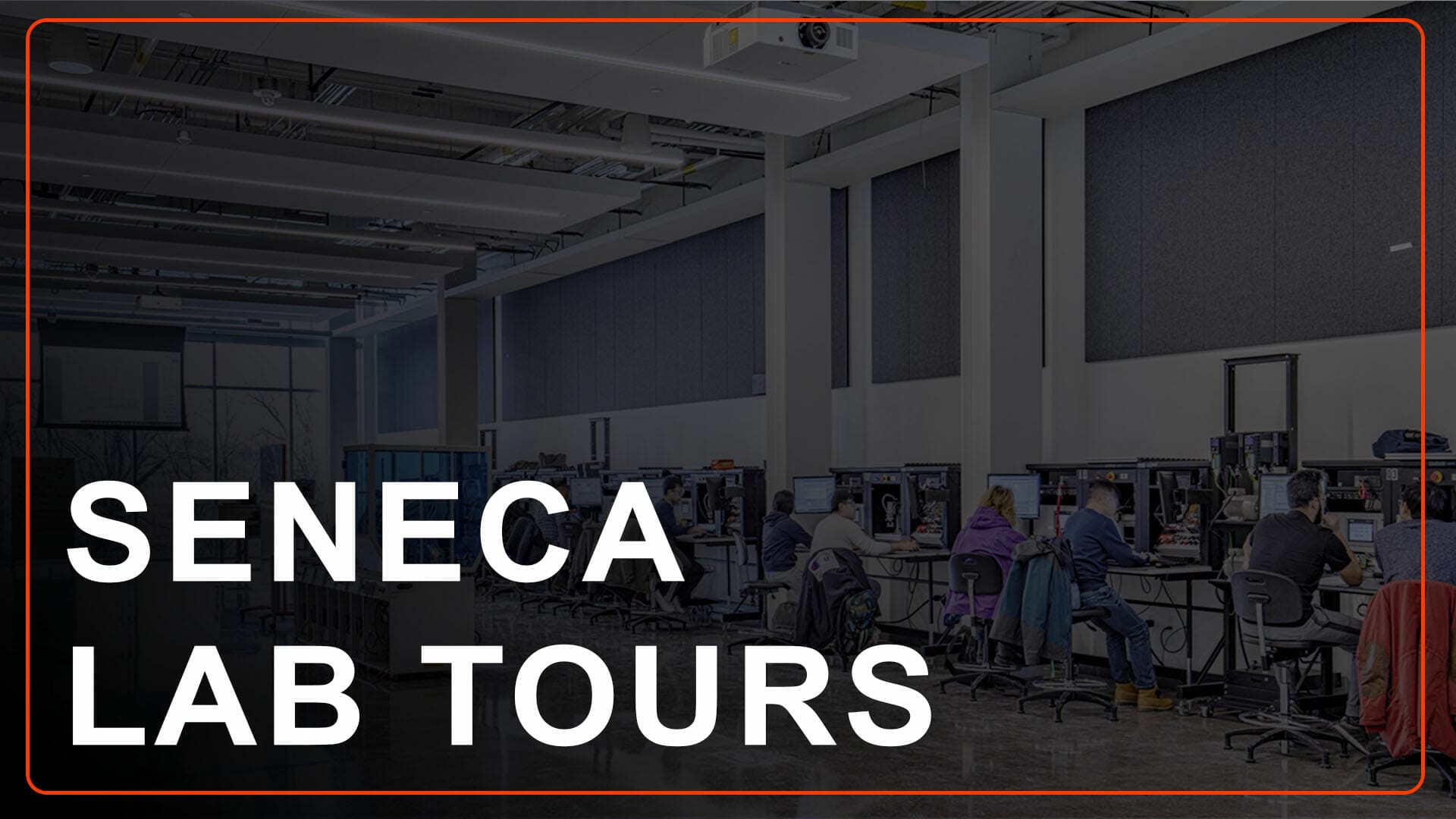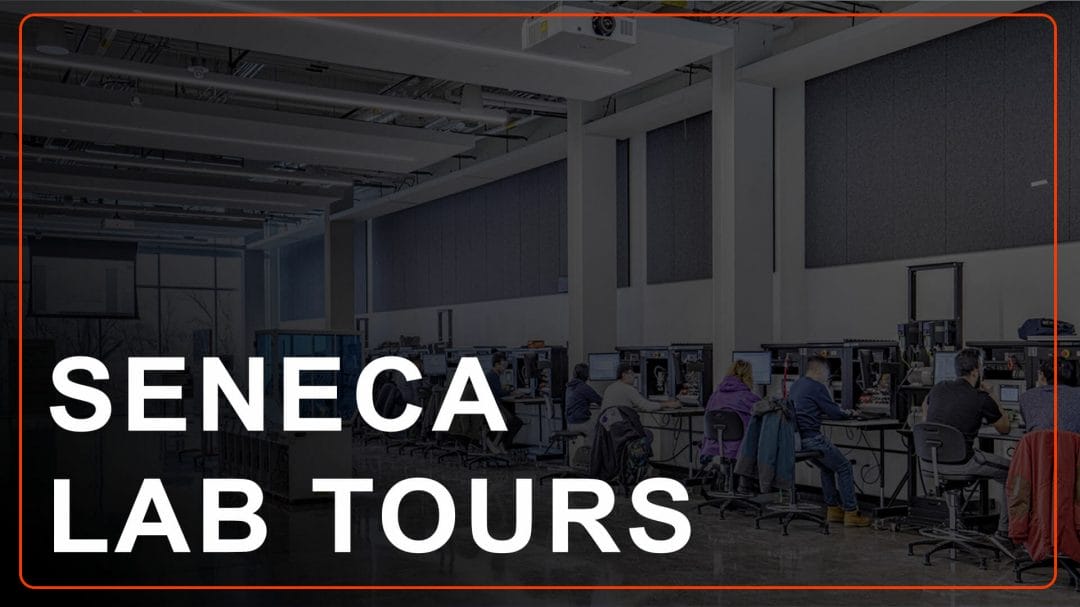 Seneca Lab Tours
Tour Seneca's extensive Mechatronics Simulation and Demonstration Centre (MSDC). The labs include state-of-the-art workstations, simulation and virtual commissioning software, automation hardware, and virtual reality hardware.
Location
CITE Building (Building K),
Room number K2100ABCD,
1750 Finch Avenue East,
Toronto, ON,
M2J 2X5
Register Now
Innovate with the Digital Thread
Toronto, Ontario — November 14th, 8:30am – 3:30pm
Thank you attendees for a wonderful event!