Innovative solution for accurate in-cylinder analysis
STAR-CD can be used for in-cylinder analysis of virtually all engine types and sizes, ranging from the largest marine and stationary engines to truck, cars and even the smallest motorcycle engines. With continuous development and integration of new functionalities and capabilities, STAR-CD aims to provide best-in-class in-cylinder analysis and increase the ease with which engineers carry out innovative development projects.
Discover Better Designs, Faster.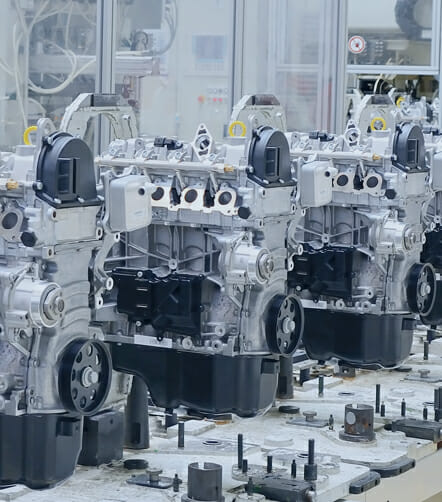 Analysis of in-cylinder flow and combustion is well established. The demands for accuracy, flexibility and turnaround have never been greater as designers face huge challenges to satisfy legislation, deliver performance and lower cost. Designers of modern Internal Combustion engines face huge challenges to deliver power units which satisfy legislation and have competitive economy, performance and manufacturing cost. In particular, technology advances in fuel injection systems, alternative fuels, combustion systems, multi-fuel operation, downsizing and engine management coupled to ever shorter engine development timescales dictate that analysis is used widely to deliver optimum solutions.
STAR-CD has been actively used for in-cylinder analysis for over 30 years and there are many engines in production around the world today that have benefitted from its use. These range from the smallest motorcycle, through to car and truck engines, to the largest stationary and marine engines. To keep pace with developments in engine technology, STAR-CD/es-ice is continually developing new capabilities and functionality, increasing the star-cd and ease with which powertrain engineers can execute projects.
Automatic Generation of Meshes
Improves the es-ice post-processing capabilities and automated meshing processes that enable users to automatically generate accurate meshes for complete cycle calculations and full geometry of 4-stroke diesel and gasoline engines.
Heat Transfer Analysis
Delivers an easy-to-use, computationally economic method for the calculation of crank-angle changes in surface temperature as well as its effects on in-cylinder processes.
Enhanced Combustion Models
Comes with enhanced combustion models and new fuel chemistry libraries for both dual and single engine operation. These libraries enable accurate simulation of dual-fuel engines to help analyze and gauge the effects of the combined chemistry of both fuels.
Werner-Wengle Wall Model
Comes with improved Werner Wengle wall model that enables the inclusion of the effects of SGS viscosity on the turbulent regions of wall boundary layers, leading to improvements in correlating wall friction factor.
POD
Leverages POD (Proper Orthogonal Decomposition) to facilitate the quantitative analyses of LES calculations that can be used to compare and examine the different modes of nominally cyclically-repeating flow.
Hassle-free Operation
Comes with enhanced automatic meshing capabilities for full cylinder models, enabling easy meshing of geometries with a minimum number of inputs from a single panel.

See how STAR-CD can help you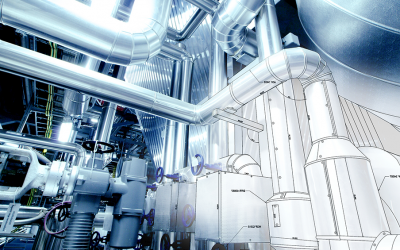 Find out how Bâtivac contributed to a quieter, tidier, and healthier parking environment for the CHUM's clientele. Maya HTT's expertise and analysis helped Bâtivac validate the ventilation system and reduce costs, contributing to building a truly safe and modern urban health facility.
Read more
Explore our expertise, services, and products:
Solutions for your industry
Maya HTT started out by helping to develop space exploration projects. The sky wasn't the limit. We now also develop for and offer products from Siemens Digital Industries Software. Are you looking for software solutions that specifically address your industry's needs?


Automotive & Transportation

Architecture, Engineering & Construction

Consumer Products & Retail

Electronics & Semiconductors


Machinery & Heavy Equipement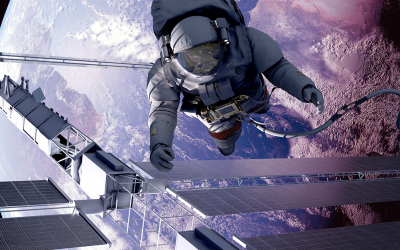 Imagine, for a moment, the kinds of buildings and infrastructure that would be needed to support a thriving human colony on Mars. How could we engineer safe and comfortable living conditions for such an inhospitable environment? As remote as a future colony on Mars may be, simulation provides a way to contemplate the possibilities.
Read more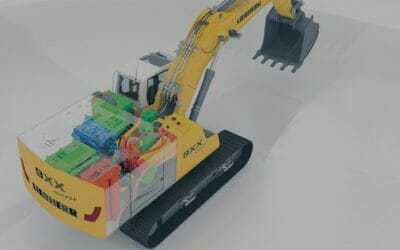 This Siemens' Community blog post takes a close look at a subject Maya HTT knows well: How digital twins and design space exploration can boost your innovation strategy and help you discover more efficient solutions.
Read more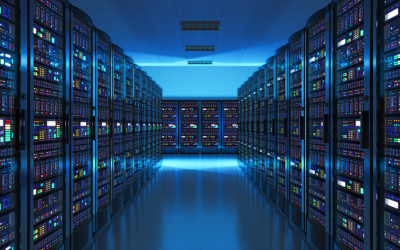 Datacenter management poses a high-stakes, multidimensional challenge. As errors can have disastrous real-world consequences, datacenter operators must use a variety of controls to ensure that operations continue smoothly.
Read more
Interested?
Contact us for more information.
Subscribe to our newsletter