Provides multidisciplinary engineering simulation for comprehensive predictions of real-world performance of products
Simulation software solution that delivers efficient and accurate simulation capabilities through automated workflows and an integrated user interface. It's an all-in-one solution that facilitates the exploration and analysis of complex real-world problems, delivering error-free multidisciplinary engineering simulation to engineering teams, enabling them to rapidly come up with optimized designs.
Discover Better Designs, Faster.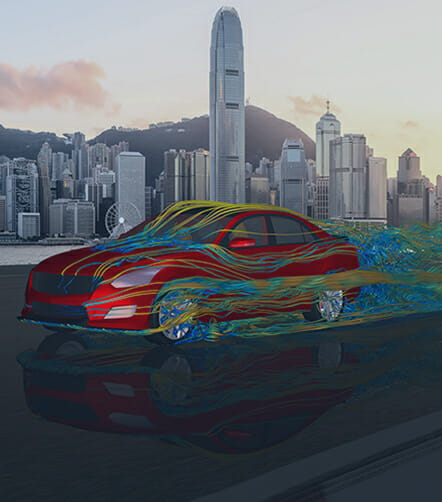 Predicting the real-world performance of a product requires simulation tools that span a variety of engineering disciplines. STAR-CCM+ is an all-in-one solution that delivers accurate and efficient multidisciplinary technologies in a single integrated user interface. Much more than just a CFD code, STAR-CCM+ is a complete multidisciplinary platform for the simulation of products and designs operating under real-world conditions.
In order to design better products, engineers need to predict the consequence of any design changes on the real-world performance of their product, for better or for worse. Historically those predictions came from hand calculations or from the experimental testing of physical prototypes. Today, engineering simulation offers comprehensive predictions that are usually more accurate and always less expensive than experimental testing. Deployed effectively, these can be used to improve a design through multiple iterations. Ultimately this results in higher quality and more robust products that better fulfill customer expectations.
Innovative Collaboration
Leverages STAR-CCM+ intuitive integrated user interface to facilitate collaboration and innovation so that your engineers don't need to compromise between functionality and usability.
Numerical Schemes
Provides appropriate numerical schemes (such as finite-element and finite-volume methods) for the physics to be modeled.
Workflow Automation
Helps automate the entire simulation workflow from data to geometry analysis by leveraging a mix of repeatable Java macros and robust pipelined approach.
Flexibility
Brings much-needed flexibility by facilitating integration with commercial or in-house third-party codes through its co-simulation API, enabling engineering teams to use the right tools for the job.
True Multiphysics Platform
Solves sophisticated multidisciplinary industrial problems using single simulation models that host mesh, geometry, and analysis results.
Effortless Scalability
Scales to hundreds of thousands of cores, allowing engineering teams to push the boundaries during simulation runs and alternatively study hundreds of variants for simulation-led design or solve single large-scale analys

See how STAR-CCM+ can help you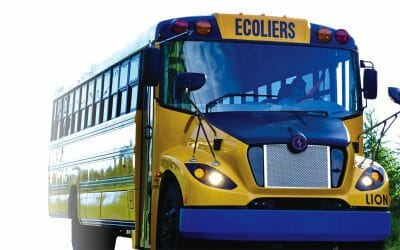 Lion Electric is at the head of the class with its innovative zero-emissions school bus and optimized battery design for thermal management.
Read more
Industry-leading solutions
for a competitive edge
Maya HTT provides a wide array of products and services tailored to your needs.
When a solution is not available, we can develop and customize one for you.
Solutions for your industry
Maya HTT started out by helping to develop space exploration projects. The sky wasn't the limit. We now also develop for and offer products from Siemens Digital Industries Software. Are you looking for software solutions that specifically address your industry's needs?


Automotive & Transportation

Architecture, Engineering & Construction

Consumer Products & Retail

Electronics & Semiconductors


Machinery & Heavy Equipement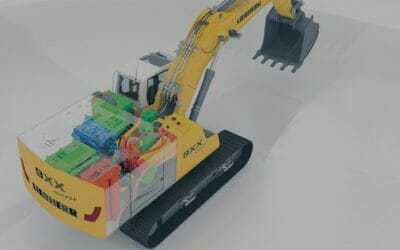 This Siemens' Community blog post takes a close look at a subject Maya HTT knows well: How digital twins and design space exploration can boost your innovation strategy and help you discover more efficient solutions.
Read more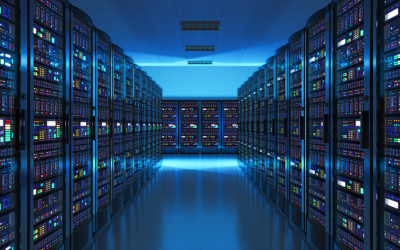 Datacenter management poses a high-stakes, multidimensional challenge. As errors can have disastrous real-world consequences, datacenter operators must use a variety of controls to ensure that operations continue smoothly.
Read more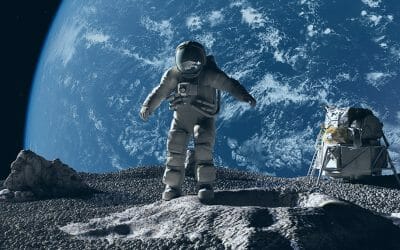 Humanity's quest to explore the far reaches of our solar system promises to yield great opportunities for discovery, research and testing, and could open the door to building life-sustaining outposts and developing new economies.
Read more
Interested?
Contact us for more information.
Subscribe to our newsletter