Rapid electric machine design software
Simcenter SPEED software supports engineers in virtually validating design choices via detailed analytical simulation, quick and smart usage of 2D finite element magneto-static analysis. It includes all necessary theoretical and physical models for a rapid e-machine design with a flexible approach and a seamless interface with links to even more precise and detailed electric machine analysis and simulation such as multi-physics 2D and 3D Finite Element/Finite Volume (FE/FV) magneto-static or magneto-transient, thermal, mechanical or vibro-acoustic.
Seamless link with Multi-physics software
In order to improve simulation accuracy, Simcenter SPEED provides links to several general-purpose 2D and 3D electromagnetic finite element solvers such as Simcenter STAR-CCM+ and Simcenter MAGNET or to Simcenter SPEED dedicated 2D magneto-static program, PC-FEA. These enable modeling and studying of the electric machine more precisely if needed, for example in cases of high saturation, under fault conditions, and non-SPEED template-based geometries.
In general, users can connect Simcenter SPEED with other tools required for the complete electric machine solution using various scripting or programming languages. More specifically, automation makes use of the scripting capabilities as driving Simcenter SPEED on its own or together with other programs such as STAR-CCM+. This automated workflow follows the scripting approach and uses STAR-CCM+ and its multi-physics solvers for electromagnetic, thermal (full 3D conjugate heat transfer) and mechanical stress analysis along with Java scripts to provide and feedback additional information.
Vibro-acoustic can also be studied combining stator and housing subsystem FE models with a surrounding free space BE model in order to assess electric machine sound quality. Objective being to eliminate annoying tonal noise through simulation within Simcenter 3D Acoustics.
Electric machine template
Set-up an electric machine model in minutes
Multi-physic software link
Seamless import to Finite Element software
System level simulation
Model export to system level model within Simcenter Amesim
Design exploration
Automatically optimize electric machine performance

See how SPEED can help you
Industry-leading solutions
for a competitive edge
Maya HTT provides a wide array of products and services tailored to your needs.
When a solution is not available, we can develop and customize one for you.
Solutions for your industry
Maya HTT started out by helping to develop space exploration projects. The sky wasn't the limit. We now also develop for and offer products from Siemens PLM Software. Are you looking for software solutions that specifically address your industry's needs?


Automotive & Transportation

Architecture, Engineering & Construction

Consumer Products & Retail

Electronics & Semiconductors


Machinery & Heavy Equipement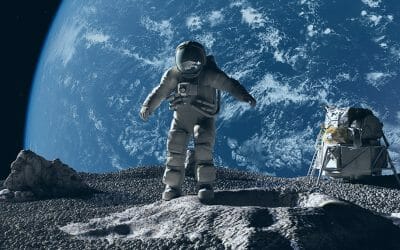 Humanity's quest to explore the far reaches of our solar system promises to yield great opportunities for discovery, research and testing, and could open the door to building life-sustaining outposts and developing new economies.
Read more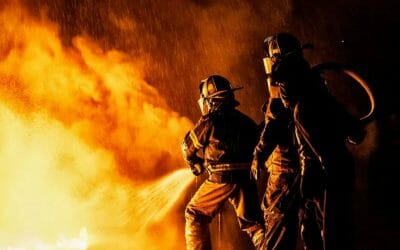 Although rare, fire-related accidents do occur in wastewater treatment and collection facilities.
Read more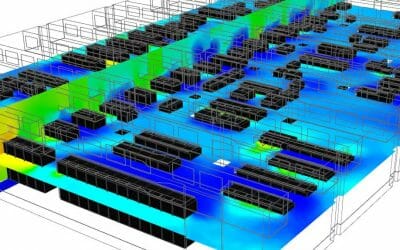 Crypto farmers cram massive amounts of computing density into tiny spaces. These banks of servers generate hot air in large quantities the successful ones transform it into a lucrative revenue source.
Read more
Need more info?
Complete the following form and we will contact you shortly.
Subscribe to our newsletter