Rapid electric machine design software
Simcenter SPEED software supports engineers in virtually validating design choices via detailed analytical simulation, quick and smart usage of 2D finite element magneto-static analysis. It includes all necessary theoretical and physical models for a rapid e-machine design with a flexible approach and a seamless interface with links to even more precise and detailed electric machine analysis and simulation such as multi-physics 2D and 3D Finite Element/Finite Volume (FE/FV) magneto-static or magneto-transient, thermal, mechanical or vibro-acoustic.
Seamless link with Multi-physics software
In order to improve simulation accuracy, Simcenter SPEED provides links to several general-purpose 2D and 3D electromagnetic finite element solvers such as Simcenter STAR-CCM+ and Simcenter MAGNET or to Simcenter SPEED dedicated 2D magneto-static program, PC-FEA. These enable modeling and studying of the electric machine more precisely if needed, for example in cases of high saturation, under fault conditions, and non-SPEED template-based geometries.
In general, users can connect Simcenter SPEED with other tools required for the complete electric machine solution using various scripting or programming languages. More specifically, automation makes use of the scripting capabilities as driving Simcenter SPEED on its own or together with other programs such as STAR-CCM+. This automated workflow follows the scripting approach and uses STAR-CCM+ and its multi-physics solvers for electromagnetic, thermal (full 3D conjugate heat transfer) and mechanical stress analysis along with Java scripts to provide and feedback additional information.
Vibro-acoustic can also be studied combining stator and housing subsystem FE models with a surrounding free space BE model in order to assess electric machine sound quality. Objective being to eliminate annoying tonal noise through simulation within Simcenter 3D Acoustics.
Electric machine template
Set-up an electric machine model in minutes
Multi-physic software link
Seamless import to Finite Element software
System level simulation
Model export to system level model within Simcenter Amesim
Design exploration
Automatically optimize electric machine performance

See how SPEED can help you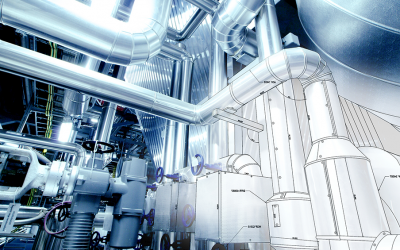 Find out how Bâtivac contributed to a quieter, tidier, and healthier parking environment for the CHUM's clientele. Maya HTT's expertise and analysis helped Bâtivac validate the ventilation system and reduce costs, contributing to building a truly safe and modern urban health facility.
Read more
Explore our expertise, services, and products:
Solutions for your industry
Maya HTT started out by helping to develop space exploration projects. The sky wasn't the limit. We now also develop for and offer products from Siemens Digital Industries Software. Are you looking for software solutions that specifically address your industry's needs?


Automotive & Transportation

Architecture, Engineering & Construction

Consumer Products & Retail

Electronics & Semiconductors


Machinery & Heavy Equipement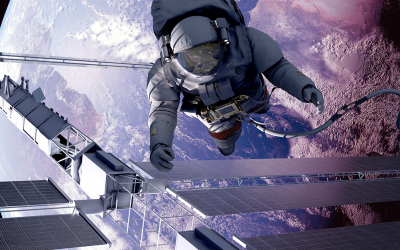 Imagine, for a moment, the kinds of buildings and infrastructure that would be needed to support a thriving human colony on Mars. How could we engineer safe and comfortable living conditions for such an inhospitable environment? As remote as a future colony on Mars may be, simulation provides a way to contemplate the possibilities.
Read more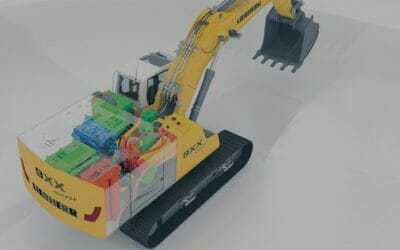 This Siemens' Community blog post takes a close look at a subject Maya HTT knows well: How digital twins and design space exploration can boost your innovation strategy and help you discover more efficient solutions.
Read more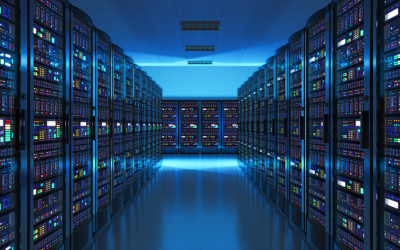 Datacenter management poses a high-stakes, multidimensional challenge. As errors can have disastrous real-world consequences, datacenter operators must use a variety of controls to ensure that operations continue smoothly.
Read more
Interested?
Contact us for more information.
Subscribe to our newsletter