Smart Building 4D BIM Viewer App
.
Smart, remote building management
Supervise critical building systems in real-time. Gain valuable insight into tenant space use rates, forecast needs and peak demands, apply smart energy saving solutions with data-driven services.
Data-driven business value
Understand the historical behavior of your building systems and rapidly identify bad situations. Discover process and productivity improvements for increasing uptime and efficiency, and for minimizing dangerous or costly situations. The web-based on-site or cloud-based deployment reduces IT workload and minimizes common challenges with analytics app deployments.
Explore the Smart Building 4D BIM Viewer App Features
Automated Data Cleaning
Significantly reducing the burden of finding and fixing data errors with a systematic and automated approach to cleaning up "bad" data
Detection & Explanation
Providing a reliable list of outliers along with an explanation of the combination of attributes that contribute to the outlier event
Batch-Labeling
Fast-tracking the initial tedious and time-consuming steps of an AI journey by rapidly cleaning and labeling datasets

Think this product is right for you?
Discover why you should work with us.
Maya HTT doesn't only sell software. We develop it, customize it, and help you get the most out of your investment. We are the world-class engineering partner and software service team you need to achieve better results.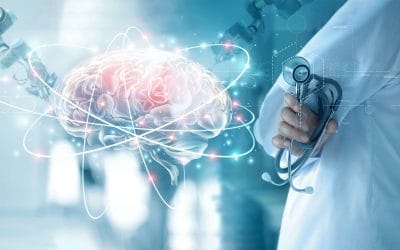 One goal many of our clients have in common is to innovate products and services for the benefit...
Subscribe to our newsletter