Electric Machine Design Software
MotorSolve version 6 is the complete design and analysis software for induction, synchronous, electronically and brush-commutated machines.Motor and generator designers can use this software for quick virtual prototyping.
Irreversible model of permanent magnets to take into account the demagnetization effects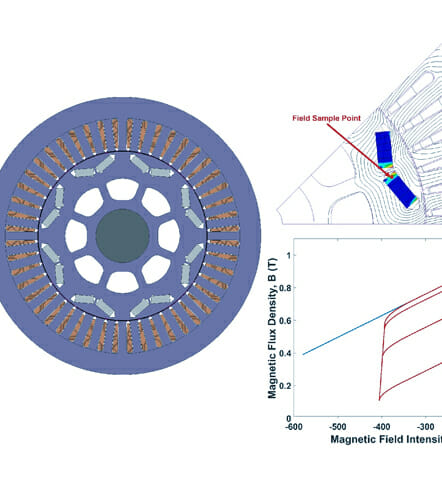 MotorSolve simulates machine performance using equivalent circuit calculations and our unique automated finite element analysis engine. Typical FEA operations, such as mesh refinements and post-processing, are not required as MotorSolve handles these for the user.
The template-based interface is easy to use and flexible enough to handle practically any motor topology. Custom rotors and stators can be imported via DXF.
MotorSolve BLDC
Sync. Reluctance; IPM; Surface Mounted; Bread-loaf; Spoke; Inset; Motor or Generator mode.
MotorSolve IM
Interior and exterior rotors; All standard bar shapes; All standard wound configurations.
MotorSolve DCM
Brushes; PMDC; Series; Shunt; Universal; more.
MotorSolve SRM
Templates for both interior and exterior types.
MotorSolve Thermal
Simulates the impact of heating and applied cooling on the motor's performance.

See how MotorSolve can help you
Industry-leading solutions
for a competitive edge
Maya HTT provides a wide array of products and services tailored to your needs.
When a solution is not available, we can develop and customize one for you.
Solutions for your industry
Maya HTT started out by helping to develop space exploration projects. The sky wasn't the limit. We now also develop for and offer products from Siemens PLM Software. Are you looking for software solutions that specifically address your industry's needs?


Automotive & Transportation

Architecture, Engineering & Construction

Consumer Products & Retail

Electronics & Semiconductors


Machinery & Heavy Equipement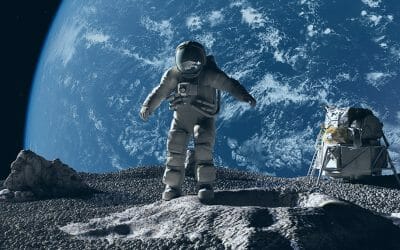 Humanity's quest to explore the far reaches of our solar system promises to yield great opportunities for discovery, research and testing, and could open the door to building life-sustaining outposts and developing new economies.
Read more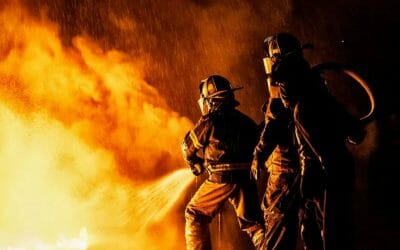 Although rare, fire-related accidents do occur in wastewater treatment and collection facilities.
Read more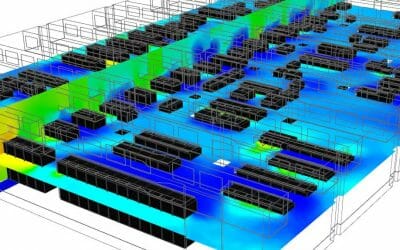 Crypto farmers cram massive amounts of computing density into tiny spaces. These banks of servers generate hot air in large quantities the successful ones transform it into a lucrative revenue source.
Read more
Need more info?
Complete the following form and we will contact you shortly.
Subscribe to our newsletter