Multi-physics system simulation in combination with controls, also known as mechatronic system simulation, is essential to validate alignment to performance requirements during all development phases
The innovative Model-Based System Engineering approach for mechatronic system development
Accelerating the engineering process
The increasing product complexity including more controls and software is driving the market towards systems engineering. Processes are transforming into model-based systems engineering approaches to support mechatronic product development. Multi-physics system simulation in combination with controls, also known as mechatronic system simulation, is essential to validate alignment to performance requirements during all development phases. With the new developments in the LMS Imagine.Lab platform, LMS answers the trend towards model-based systems engineering by making multi-physics subsystem and system models available as "plant" models to frontload controls engineering based on MiL, SiL and HiL development approaches.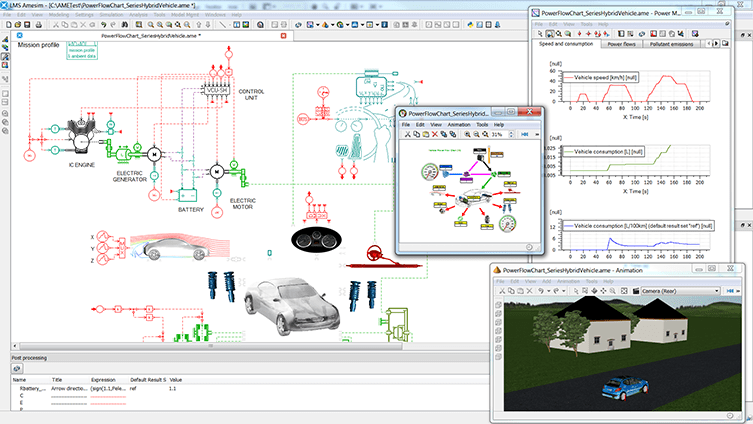 LMS Imagine.Lab Amesim, an open software platform for Mechatronic System Simulation
LMS is a solid choice for model-based systems engineering thanks to the latest developments in LMS Imagine.Lab Amesim. Geared towards mechatronic system simulation, the LMS Imagine.Lab platform offers an open approach starting from functional requirements to physical modeling and simulation.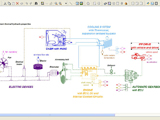 LMS Imagine.Lab AMESim
Create and run multi-physics simulation models to analyze complex system behavior and support the design of controlled system from early specification to subsystem testing.
LMS Imagine.Lab Amesim SysDM
Store and organize system mechanical and controls models and data across the organization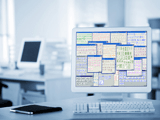 LMS Imagine.Lab Amesim System Synthesis
Synthesize ever more complex systems and create product architectures based on performance requirements
Maya is the exclusive LMS reseller for Canada. To learn more about LMS products, please contact us.